Cryptocurrency, NFT, and the Metaverse market opened the floodgates of opportunities to make money while playing, building, and selling artworks. The market is plush with financial opportunities and now is the time to make full-time or passive income a part of your life. The flow of income is lucrative in these three sectors and would only grow massive in the coming years. If you're looking at how to make money in the Metaverse, this article will guide you on all prospects available.
Read More: Axie Infinity: How to Avoid Paying High Gas Fees on the Network
Top 4 Metaverse Money Making Opportunities
1. Regularly Participate in Play-2-Earn Games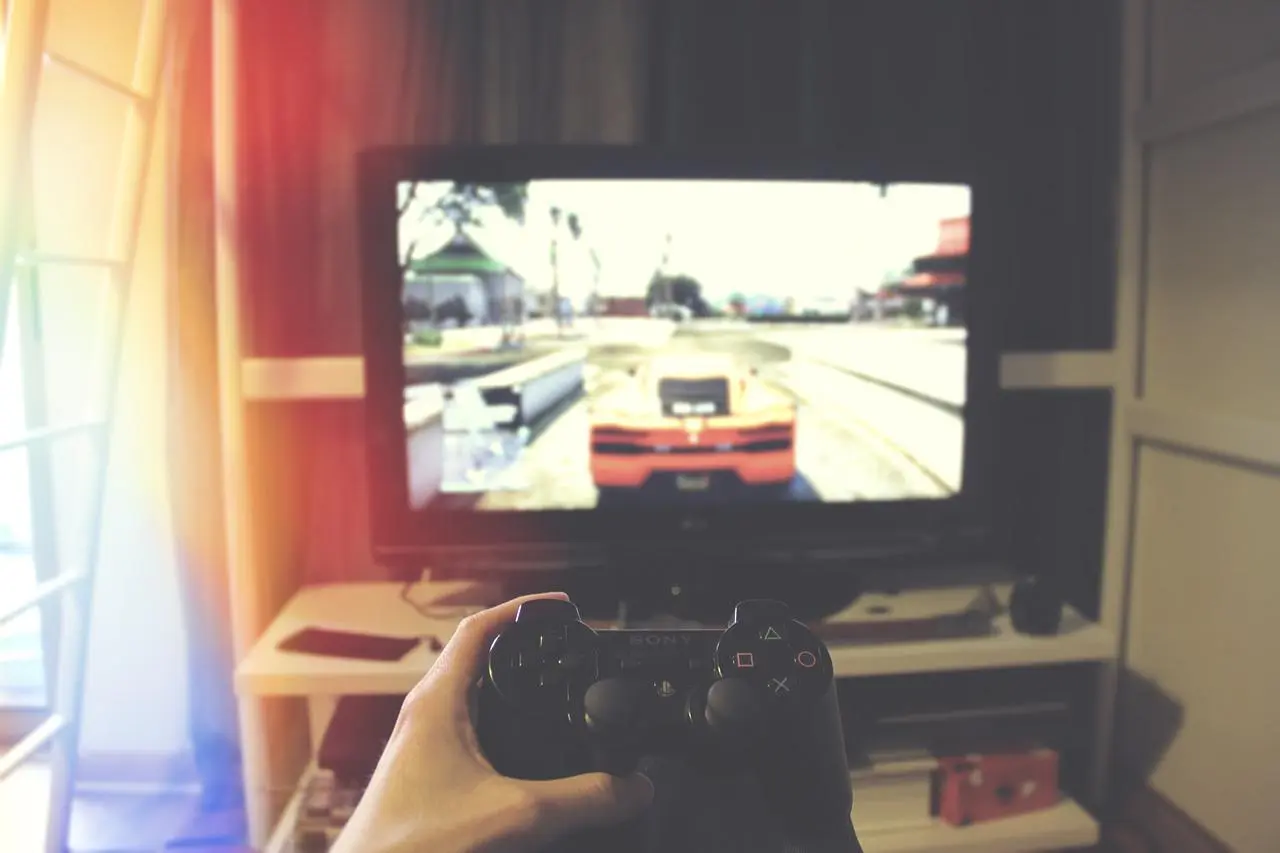 The first and foremost way to make money while also enjoying your time simultaneously is by participating in Play-2-Earn games (P2E). There are hundreds of gaming companies creating versions of their own Metaverse such as Decentraland, Sandbox, and Axie Infinity among others. While these are the well-known ones, there are hundreds more than are not known to the public yet.
However, the P2E games aren't easy to win and require a high level of gaming skills to eventually make it big. Therefore, we stress the fact that you need to 'participate' in Play-2-Earn games regularly to get a hang of it. Once you learn the tricks of the trade and upgrade your gaming skills, the sky is the limit.
However, once you become a P2E gaming champion, check out the 'Galaxy Heroes X' game. The player who reaches the final level and defeats the final boss wins $1 million in prize money.
Read More: Robinhood Crypto Wallet: How to Transfer your Crypto From Robinhood
2. Conduct Metaverse Events By Creating A Niche` Club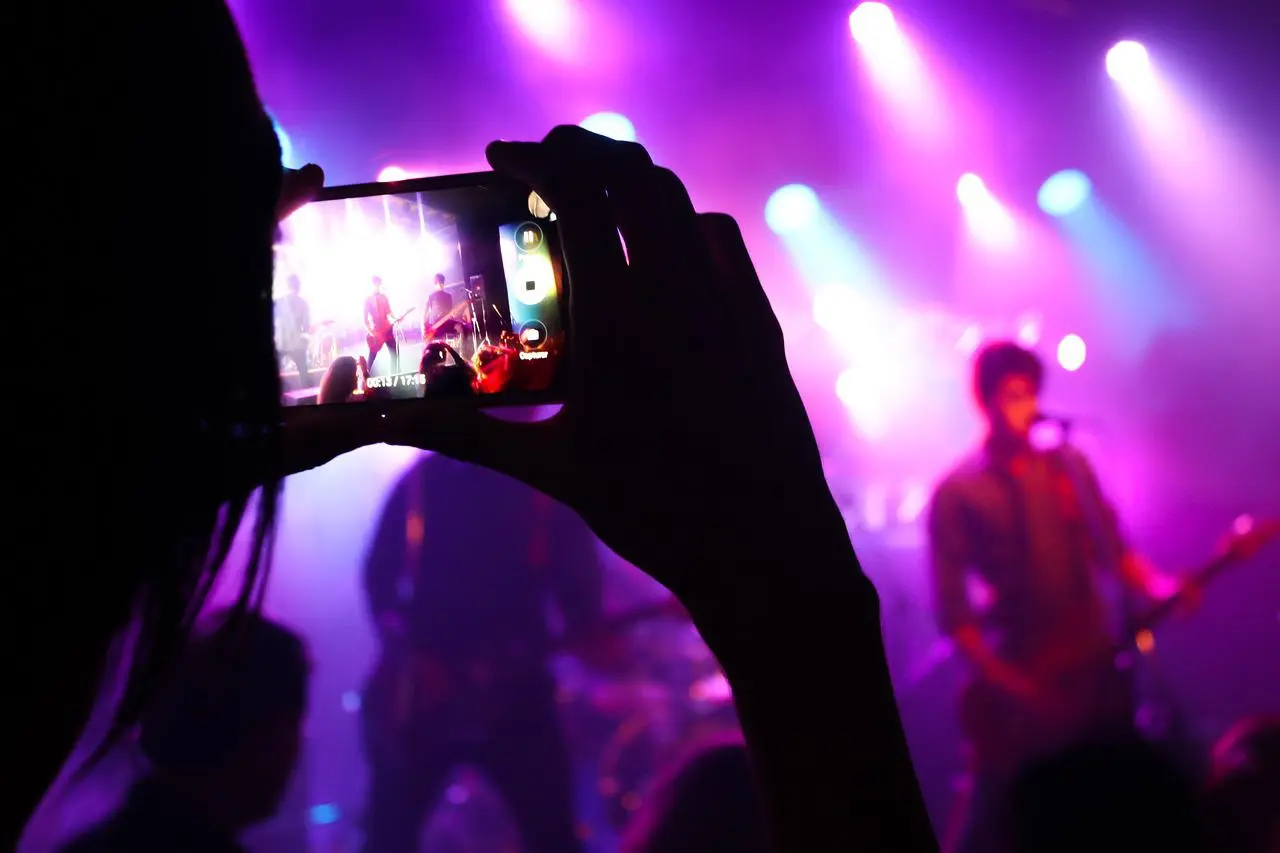 The Metaverse is a virtual world with an opportunity to showcase your talents to a larger group of people. There are several groups created in the Metaverse for like-minded people which is similar to your Facebook and Telegram groups. Be it the love for singing, dancing, or sharing stories, there are groups for everything under the sun. Join any group of your choice to showcase your talents.
If you're a singer, organize singing events with paid tickets, or if you're a dancer, create virtual dancing events with tickets. There are opportunities for more in the Metaverse from storytelling, to book reading and teaching game skills. These skills can generate money while you are in the Metaverse.
3. Invest In Lands, Sell Them Later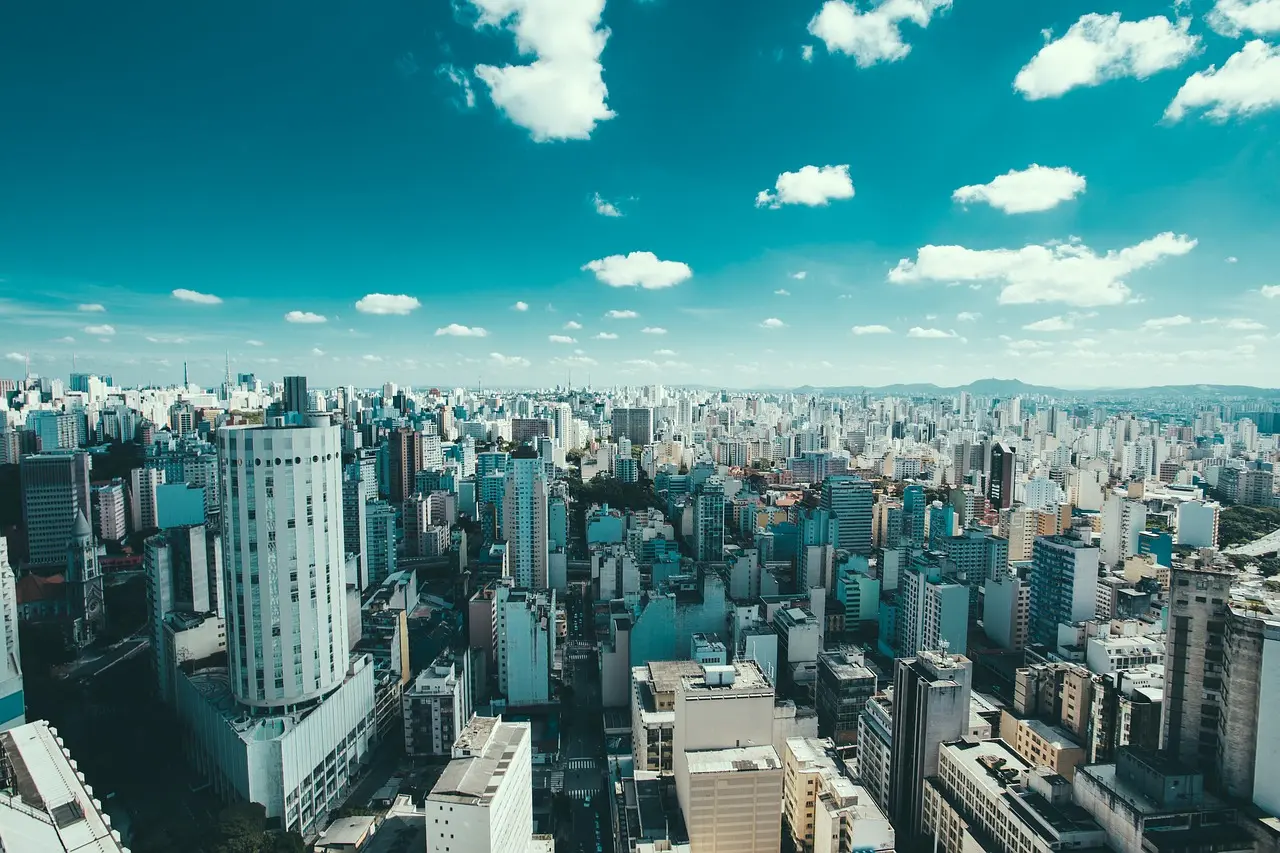 Lands in the Metaverse sell like hotcakes with users willing to pay millions of dollars for prime properties. Buying plots in the Metaverse is as similar to purchasing lands in the real world. You pay a price to own the real estate and the land then becomes solely yours. Invest in premium and good lands which have closer proximity to celebrity plots, and arenas, among others.
Demand among users for these lands is high and you can sell them to a buyer who quotes the highest. In short, buying and selling lands in the Metaverse is a good way to make money.
4. Rent Lands to Builders, Earn A Steady Monthly Income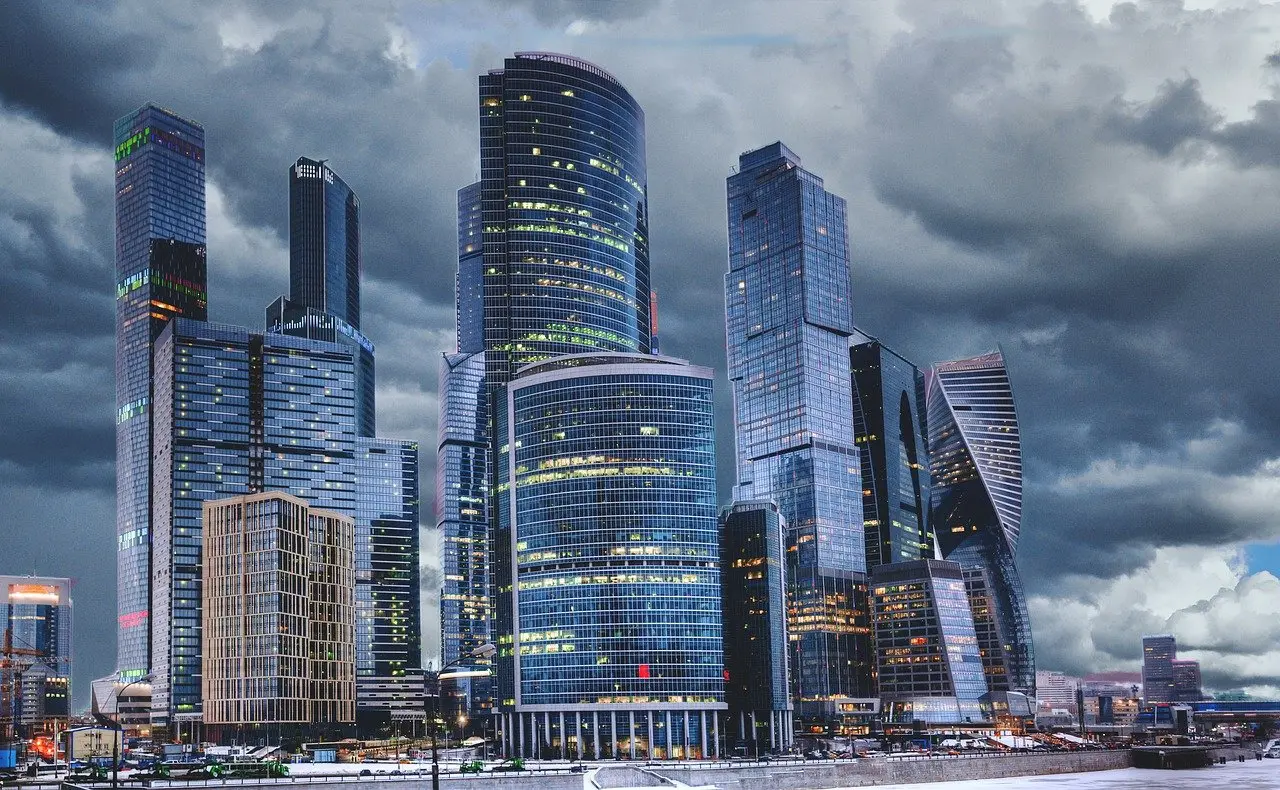 If you're emotionally attached to your land and have no plans of selling it, rent them out. Rental income is a good viable option to make money in the Metaverse. You can rent your lands to developers to create VR buildings, gaming arenas, and concert halls, among others. However, the point to be noted is that you can quote a good rental income if your property is available at prime locations.
In this way, you can also keep your land and simultaneously make money with a steady flow of rental income. Years down the line, you can sell the property if you wish to. In that way, you would have earned good rent over the years and also get a good profit by selling it.