High gas fees are a major turn-off in the crypto, NFT, and play-2-earn segment as the fees, most of the time is unreasonable. Both investors and blockchain gamers feel the pinch when the gas fees are above and beyond the normal charges. If you're a regular P-2-E gamer in Axie Infinity, you know the fact that gas fees can go higher unannounced. Axie Infinity is seeing a record surge in the number of users lately and in return, its gas fees are experiencing a drastic spike.
Read More: Robinhood Crypto Wallet: How to Transfer your Crypto From Robinhood
How High do Axie Infinity Gas Fees Usually Go?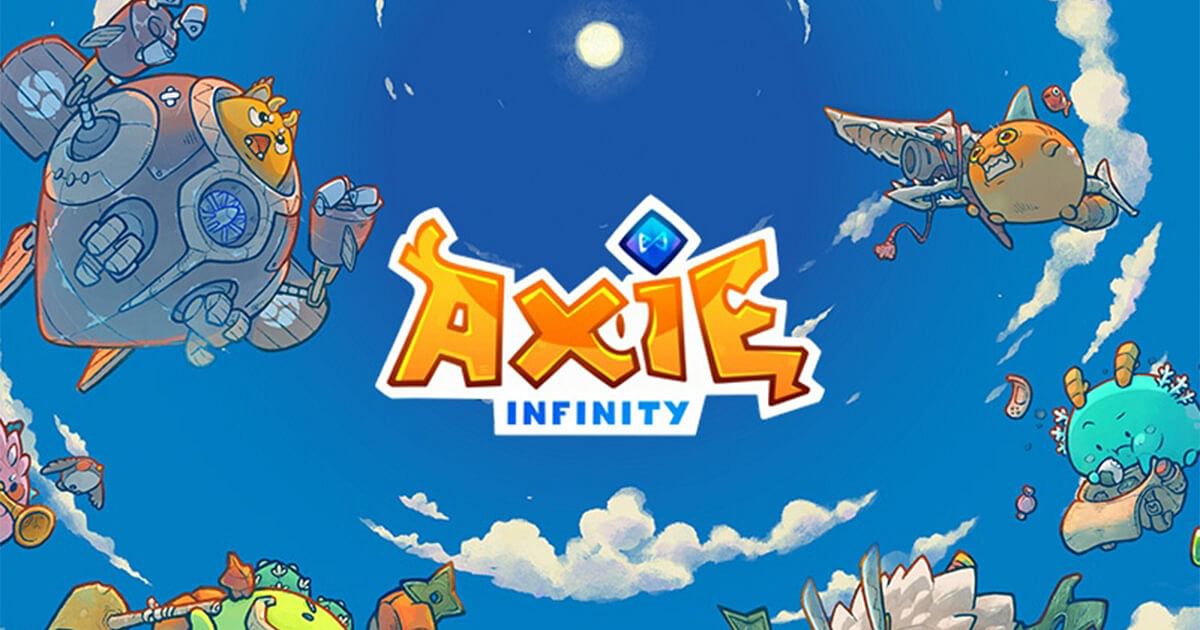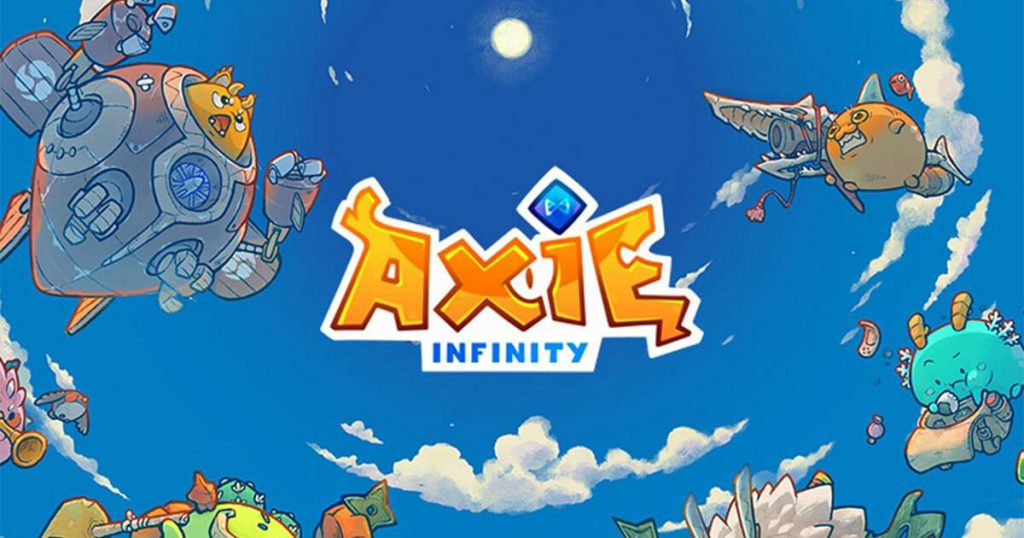 Axie Infinity gas fees are not structured and can fluctuate depending on the time and user-to-user experience. The gas fees in the network depend on many factors and can go anywhere from a minimum of $9 to a maximum of $50 and above. The fees depend on the speed of the user's transaction and what kind of transfer he/she wants to undertake.
Most importantly, the gas fees depend on what time it is and how many users are on the network. If the network sees congestion due to a large number of transactions at the same time, gas fees shoot up. There are little users can do to escape it and are left with two options- either pay and continue or exit.
Read More: Which Cities Offer the Best Crypto-related Jobs? Here's the List
Can You Avoid High Gas Fees on the Network?
There's no sure-shot way to avoid high gas fees on the Axie Infinity network per se. However, users can find a way around it to avoid paying hefty fees. First and foremost, users can initiate transactions when there's less user activity and the network congestion is reduced. This significantly reduces the high gas fees giving users the option to pay much lesser.
Read More: How to Transfer Bitcoin From Your PayPal Account
Timing is required to truly crack the high gas fees on Axie Infinity. The best way to get lower gas fees to is check when GWEI reaches 50-60. Once it hits there, there are high chances of the gas fees being low and users can initiate transactions accordingly.