Bitcoin is here to stay and several companies around the world are looking at ways to accept it as payment. Many have already added it as payment and the numbers are set to increase drastically in the coming years. One of the top companies that announced its support for Bitcoin is Paypal. The online payment and transaction service announced support for Bitcoin in 2020 along with Ethereum, Litecoin, and Bitcoin Cash. PayPal's service allows users to buy, sell and hold cryptocurrencies for a transaction fee based on the amount of purchase.
Read More: Robinhood Crypto Wallet: How to Transfer your Crypto From Robinhood
How to Transfer Bitcoin From PayPal?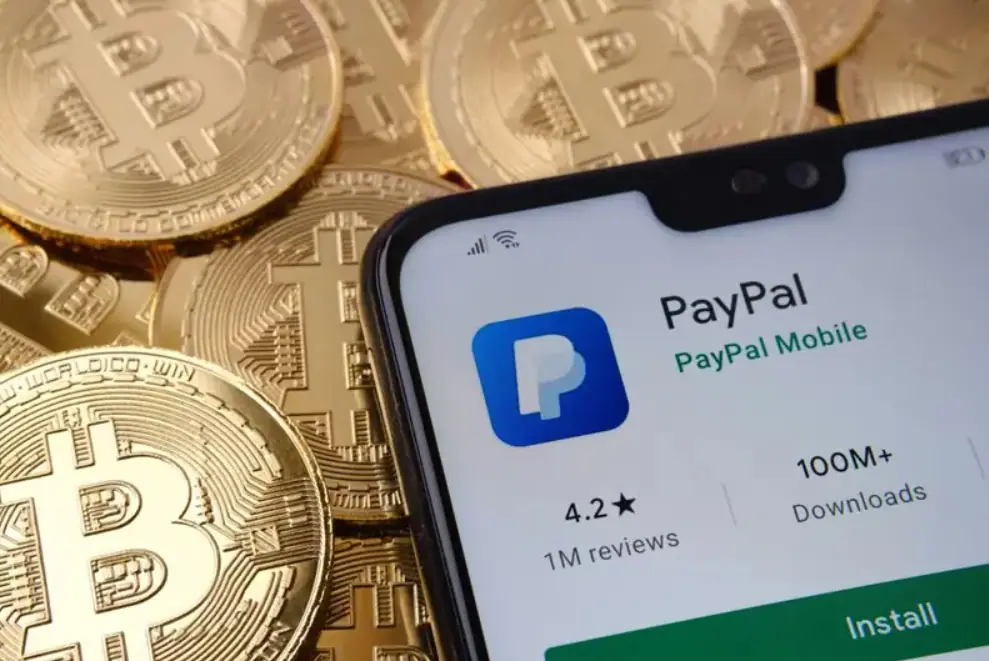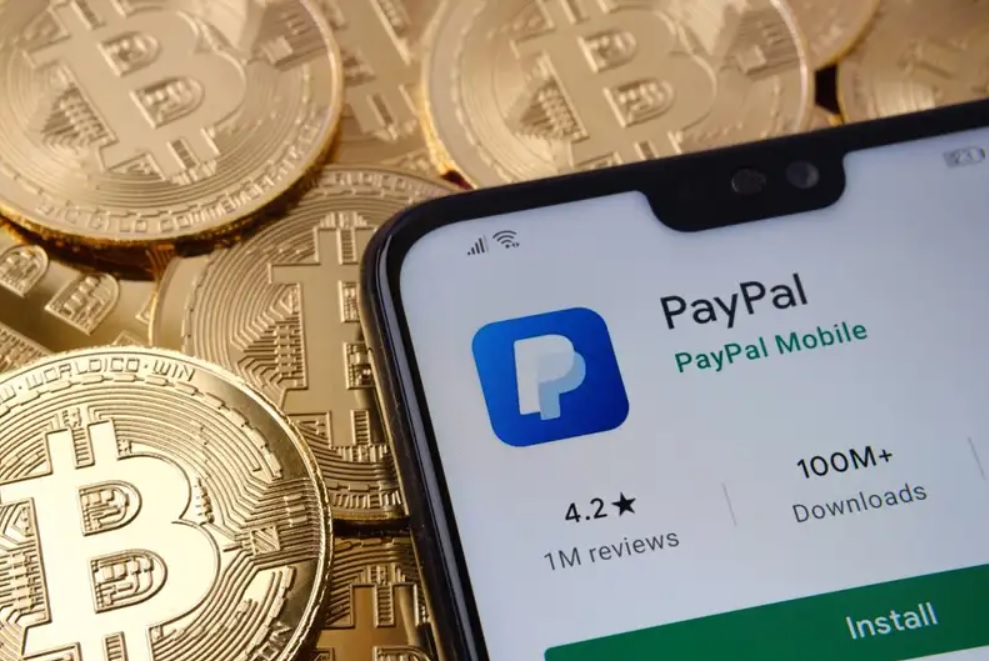 First and foremost to put things into perspective, users, unfortunately, cannot transfer their Bitcoin from PayPal to other crypto wallets. For the uninitiated, PayPal currently does not allow users to transfer their Bitcoin and other cryptocurrencies to a different wallet.
"You currently are NOT able to send Crypto Assets to family or friends, or withdraw Crypto Assets from your Cryptocurrencies Hub to an external cryptocurrency wallet," PayPal's Terms & Conditions read.
Read More: Why Millennials Invest in Crypto & Not the Stock Market?
Apart from not being able to transfer Bitcoin to a different wallet, users can't even purchase anything using cryptos in PayPal. The Fortune 500 company allows users to only 'buy, sell and hold' Bitcoin and other cryptos, but has not given the option to purchase goods using cryptos as payment.
"You also CANNOT use Crypto Assets directly as currency to pay for goods or services. If you want to withdraw the value from your Cryptocurrencies Hub. You will need to sell your Crypto Assets and withdraw the cash proceeds from their sale. Or use those cash proceeds to pay for purchases," their website T&C read.
You can read PayPal's Terms & Conditions for their cryptocurrency service here.
In simple words, you cannot transfer your Bitcoin from your PayPal account to a different wallet address of your choice. You can only invest it in the traditional ways of 'buying, selling and holding it'.
While many payment services have opened up avenues to transfer Bitcoin to different wallet addresses, PayPal is yet to catch up with the times. However, there might be chances that PayPal could eventually allow users to transfer Bitcoin to a different wallet address in the future. Nonetheless, the time is not now and there are no updates about the development either.