There is no online retail store that maintains the user base and activity that Amazon does. Whether you're in the market for household items, electronics, or sports memorabilia, the online megastore has it all.
Yet, among the plethora of purchasable items, comes the question of what payment methods the online store accepts. Specifically, let's look at how to use an AMEX gift card on Amazon. 
Gift cards can be the perfect gift for someone. It allows them agency over purchasing what they want, with funds that you have provided. Moreover, for those gifting these payment options, or having just received one, let's look at how it can be used on the online platform.
Does Amazon Accept Amex Gift Cards?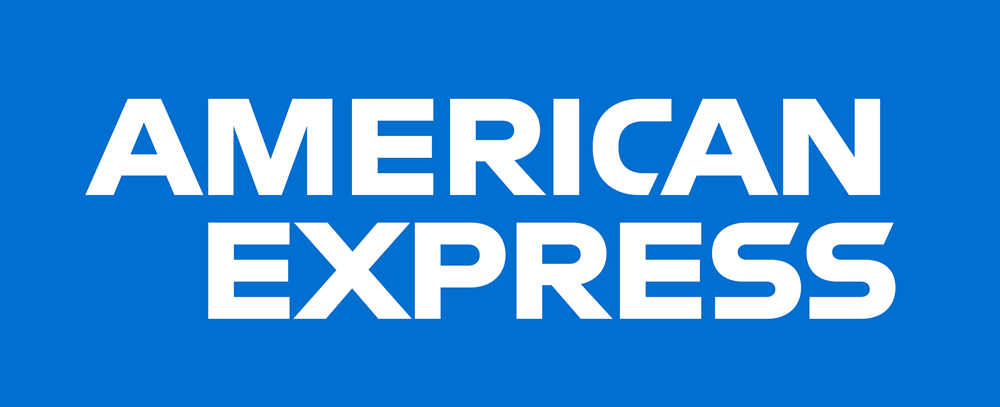 Now, before we uncover how to use the payment method, we have to answer if the online retailer accepts it. Luckily, Amazon doe accept American Express gift cards, but not in the traditional sense. 
Amazon does not allow you to simply input a gift card at checkout. Thus, there is a workaround that is simple enough to allow you to use your new gift card. Importantly, this is not an issue that is singled out for American Express gift cards. Conversely, the retailer has not allowed the use of other gift card items, however, there is a way to allow it to accept Amex cards as payment methods from its shoppers.
The prominence of the online retailer is in part due to the ease of use that it grants its shoppers. Subsequently, this extends to the use of the Amex gift card at the online store. Moreover, once the gift card has been issued, you can make purchases on Amazon as well as a host of shopping stores around the globe. 
How the Gift Card Works
American Express gift cards are convenient gifting options for avid shoppers. Moreover, the gift card can be loaded with funds ranging from $25 to $100. Then, the recipient of the card can make purchases at a host of stores, including in person with the physical cards that are offered by companies like Visa, Mastercard, and American Express. 
These gift cards are available for purchase from the actual issuer, or various retail stores. These include places like Walmart, Target, and even CVS. Additionally, there are few limits to the places that accept these gift cards as payment methods since they act a lot like credit or debit cards.
However, it is important to note that these gift cards must be activated when they are received. This step is vital to using the gift card, as it must be registered and activated before a purchase is attempted.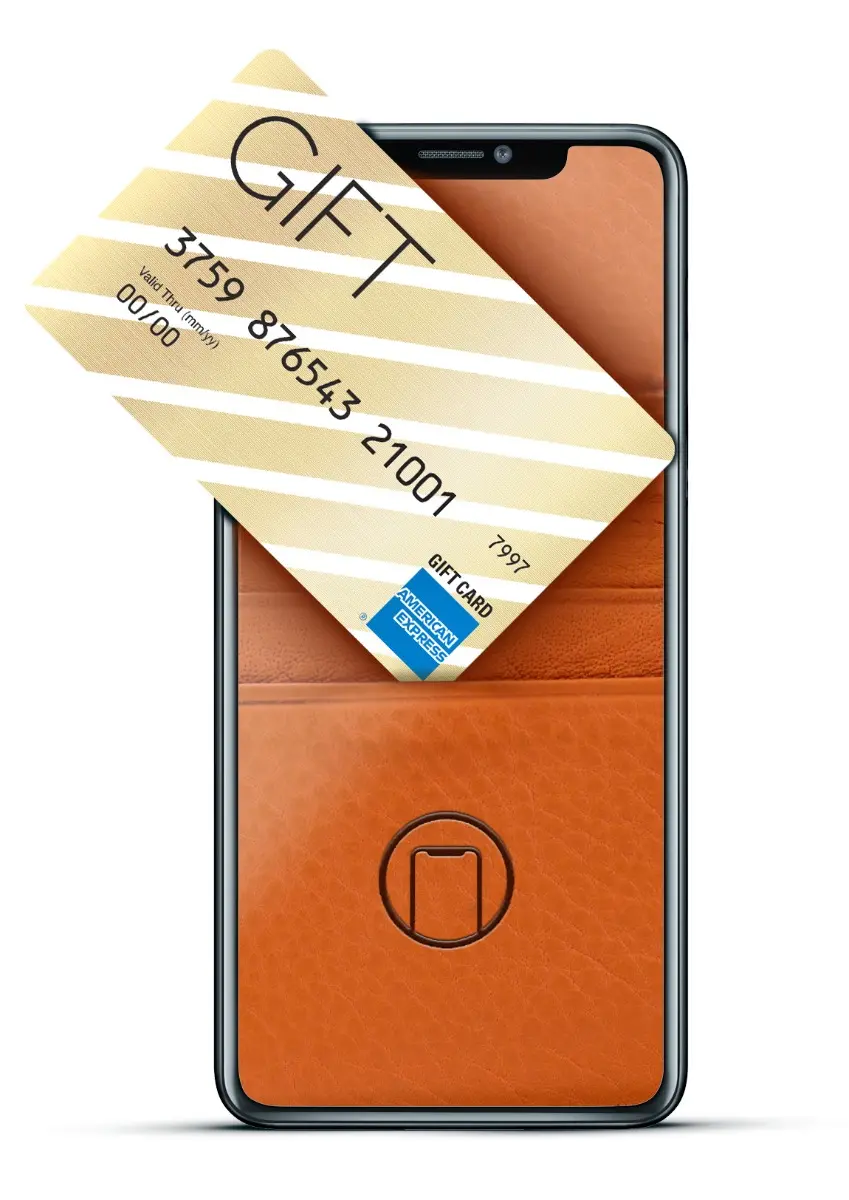 You can activate and register the gift card online at balance.amexgiftcard.com, or by calling the American Express customer service line at 10877-297-4438. You will be prompted to include information like the gift card number, its card identification code (CIC) on the top of the card, and the card security code (CSC) on the back of the card, as well as your address.
This registration process will also grant you some security measures regarding your new Amex card. Specifically, this process will allow you to be protected if you lose the card, or if it is stolen. Additionally, you are now able to use the card anywhere you shop. However, to use it on Amazon, there are some things that you'll need to know first.
How to Use it on Amazon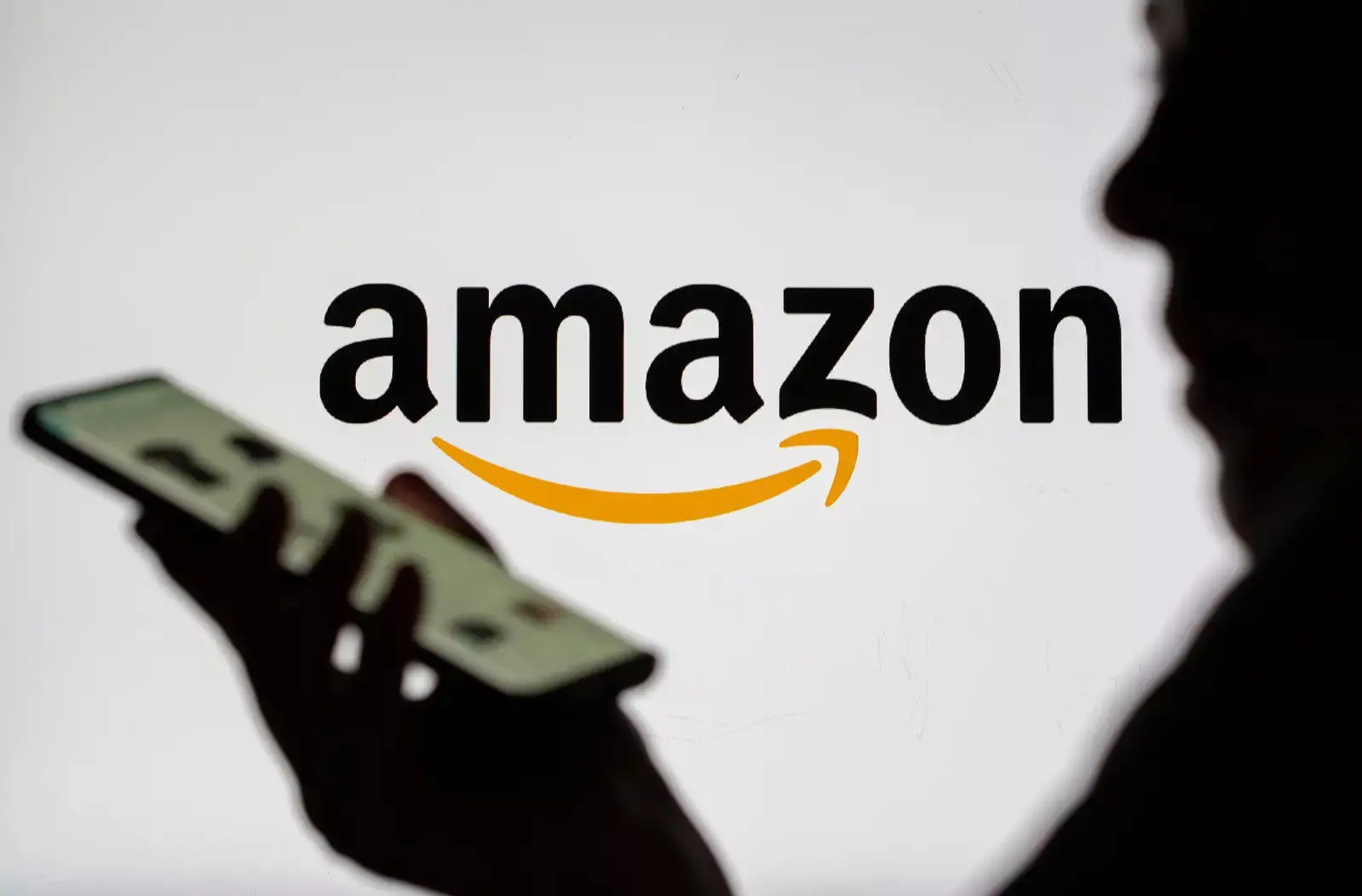 So, now that the card is activated, let's uncover how to use it on Amazon. First, you will want to log in and add your gift card as a payment method on Amazon. Then, navigate to the Accounts & Lists drop-down menu. From there, you will select the Account tab, which will bring up the various facets of your account.
Then, you will want to select Your Payments. From there, click Add a Payment Method which is available under the list of payment methods on your account. Now, since there is no option to add a gift card, we will instead be adding a Credit or Debit Card.
You will be prompted to input your specific card details. These include your card number, the name on the card, its expiration date, and the security code. Conclusively, you should now have the card inputted into your account and available to use.
However, it is vital to note that Amazon does not allow more than one payment method to be used for individual transactions. Moreover, you are only able to purchase an amount that you have available on your specific gift card. 
Amazon Gift Cards
Finally, you can use your Amex gift card to reload your balance on Amazon gift cards. To do this, you will follow the steps to arrive at Your Payments. However, you will navigate to Gift Cards. Then, input your Amex gift card, and it will reload your gift card balance. This will be important if you have several gift cards that you want to add to your Amazon balance.