Cryptocurrencies have gained popularity over the years. With the introduction of decentralized finance (DeFi), the crypto realm has grown tremendously. This has also paved the way for numerous decentralized applications (dApps) to come up.
However, not all crypto wallets or mobile wallets provide access to DeFi from the app. That is where WalletConnect comes to the rescue. It acts as a bridge between cryptocurrency wallets and decentralized apps. Let's look at what WalletConnect is and how to use it.
Also read: How to Stake BNB?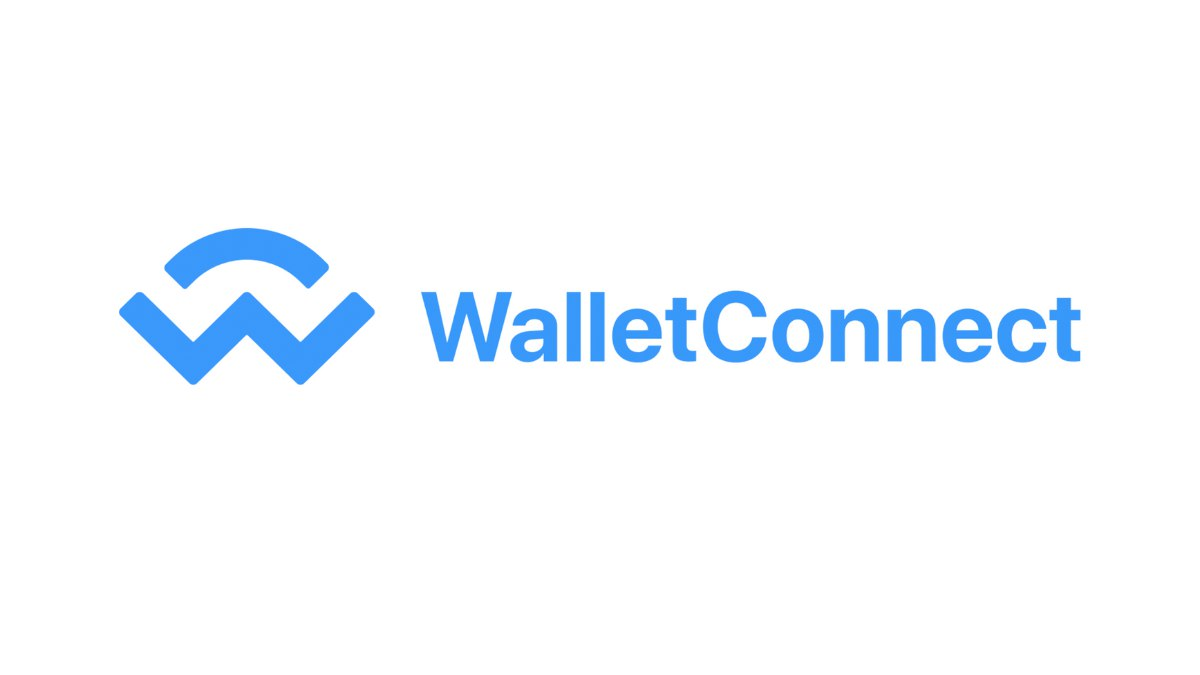 WalletConnect in a nutshell
WalletConnect is an open-source protocol that will allow crypto wallet users to connect to dApps. It acts as a bridge that will help establish a remote connection between the applications and wallets.
The protocol helps connect over 170 wallets compatible with WalletConnect. With the help of the protocol, users can establish a reliable connection between the apps and their wallets.
Also read: How to Mine Dogecoin (DOGE)?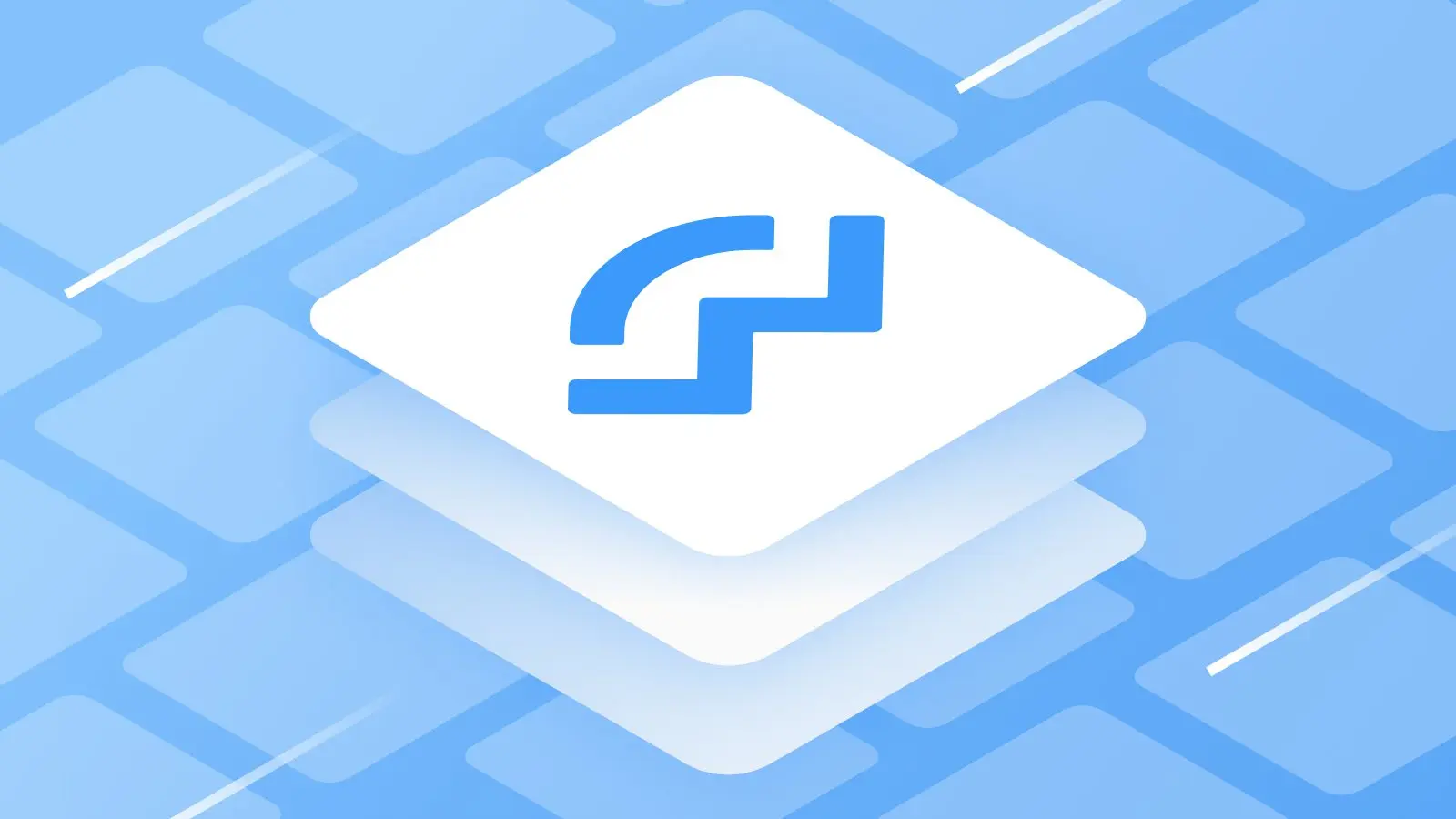 How to use WalletConnect?
The steps to connect a dApp to WalletConnect are different for mobile and desktop browsers. Despite the differences, the process is quite easy. Let us look at these steps one by one:
Choose the dApp that you would connect to. Take, for example, PancakeSwap. Click on "Connect."
If you are a desktop browser user, you can click on the "Connect to a wallet" option.
A pop-up will appear. Click on "WalletConnect."
A QR code will appear. Use a mobile wallet, like Trust Wallet, to scan the QR code. The option can be accessed from Settings.
Once the code is scanned, a pop-up asking to permit dApp will appear.
That's it. You are now connected successfully.
Now that you have connected, you can easily confirm a transaction while connected to WalletConnect.
You can do a swap transaction and confirm the transaction when the pop-up appears.
Also read: Does ChatGPT Save Data?