India's central bank, the Reserve Bank of India (RBI), has begun testing its CBDC (Central Bank Digital Currency) in the call money market. The call money market is a market where banks can borrow or lend short-term funds, usually for one day.
India's digital currency program began in November 2022 with nine banks participating in the pilot. Those same banks are also a part of this latest test. The call money market test has launched on schedule, just as RBI Executive Director Ajay Kumar Choudhary had said it would.
Also Read: China Debuts CBDC Linkage With Hong Kong Payment System
India, along with China, are at the forefront of testing their respective CBDC programs. However, China is ahead in terms of testing the digital yuan with citizens as well as tourists.
Mastercard unveils new use cases for the Australian CBDC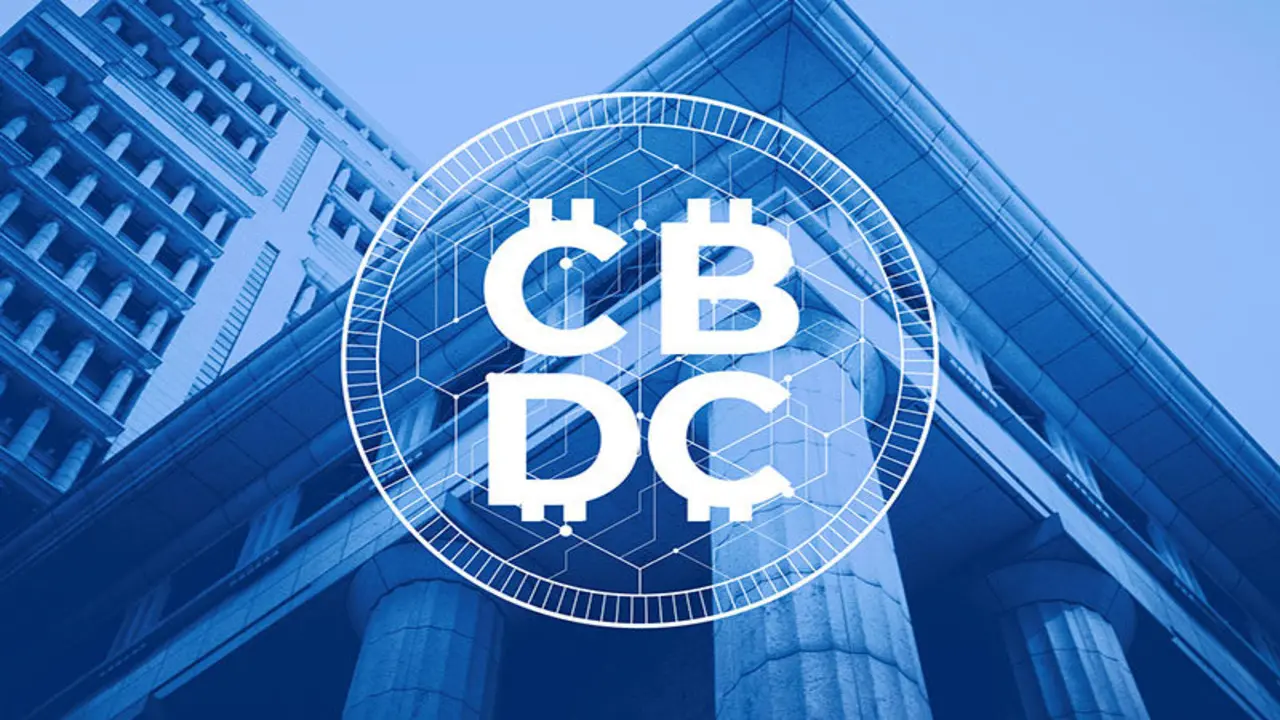 Mastercard has unveiled new use cases for Australia's Central Bank Digital Currency, which can now be used across multiple blockchains for commerce. The development has been made in partnership with Cuscal and Mintable. Moreover, it is a part of the Reserve Bank of Australia (RBA) and DFCRC's (Digital Finance CRC) research project
Also Read: China: E-CNY App Revolutionizes Tourist Payments with Visa and Mastercard Integration
The new use case aims to increase the security of the currency while easing its use. According to Mastercard, in a live environment, the CBDC could be used to purchase NFTs (Non-fungible tokens) on the Ethereum (ETH) blockchain. The process will "lock" the amount on the RBA platform and mint an equal amount of wrapped ETH.
Additionally, according to Richard Wormald, Division President, Australasia at Mastercard, clients demand to participate across multiple blockchains. He stated, "Mastercard has seen demand from consumers to participate in commerce across multiple blockchains."
Although CBDC programs have seen an uptick all around the world, many have raised privacy concerns. Some worry that central bank digital currencies will allow the government to spy on our spending, and may even block certain transactions at their will.