Cryptocurrency interest among the general public is expanding rapidly. Also true for countries like India that have yet to regulate bitcoin trading. Last year, the Supreme Court made a decision to overturn a Reserve Bank of India rule- hence boosting traders' trust in the cryptocurrency trading technology.
Many organizations already accept cryptocurrencies as a recognized form of transaction, proving that India is warming up to the idea. As such, a modest amount of Bitcoin and Ethereum has slipped into ordinary transactions, from food and drinks to home design. Examples of such organizations are: HighKart, Sapna, Suryawanshi Restaurants, Unocoin, BitRefill, The Rug Republic, among others.
However, not many mobile payment platforms have embraced bitcoin. This is due to the lack of transparent laws on the legality of the cryptocurrency. Paytm however, has recently said that it may consider incorporating bitcoin as soon India legalizes it.
Paytm's Bitcoin Plans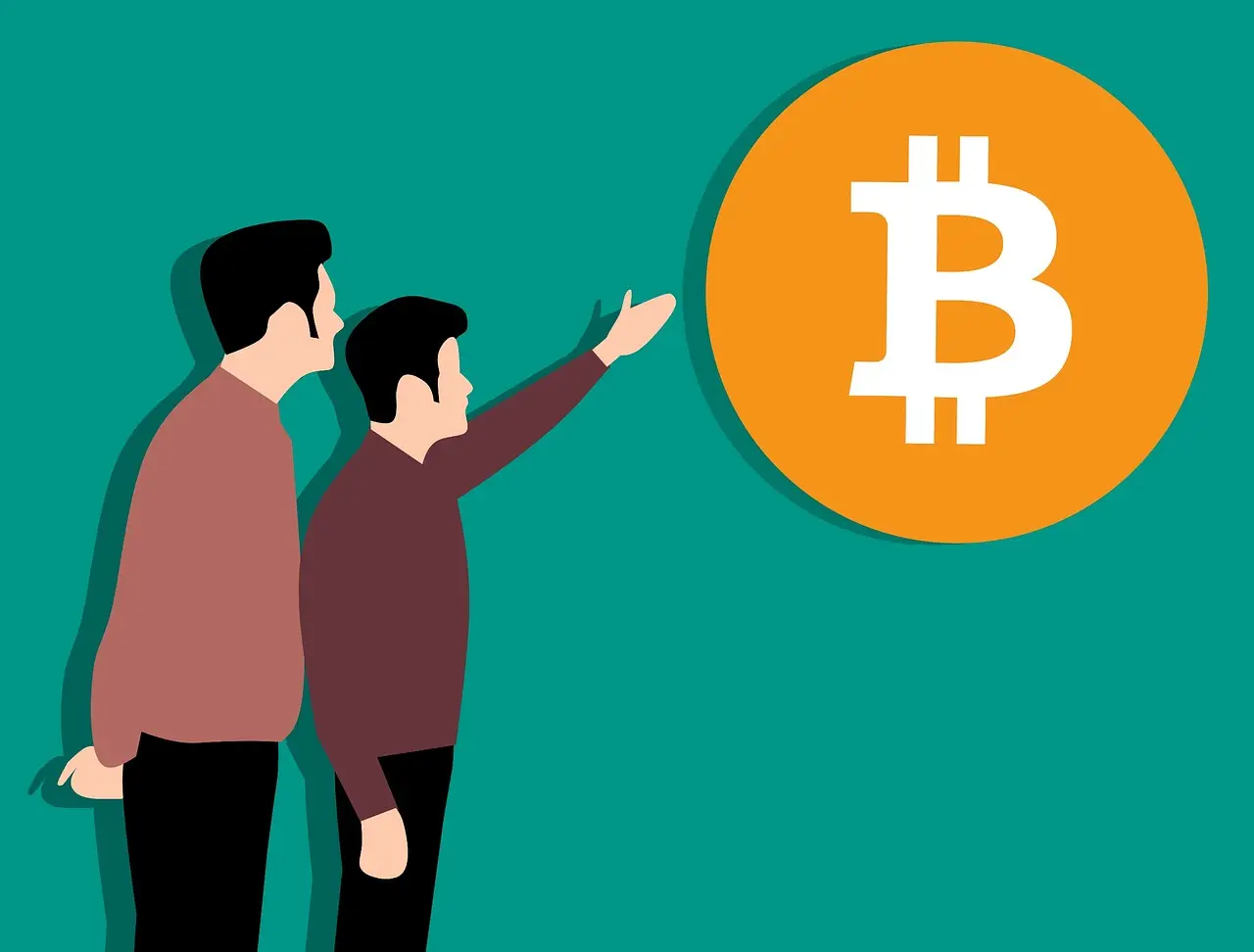 Paytm is the biggest digital financial services company in India, providing consumers and merchants with a comprehensive range of payment and banking solutions. The company offers a variety of services. Payment Services, which include, among other things, online bill payments, mobile top-ups, and money transfers.
It also has services related to commerce and cloud computing. This includes tickets, travel, entertainment, gambling, food delivery, ride-hailing, and other related services. And last but not least, financing services such as mobile banking and lending and insurance and wealth management.
Paytm CFO Madhur Deora was recently in an interview talking about the upcoming IPO. Which, as we all know by now, is that Paytm is preparing to open public subscriptions for its Rs183 billion ($2.5 billion) initial public offering. This is after selling nearly half to anchor investors. The listing is set to go live in mid-November. It is by far the biggest IPO in India's history and has signed up over 100 investors.
During the interview, when answering a question about Paytm's plans on bitcoin, Deora says that India is still in a regulatory grey area when it comes to cryptocurrency. If not a total regulatory ban. However, he also states that they have tried to always comply with all regulations. 
Besides, as per Deora's conclusion, if cryptocurrency were ever to become fully legal in the country, there would definitely be offerings that they will incorporate which will benefit users as a whole.
India And The Legalization Of Cryptocurrency
Until the judges removed the prohibitions in March 2020, India's central bank essentially outlawed cryptocurrency trade. Therefore, whether Bitcoin will become legal tender in India is dependent on the Reserve Bank of India, which has maintained a strongly negative stance and continues to argue for a ban on cryptocurrency.
Despite this, India is quietly but steadily establishing itself as a global bitcoin center of excellence. According to recent studies, Indian citizens are investing in digital assets at an unprecedented rate. About 8 percent of the country's population now possesses cryptocurrencies. Quite impressive, isn't it? Especially seeing as India has a population of nearly 1.4 Billion people. About 15% of the world's population.