Indonesia's Central Bank launched a white paper on digital currency for Rupiah on Wednesday. The white paper for the digital Rupiah comes at a time when Indonesia saw exponential growth in digital transactions since 2020.
Bank Indonesia's (BI) move follows that of many Federal Banks around the world that are planning to launch their own central bank digital currencies (CBDC).
Also Read: How Long Did Previous Crypto Bear Markets Last Compared to 2022?
Indonesia's Digital Rupiah Trail Run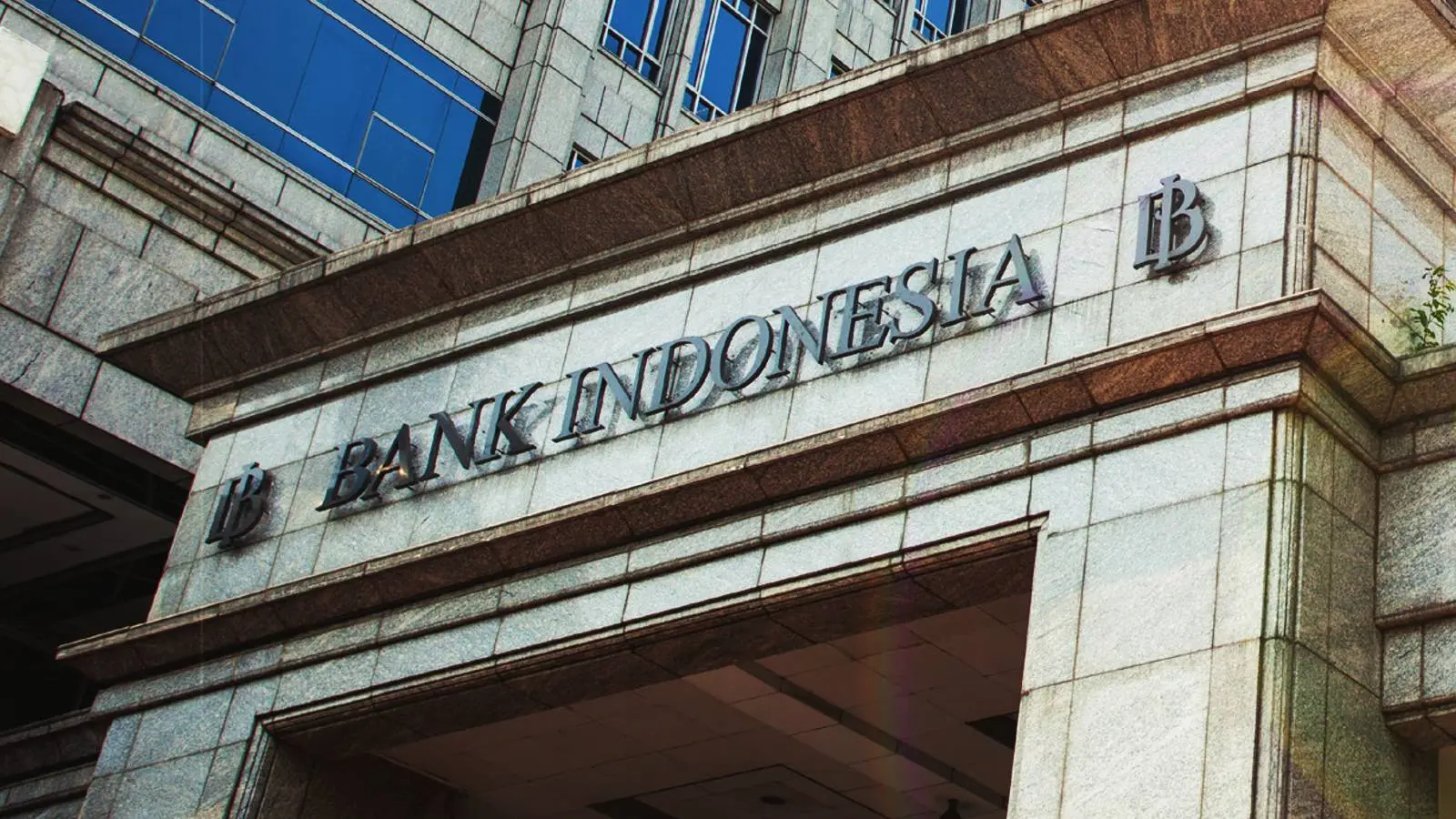 The upcoming digital Rupiah will remain under the sole authority of BI to issue the legal online tender. BI's Governor Perry Warjiyo laid out the Central Bank's policy guidelines for 2023 at a press in Jakarta.
"Digital rupiah will be implemented in stages, starting from wholesale CBDC for issuance, elimination, and transfer between banks," he said.
Warjiyo confirmed that the initial stages of CBDC are for wholesale, and retail transfers will be implemented later.
He revealed that the next step will be to develop the digital Rupiah's business model. The model includes monetary operations and the money market.
Also Read: Crypto Investors Cash Out $3.5 Billion in Stablecoins in 2 Weeks, Here's Why
However, BI will eventually launch the digital Rupiah for retail and everyday use after the success of the first model. However, Warjiyo did not specify a timeline for when the CBDC will go live for retail use across the country.
BI released a statement saying that developing a CBDC in Southeast Asia needs support from stakeholders to conduct its trial runs. The Central Bank didn't specify a tentative date for the CBDC business model launch.
Indonesia has currently banned the use of cryptocurrencies as a form of payment across the country. However, the government has allowed transactions of digital currencies in the commodity and futures market for investment purposes only.
The island nation has experienced double-digit growth in digital transactions in the last two years. It is expected to grow by 30% in 2022 reaching 53,144 trillion Rupiah ($3.38 trillion), as per BI's data.
Also Read: Why is Bitcoin Crashing? 3 Reasons Why BTC is Headed Towards $10,000