Metaverse is suddenly the biggest buzzword in tech, and every investor wants a share of it. The term metaverse is not new; in fact, it has been in use for decades. Bloomberg Intelligence recently estimated that Metaverse's market share will reach $800bn by 2024, hinting that this could be a profitable area to invest in. So do you want to add the Metaverse into your investment portfolio? Let's dive into the investor's guide to the Metaverse.
What is The Metaverse?
Metaverse is a computer-generated universe with interconnected virtual communities. Here, people can meet, work, and play games using virtual reality headsets, augmented reality glasses, smartphone apps, and other technologies.
READ ALSOL:Top 3 Metaverse Tokens That Could Take The Crypto World By Storm
Investor's Guide to The Metaverse
1. Metaverse Stocks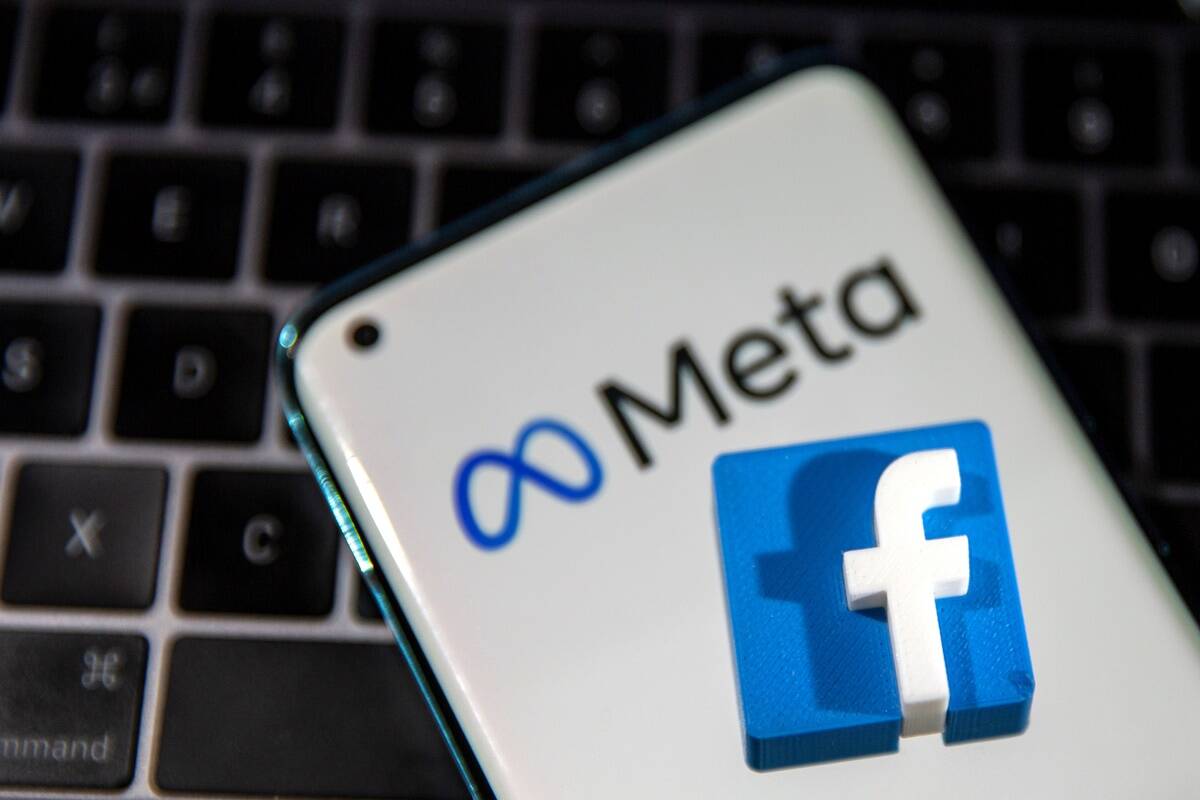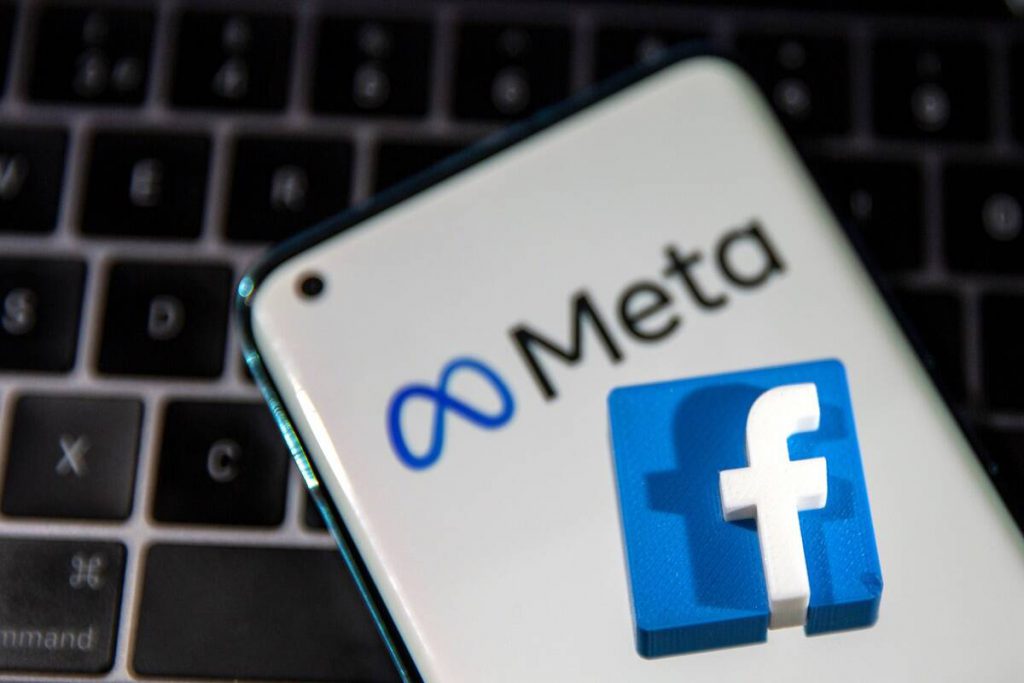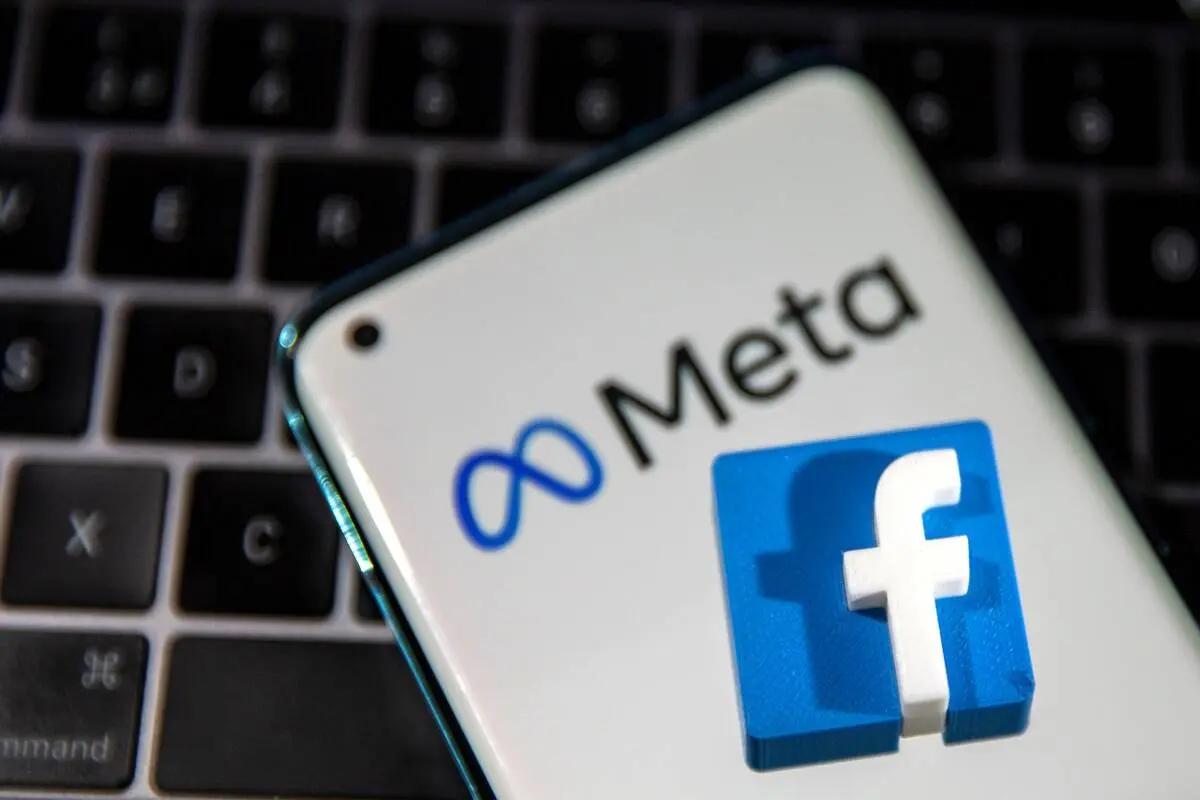 As an enthusiastic investor, buying metaverse stocks is one investing way in the investor's guide to the Metaverse. Enterprises take part in creating the Metaverse by publicly trading their shares. Facebook is at the forefront of building the Metaverse, thus making it a perfect example of a company whose stock you can buy.
Facebook has changed its name to Meta. Mark Zuckerberg, Facebook's CEO, no longer wishes the company to be a social media company but rather a metaverse company. Other companies involved in Metaverse include Microsoft, Roblox, Amazon, among others.
2. Virtual World Tokens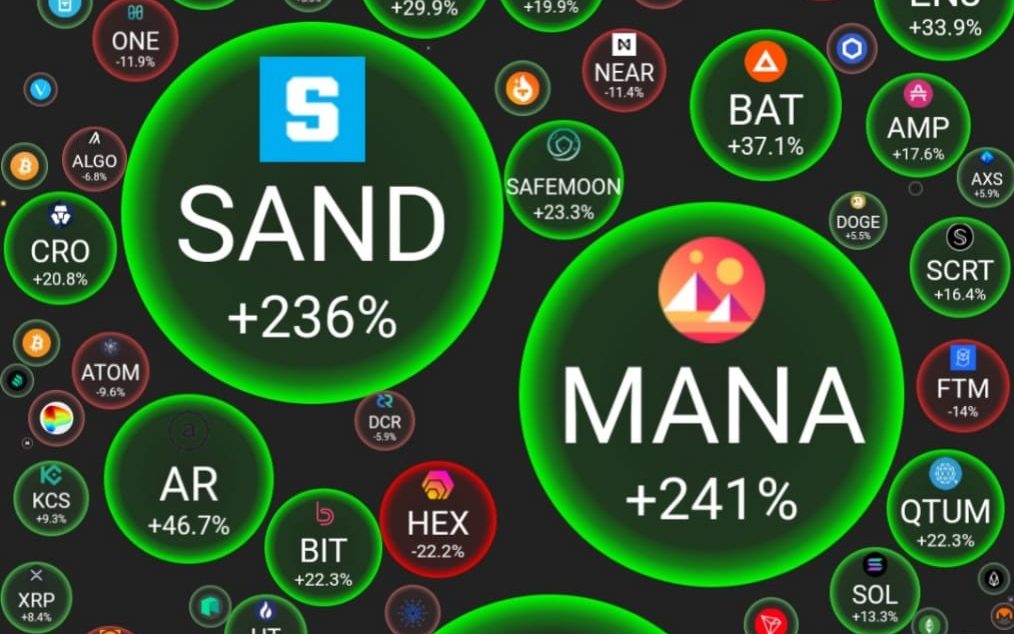 Even a virtual economy needs money. For any investor getting into virtual worlds, buying virtual world tokens is the way to go. With these tokens, you can purchase land and in-game goods like avatars.
Metaverse index (MVI) token is an example of such tokens that exposes users to various tokens from crypto projects composed of NFTs, online gaming, and virtual worlds. Other decentralized tokens are MANA and LAND. While MANA is the network's native utility token for transactions, making all land parcel purchases on that platform uses LAND, a non-fungible token.
READ ALSO: Top 5 Metaverse Coins Gaining the Most Price Currently
3. Metaverse Exchange-Traded Funds (EFTs)
Investors eyeing the Metaverse can invest by buying a metaverse EFT. This way, investors can invest in companies that are already making the Metaverse happen or those planning to do so in the future. An EFT is a collection of securities that trade on a stock exlikeilar to stock.
An example is the Roundhill Ball Metaverse EFT (META) that was formed to let anyone investing enjoy the benefits of the Metaverse. Additionally, Roundhill Investment's ETF provides exposure to companies such as Nvidia, Microsoft, Roblox, among others.
4. Metaverse NFTs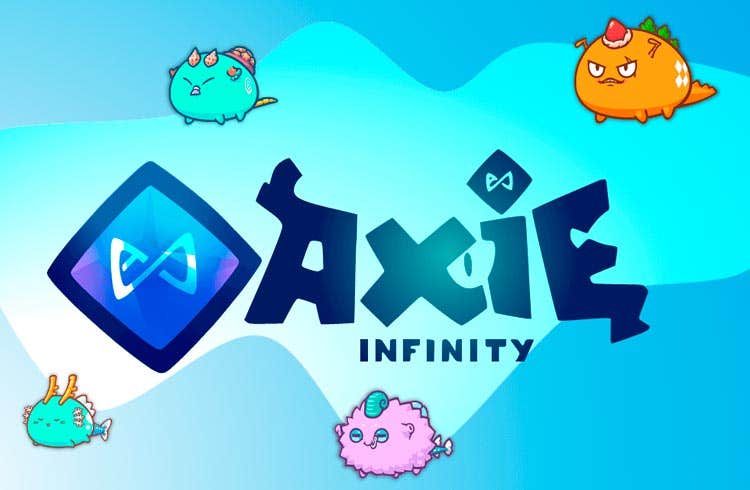 Non-fungible tokens are digital assets such as art, in-game, and collectible items. In these unique digital items, ownership and other information are coded into the token. NFTs are a game-changer in the gaming industry. This is so as they allow people to own and profit from the items they earn or build in a game; while transferring those rewards into real life.
There are a lot of different views on what form these digital spaces will take. Investors are advised to take the time to understand how this computer-generated universe works. Researching on investors' guides to the Metaverse lets them know which investment will suit them in the long run.
Invest Wisely
The above are options in which you can get your money into the Metaverse and wait for it to boom as an investor.