There's a lot happening in the crypto-verse lately. The Cardano [ADA] community, however, has been eagerly awaiting the launch of the Vasil hard fork. Amidst this, several have been suggesting that the asset was aggressively priced and a few others pointed out that it was a ghost chain. The network attained the ghost chain tag as it wasn't being accepted as widely as its counterparts. However, things seemed to be changing for the network as an array of platforms started pouring in support for Cardano.
More recently, Valour, a prominent technology company announced that it signed a deal with two major German banks. Through this, the firm intends to provide crypto products for German retail investors. Comdirect and its subsidiary Onvista were the banks involved.
It should be noted that Cardano wasn't the only asset that would debut as exchange-traded products [ETP] on the firm. Valour has decided to include Bitcoin [BTC], Ethereum [ETH], Polkadot [DOT], Solana [SOL], Avalanche [AVAX], Cosmos [ATOM] as well as Enjin Coin [ENJ] ETPs as well.
The platform claims to offer low-fee ETPs. In addition to this, the flagship products from Valour, Bitcoin Zero, and Ethereum Zero, are the first fully-hedged, fee-free passive investment products employing Bitcoin and Ethereum. Elaborating on the same Marco Infuso, Chief Sales Officer of Valour said,
"By integrating Valour's low to zero-fee ETPs, Comdirect and Onvista will be able to provide their customers access to safe and regulated exposure to the crypto ecosystem."
Did the Vasil hard fork tick off this adoption streak?
The Vasil hard fork was expected to take place back in July itself. However, the network announced a delay and affirmed that the hard fork would take place over the next couple of weeks. Despite this delay, an array of platforms seem to be extending support for the digital asset.
Over the last couple of months, the interest in Cardano has witnessed a significant spike. Recent data even showed that there was a 40 percent surge in ADA holdings in 2022.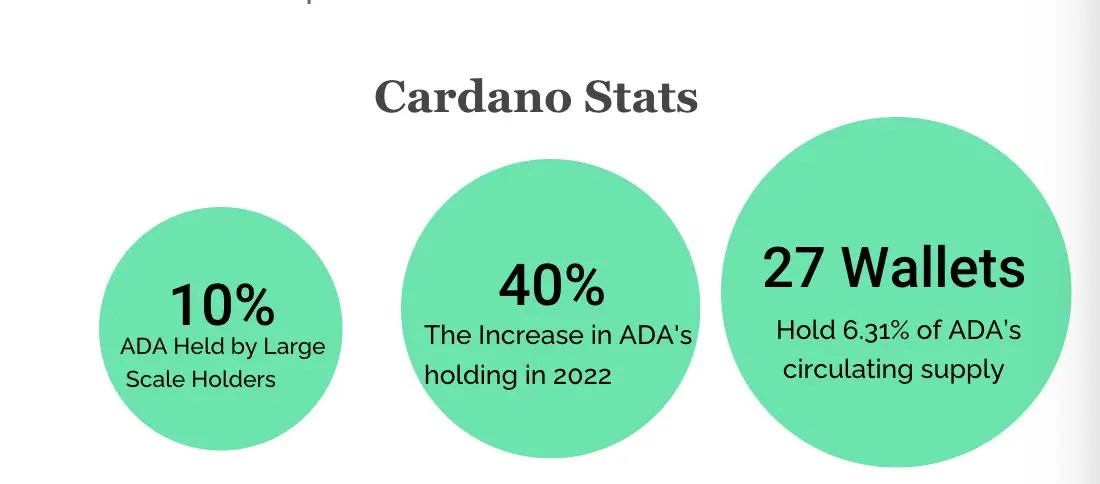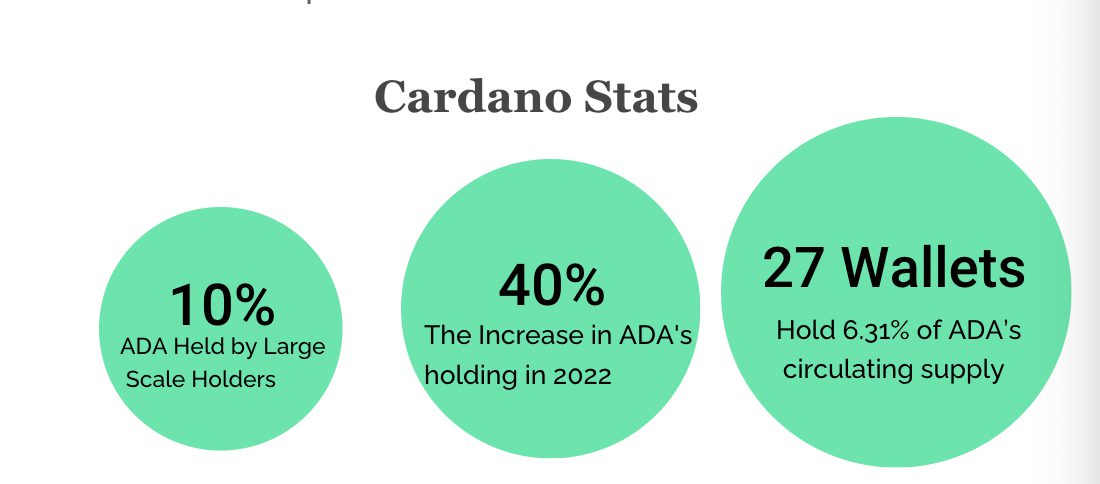 The hard fork is expected to spruce up the entire network. With this, there will be an increase in the output of the Cardano blockchain. In addition to this, smart contracts and decentralized applications [dApps] are also expected to garner an upgrade.
This seems to be luring in an array of platforms into adding ADA into their system. While Cardano preps for the hard fork, ADA was trading for $0.542 with a dainty 1.63 percent daily drop.