Walking in the path of Dogecoin [DOGE] and Shiba Inu [SHIB], PEPE rose to immense fame in no time. The asset inspired by Pepe the Frog brought in ample gains for its holders. However, the meme coin is witnessing a downtrend at the moment.
At press time, PEPE has experienced a 13.21% drop in value over the past 24 hours and it is trading at $0.000002287. The coin reached a peak value of $0.000003093 before plummeting. PEPE's current value is 47.47% lower than its highest recorded value of $0.000004354. This further instilled fear among investors who thought that the hype around the meme coin was dying down. However, the chances of recovery weren't too bleak for the asset.
Whales are actively purchasing PEPE
According to Lookonchain's recent data, there is still substantial whale activity in the PEPE ecosystem. The data showed that four whales purchased a total of 8.77 trillion PEPE tokens, which were worth $22.15 million.
Furthermore, the buying activity of the token did not slow down over the weekend as a whale bought 962.3 billion tokens worth $2.46 million. Several similar high-volume purchases were made throughout the week, indicating that the excitement surrounding the meme coin has not dissipated yet.
PEPE remains the talk of the crypto-town
Alongside the aforementioned whale data, it is safe to say that PEPE remains the most relevant coin at the moment. This claim is supported by the fact that PEPE is ranked as the top cryptocurrency in LunarCrush's list, which takes into account both social and market activity.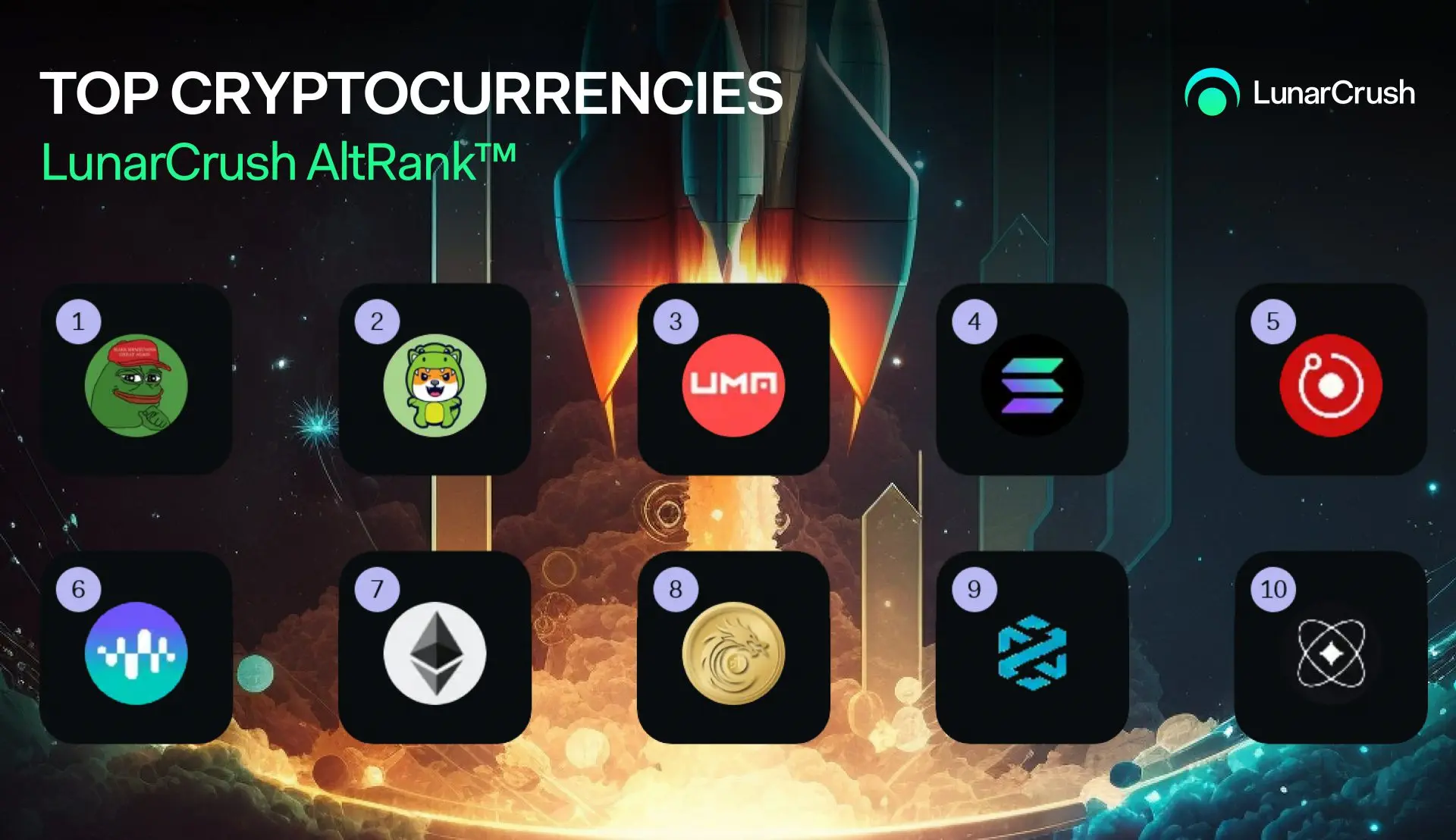 It seems that over the past 24 hours, there has been a 41.9% increase in the number of times PEPE has been mentioned on social media and a 42.7% increase in social engagement. These figures suggest that there is still a lot of interest in the meme coin, which could potentially lead to a positive impact on its price.
Binance elevates meme coin presence
A listing on the world's largest cryptocurrency exchange can be a game changer for new cryptocurrencies. Binance closed last week by announcing the listing of PEPE and FLOKI into its Innovation Zone. Now, further doubling down on its interest in these assets, the exchange added these assets along with SUI to Binance Covert.
The addition of SUI, FLOKI, and PEPE to Binance Convert allows users to trade these tokens against BTC, USDT, and other supported tokens with zero fees.
Along with these factors, overall market sentiment and speculation can also come into play while PEPE aims for recovery. The overall sentiment of the cryptocurrency market can have an impact on the value of the asset. If the market is bullish, it could drive up the value of most cryptocurrencies, including PEPE.
Additionally, speculation and hype can sometimes lead to an increase in demand and value for a cryptocurrency, even if there are no fundamental reasons for the rise.