SBI Japan's crypto arm, SBI VC Trade's subsidiary, SBI Remit, has announced a partnership with Ripple and SBI Ripple Asia. SBI Ripple Asia is a joint venture between SBI Holdings and Ripple. According to the announcement, the firm will use the crypto asset XRP to settle international remittances, starting this month. SBI Holdings chairman and CEO Yoshitaka Kitao shared the development on X (formerly known as Twitter).
Loading…
Also Read: XRP's 10-Year Journey: How Much Is a $100 Investment Worth Now?
As per the official release, the service will only be available for bank accounts in the Philippines, Vietnam, and Indonesia. The firm noted that these countries have a significant amount of remittance directed at bank accounts. The announcement also said that the firm is the first to offer international remittance services using XRP as a bridge between two legal currencies. The firm stated,
"By leveraging XRP as a bridge currency, SBI Remit is able to diminish the cost of pre-funding destination accounts. In addition, this has excellent scalability as money can be easily transferred to Ripple's partners around the world. We believe that this will lead to strengthening our competitiveness in the international money transfer business."
When a user begins a remittance request, SBI VC Trade sends an equal amount in XRP. The crypto is then converted to the recipient's currency after it is received.
Will XRP see a rise in adoption because of the Japanese firm?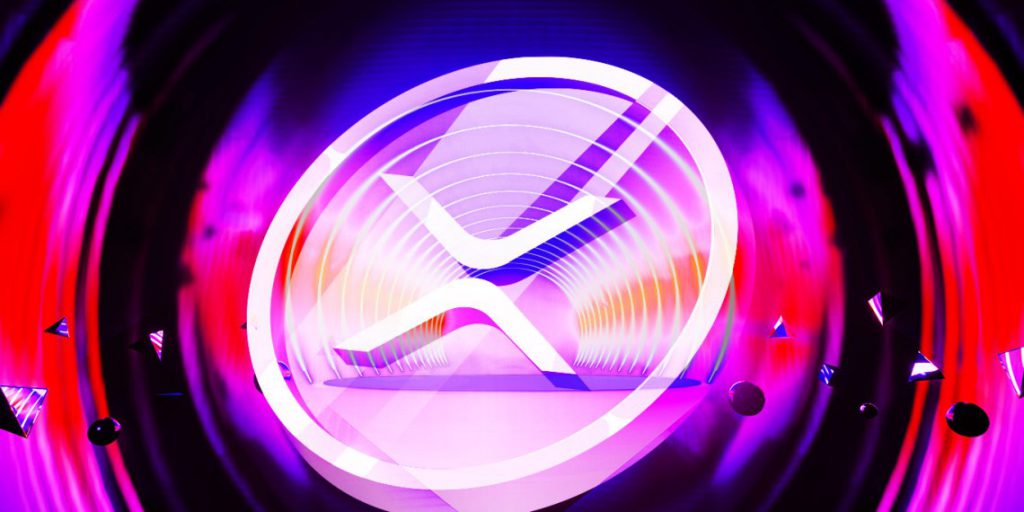 SBI Holdings has stated that the latest move into the three Asian countries is part of its larger plan to utilize XRP for cross-border payments. The announcement also stated that the firm will include more countries for its service in the future. However, the firm has not clarified when additional countries will be added.
Also Read: XRP Volume Rises to $720 Million: Surpasses Dogecoin, Solana
Due to the large amount of remittance in the region going into bank accounts, XRP has become a prime asset for mass adoption. Moreover, SBI Remit iterated that the new XRP-based remittance service will accelerate crypto adoption in the region.