In an interview with CNBC, JP Morgan CEO Jamie Dimon called crypto "a complete sideshow," among other things. Referencing the FTX collapse, Dimon assured his belief in the worthlessness of most digital assets.
The wide-ranging interview saw the executive discuss everything from inflation to a recession, while taking time to discuss the FTX fallout. Subsequently, Dimon's perspective on tokens, and his view on Web3, are very different.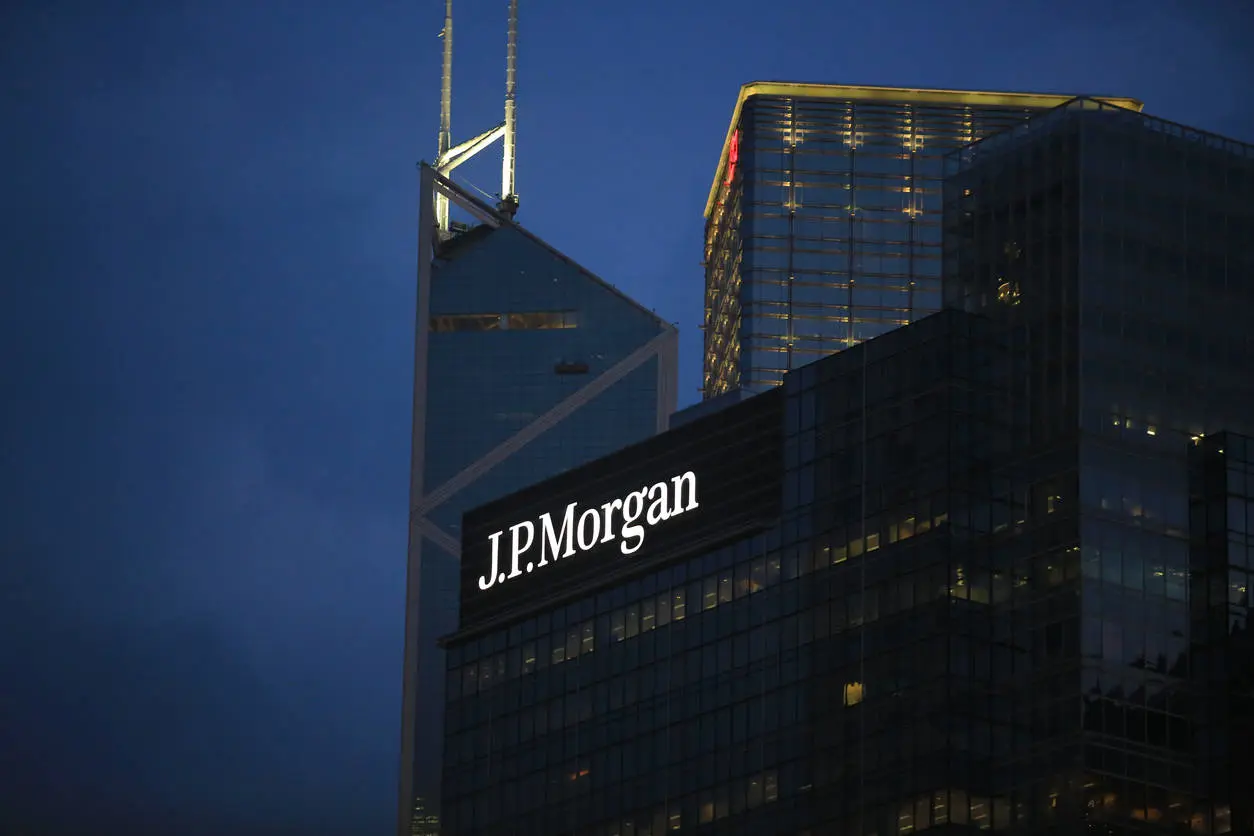 Dimon Calls out Tokens
There are only few names bigger in the financial sector than JP Morgan Chase. One of the largest banks in the world, it has overcome everything from the financial crisis of 2008 to the pandemic of 2020. Throughout that time, Jamie Dimon has been the man at the helm.
Speaking to CNBC about his perspective on the world's financial state, Dimon shared a grim prognosis. Moreover, he turned some of his attention to the cryptocurrency market and his thoughts on what is to come following the collapse of FTX.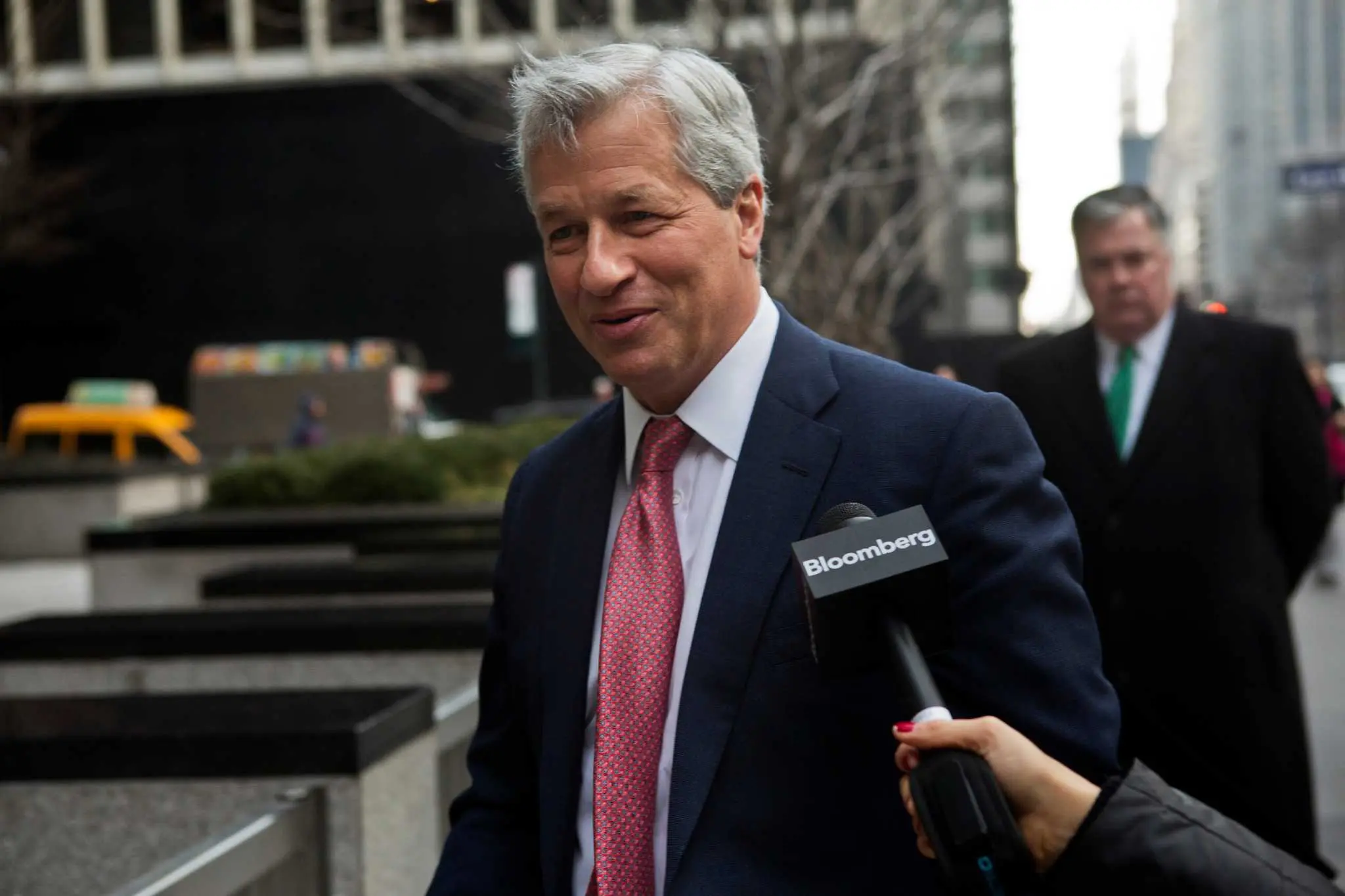 In no uncertain terms, Jaime Dimon referred to crypto as "A complete Sideshow," during the interview. "You guys spend too much time on it," Dimon told CNBC. Adding, "I made my views perfectly clear about crypto tokens are like pet rocks."
Dimon has long been a skeptic of digital assets. Once referring to cryptocurrencies as "decentralized Ponzi schemes" at a congressional hearing this year. Conversely, Dimon ensured his perspective on blockchain differs from how he views digital tokens.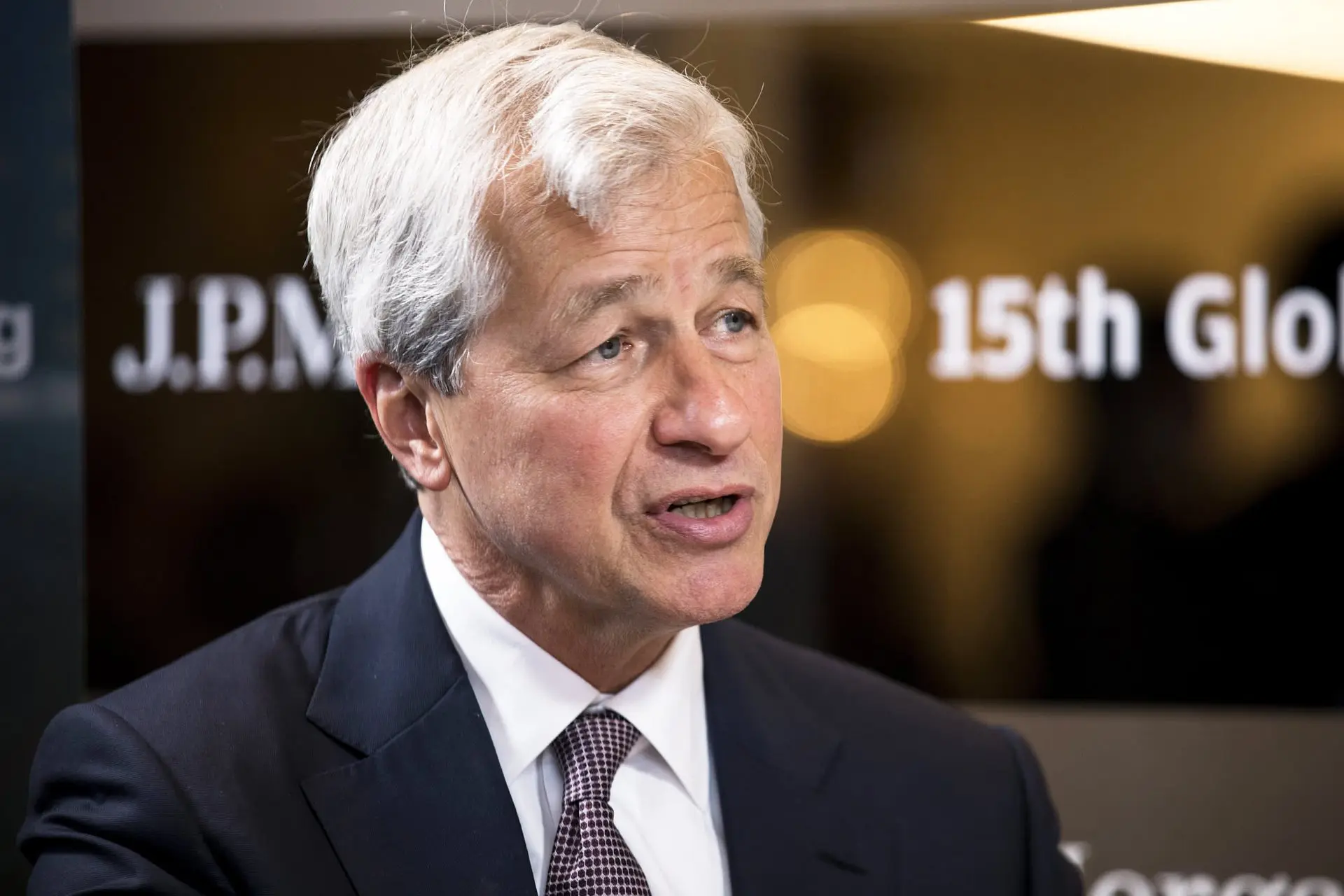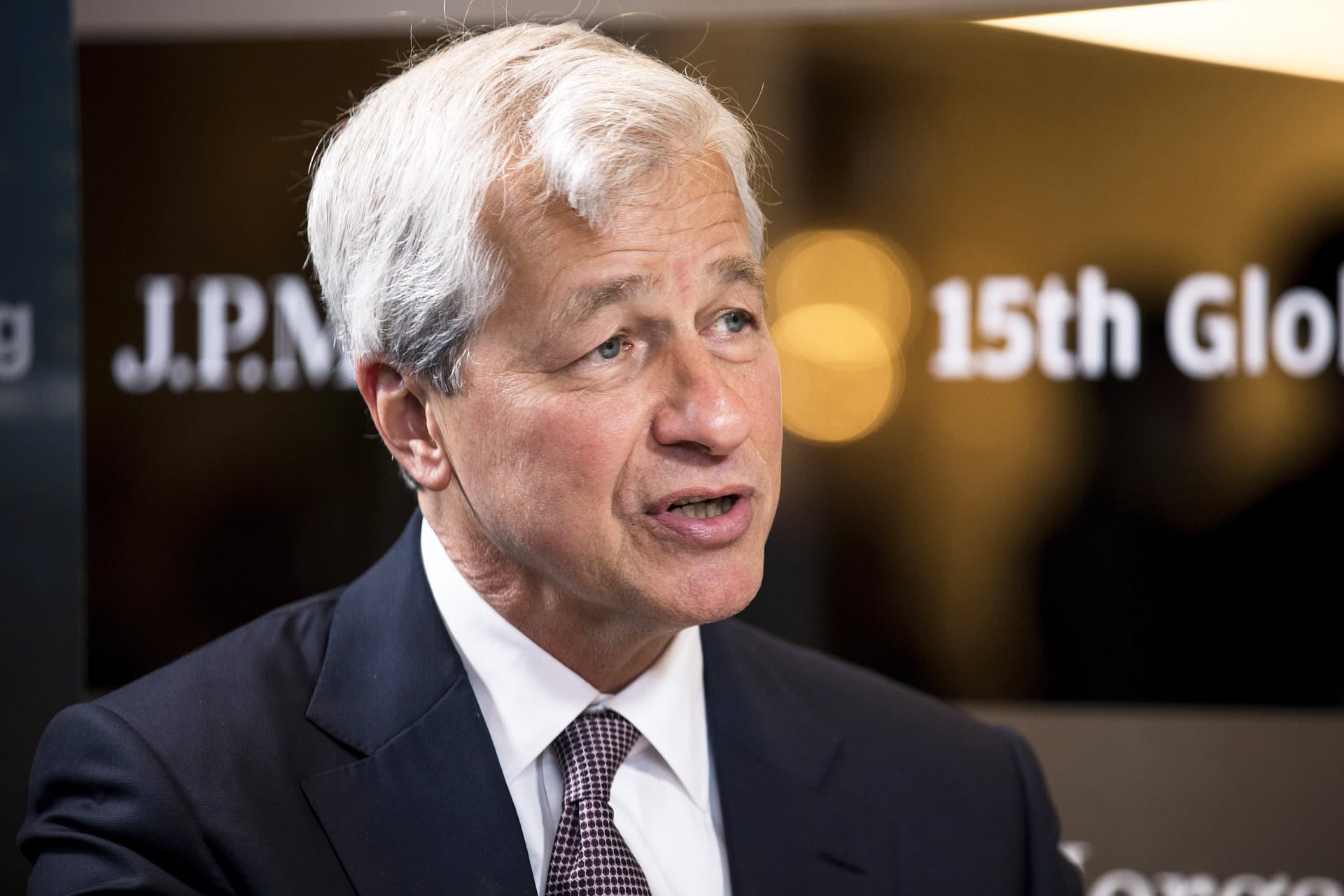 "That doesn't mean blockchain is not real," Dimon added. "That doesn't mean smart contracts won't be real or Web 3.0, but cryptocurrencies that don't do anything, I don't understand why people spend their time."
Considering JP Morgan filed for a cryptocurrency trademark earlier this year, it seems as though the direction of their digital asset presence is charted by Dimon's statements. Conclusively, we shouldn't expect a JP Morgan native token any time soon.