Amid the ongoing anticipation of a decision, JP Morgan has said that the US Securities and Exchange Commission's (SEC) Spot Bitcoin ETF rejection could bring about lawsuits. Indeed, the investment firm stated that the agency could find itself in legal trouble should it issue a rejection. Especially amid the large list of applications it has received.
Many have spoken about their expectation of an approval to be issued by the end of the year. Moreover, the growing perspective is that approval is more likely than not. Now, JP Morgan has noted that a decision to the contrary could have massive legal ramifications.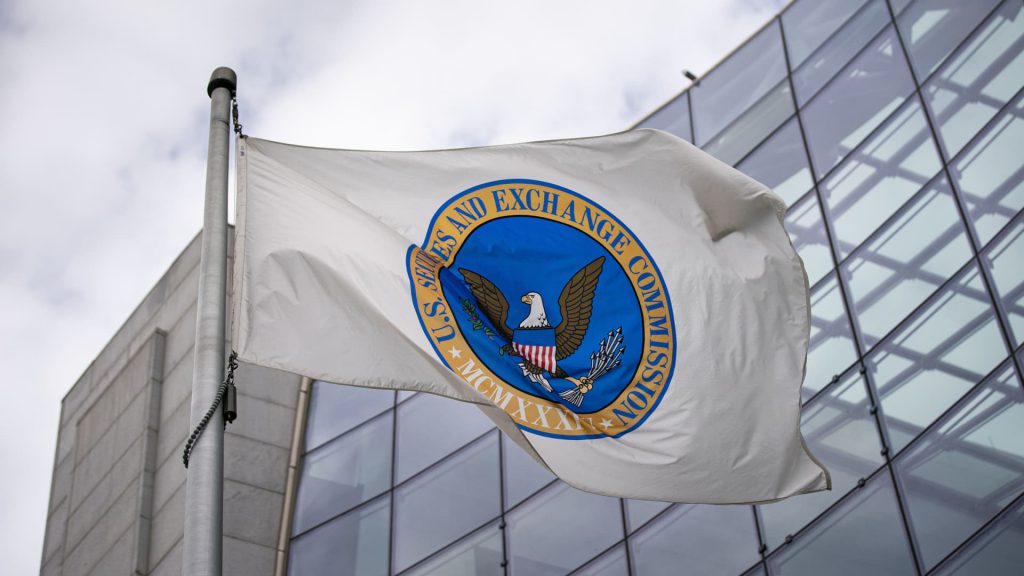 Also Read: JP Morgan Predicts Crude Oil to Reach $150 Per Barrel
Spot Bitcoin ETF Rejection to Bring About Legal Trouble for the SEC?
The relationship between the SEC and digital assets can certainly be described as contentious. Indeed, the agency has embraced enforcement action against several of the largest in the industry. Moreover, they have continued to hold firm on the classification of digital assets as securities.
However, financial stalwart JP Morgan has said that the SEC's rejection of a Spot Bitcoin ETF could bring about lawsuits for the agency. Indeed, the firm's analyst, Nikolaos Panigirtzoglous, said a rejection "could trigger lawsuits against the SEC, creating more legal troubles for the agency," according to The Block.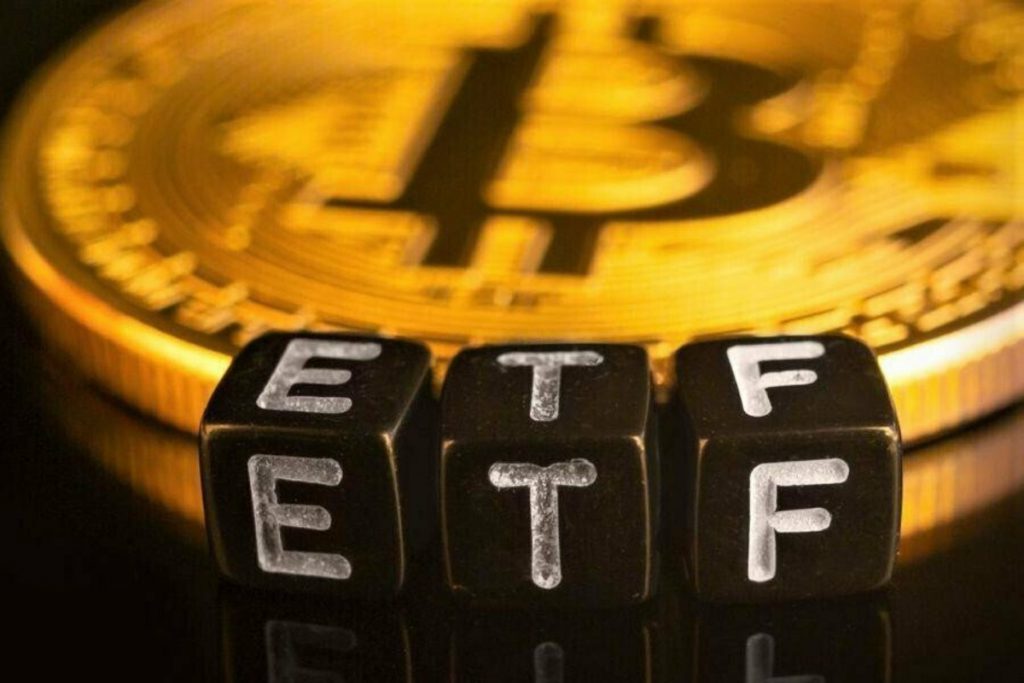 Also Read: SEC Remains Tight-Lipped on Spot Bitcoin ETF Approval Timeline
Additionally, Panigirtzoglous says that rejection is unlikely but remains "possible" from the agency. "We believe that a new legal battle on the issue of Spot Bitcoin ETF approval is not something that the SEC would be willing to face again," he added.
The SEC has already lost a legal case regarding a Spot Bitcoin ETF application this year. Indeed, the court-mandated a reversal of the agency's rejection. Therefore, they called for the SEC to reassess the application for Grayscale Investments to convert its Bitcoin trust to a Spot Bitcoin ETF.
JP Morgan assures that any further rejection could result in similar action taken by the firm in question. Moreover, the SEC has already lost this court fight once, so it is hard to believe they would stand a good chance of winning if they were to be taken to court regarding several rejections.