According to the latest reports from JPMorgan that went live on Friday, Silvergate Capital has been downgraded from "overweight" to "neutral." JPMorgan stated in the report that Silvergate Capital experienced more than expected deposit outflows in Q4, which will have financial implications on its long-term profitability. The price target was also cut to $14 from $30.
"While the challenging backdrop for the crypto settlement business was a factor in the worse-than-expected results being released, we also believe that concerns voiced by short-sellers (on Twitter) likely also contributed to Silvergate's customers withdrawing deposits from the platform at a greater than anticipated level," analysts led by Steven Alexopoulos said.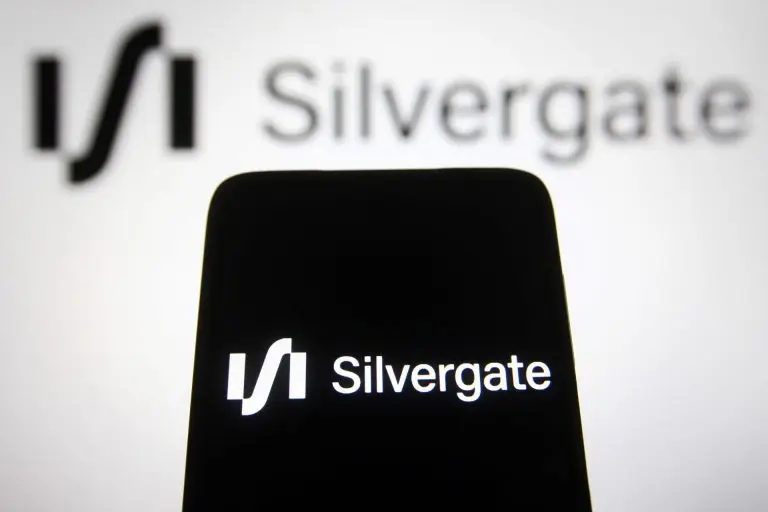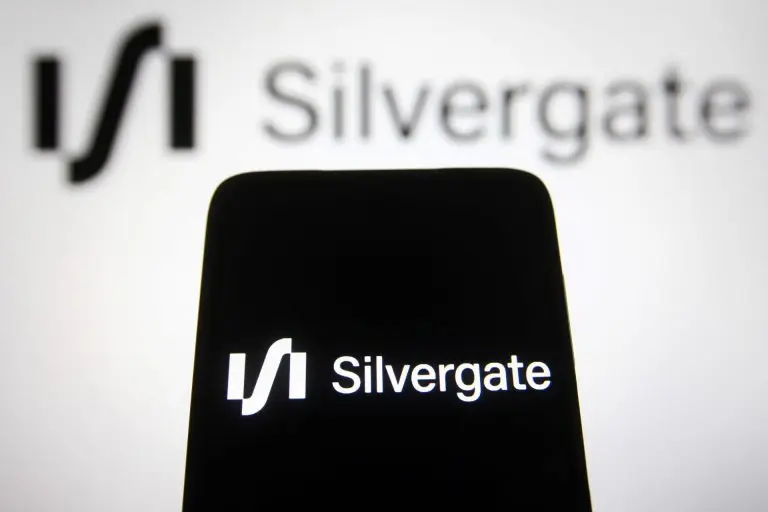 Silvergate shares plunge hard
According to recent reports, Silvergate Capital has laid off 40% of its workforce, which accounts for 200 employees. It has also come to light that the cryptocurrency bank witnessed a drop of $8 billion in cryptocurrency deposits.
As a repercussion of the latest happenings, the value of its shares plunged by 46%. The plunging value of the stock can also be attributed to the massive withdrawals from investors.
2022 has been one of the toughest periods for the cryptocurrency realm, investors, and businesses altogether. However, 2023 didn't bring the best news for Silvergate Capital. Huobi is another exchange that is going through a tough period due to its layoff news and plummeting prices.