JPMorgan recently released a research report on Tuesday, in which the financial giant addressed Coinbase's Q4 adjusted loss per share. COIN's loss per share of $2.46 is less than the anticipated $2.85 loss per share by JPMorgan, as per the report. The report also highlighted that the EPS of $2.46 is higher than Bloomberg's estimate of $2.17 per share.
"Coinbase is well positioned to deliver notable year-on-year improvement in EBITDA at current expense levels with the marked improvement in overall crypto volumes in 2023 thus far combined with somewhat better than anticipated costs cutting going into 1Q23," said analysts.
Also read: Scam ChatGPT Tokens Hit the Crypto Market — What You Need To Know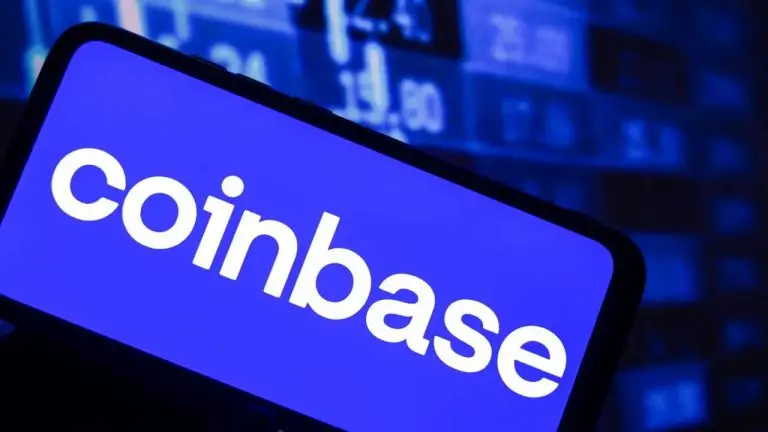 JPMorgan raises Coinbase price target to $57
The price target set by JPMorgan Chase analysts for Coinbase (COIN) shares for the fiscal year ending in December had dropped from $60 to $52. The American multinational financial institution cited regulatory concerns as the cause of the price drop.
However, JPMorgan has raised Coinbase's target price from $52 to $57. COIN is trading at $62.07 at press time. The report also mentioned that the main factor that contributed to the revenue in Q4 was the relationship between Circle and Coinbase. The fourth quarter witnessed a spike in subscription revenue, with over $146 million in interest income.