Investment banking firm JPMorgan states that the Ethereum merge will be beneficial for Coinbase, leading to a bigger revenue opportunity.
Kennet Worthington, a JPMorgan analyst, stated in a note to clients that institutional and retail clients like Coinbase will likely benefit from the transition of Ethereum from proof-of-work to proof-of-stake. The merge will be highly beneficial for Coinbase as it can attain value from ether staking that powers the transition.
Worthington stated that Coinbase holds a 15% market share in ETH assets. He also added that the majority of Coinbase's market share is inclined toward institutions. Most of these institutions also hold bitcoin and ethereum.
The bank also predicts that Coinbase can bring in over $650 million in annual staking revenue post the merge, assuming ETH hovers at $2,000 with a yield of 5%.
"Coinbase is bigger in [ether] than was intuitive to us, thus leading directly to a bigger revenue opportunity," the bank stated.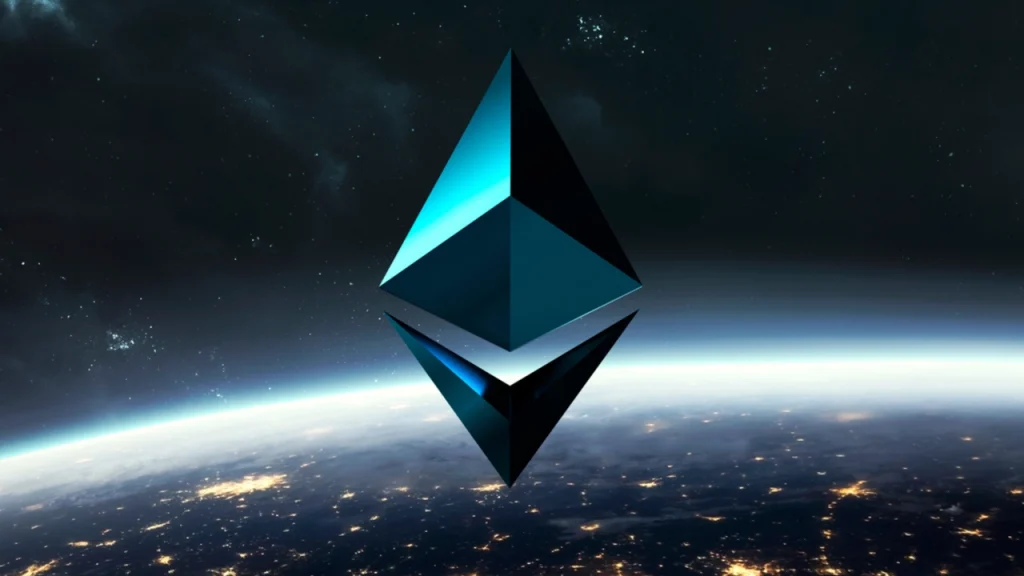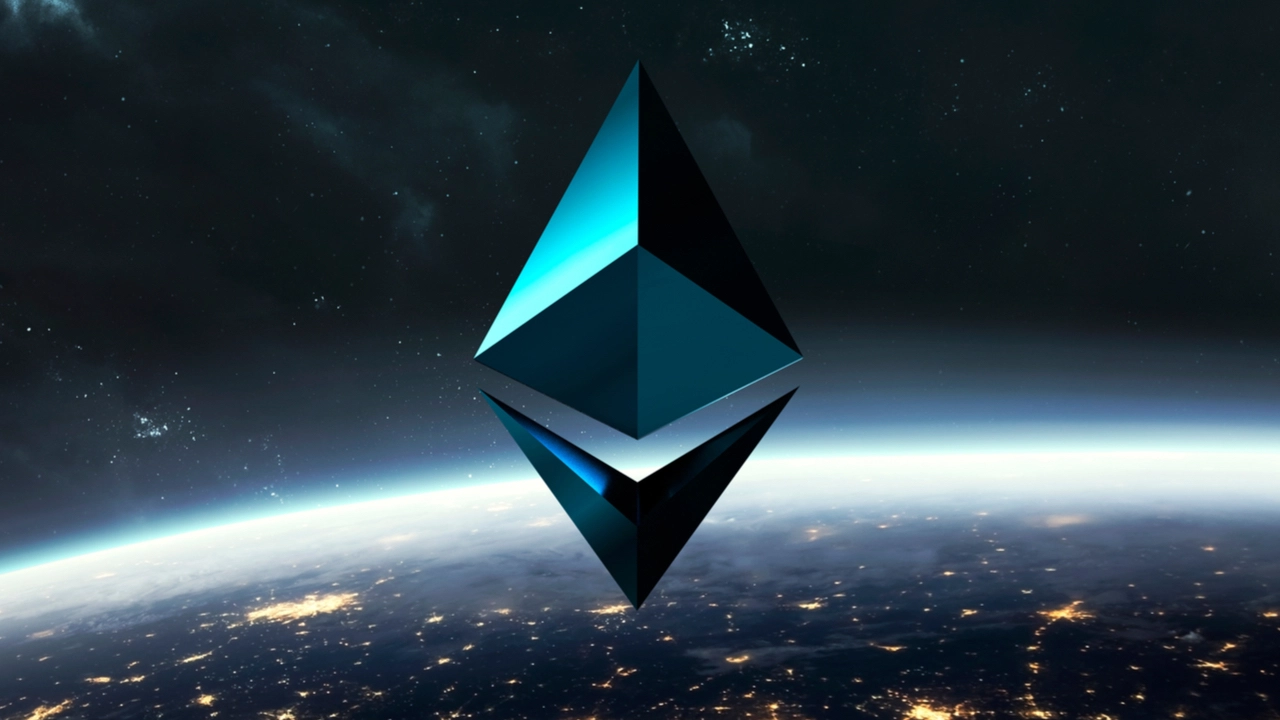 The much-awaited Ethereum Merge
The Ethereum [ETH] network's long-awaited upgrade, The Merge, has generated a lot of attention. The network will bid adieu to its proof-of-work [PoW] era as it seeks to begin its proof-of-stake [PoS] journey. This will undoubtedly update the network. The transformation will significantly alter the network, even though the environmental advantages are a given.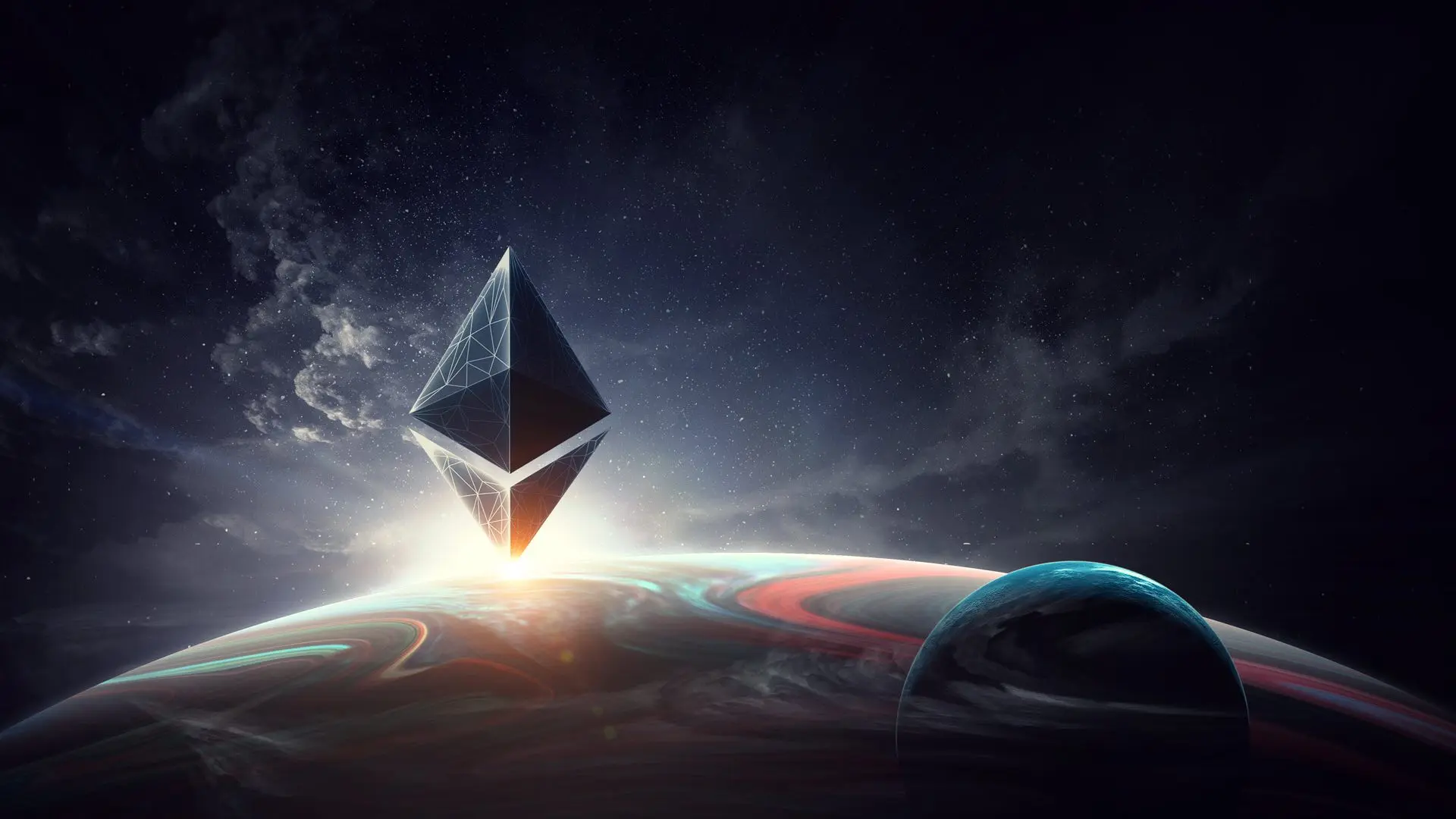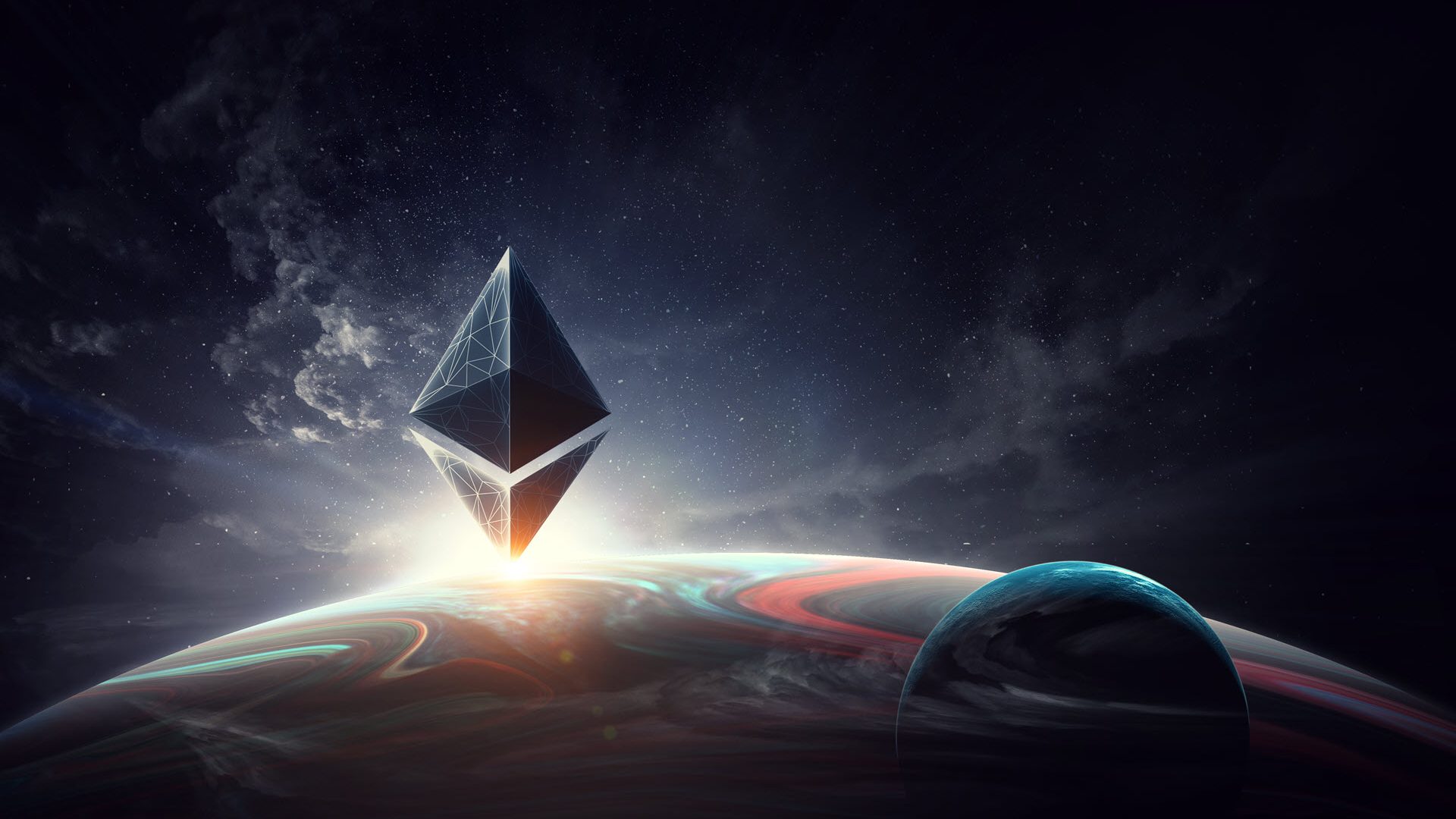 This month, Ethereum underwent its third and last testnet merging. According to earlier reports, Ethereum will transition to a Proof-of-Stake mechanism on September 15 or 16. Additionally, the expectation has enraged investors and supporters. Following the market crisis in the summer of 2022, Ethereum was the first cryptocurrency to reverse the trend.
At the time of writing, ETH is trading at $1,829, with a 2.87% loss in the last 24 hours. ETH has gained 21.38% in the last 30 days. Ethereum was hovering around the $2,000 range and was struggling to keep up. Speculators even predict ETH to break the $2,000 resistance post the merge.