According to LSEG (London Stock Exchange Group) analysts, profits of the biggest U.S. banks are expected to have risen in the third quarter of 2023. JPMorgan can expect to see a 25% jump in profits, in terms of earnings per share (EPS), compared to 2022.
However, the report predicts that Goldman Sachs and Citibank will report the biggest EPS declines of 35% and 26% respectively. Moreover, as per LSEG data, Morgan Stanley can also expect its earnings to drop.
Also Read: JPMorgan: Ethereum Has Become 'More Centralized' Since Merge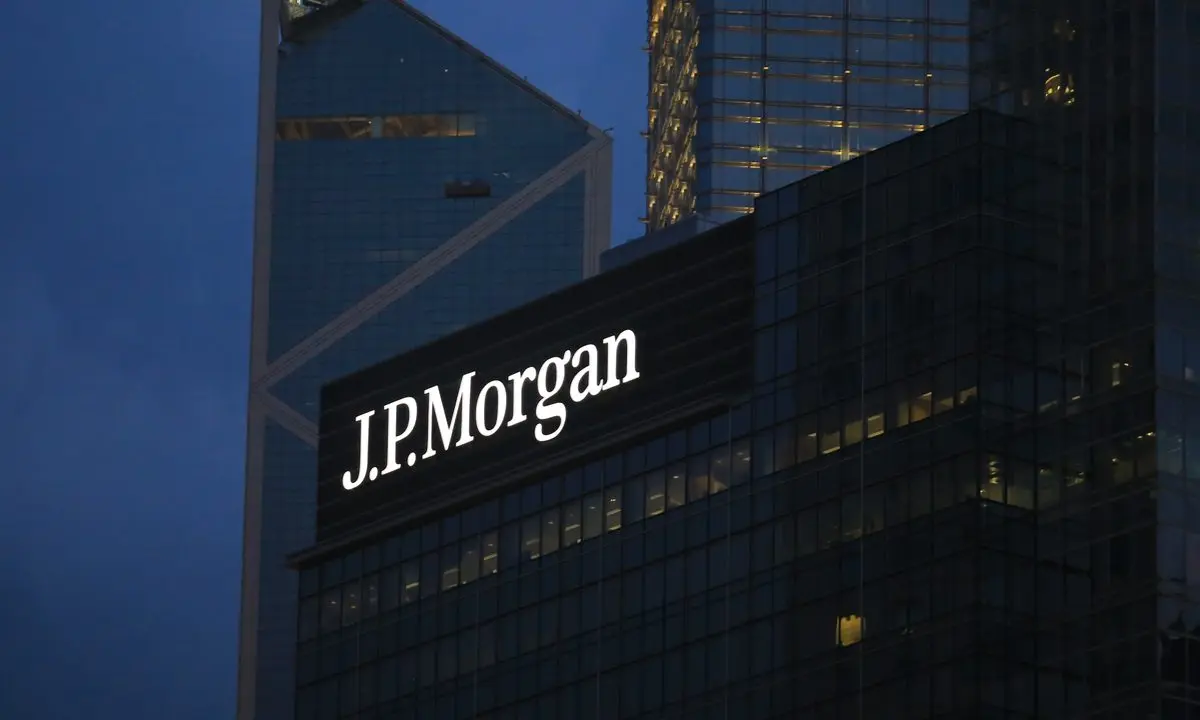 According to Mike Mayo, an analyst at Wells Fargo, "This quarter is all about higher interest rates for longer." He added, "They will affect banks' funding, lending, ability of borrowers to repay loans, losses in securities and capital requirements."
According to Bank of America analyst Ebrahim Poonawala, JPMorgan is "best positioned" to handle higher interest rates. Poonawala further added that the bank may surprise the markets with a better-than-expected performance.
Is JPMorgan not worried about interest rates?
According to Morgan Stanley banking analyst Betsy Graseck, "Loan growth has slowed dramatically." The bank's analysts say that loan growth for the 25 biggest banks in the U.S. has slowed by 1.5% from a year earlier.
Analysts predict that JPMorgan and Wells Fargo will be the only two banks that see growth and profits in Q3 2023. Moreover, JPM has been steeping up securitizing dollars for its loan portfolio in anticipation of new rules.
Also Read: JPMorgan Exploring Blockchain-Based Deposit Token for Payment
JPM, Wells Fargo, and Citibank will report their Q3 results on Oct. 13, while Bank of America and Goldman Sachs will report theirs on Oct. 17. Morgan Stanley, on the other hand, will report theirs on Oct. 18.
The U.S. banking sector faced a crisis earlier this year. However, the largest banks seem to have sailed through the storm with ease.