A federal judge has rejected the SEC's motion to appeal the ruling in its case against Ripple XRP. After the news, Ripple's native XRP saw a rally of over 5%.
District Judge Analisa Torres set an April 2024 trial date for other issues that still need resolution in the case. Therefore, the SEC may still try to appeal the overall case after this first rejection. However, it is only after the trial on the remaining issues.
The federal court reached a verdict in July that Ripple XRP was not a security, a major win for the crypto industry. The victory also signaled a weakness in the SEC's attempt at regulating the crypto industry. The SEC proceeded to file an appeal against Ripple XRP and the ruling.
Also Read: SEC Moves To Appeal Ripple XRP Case Ruling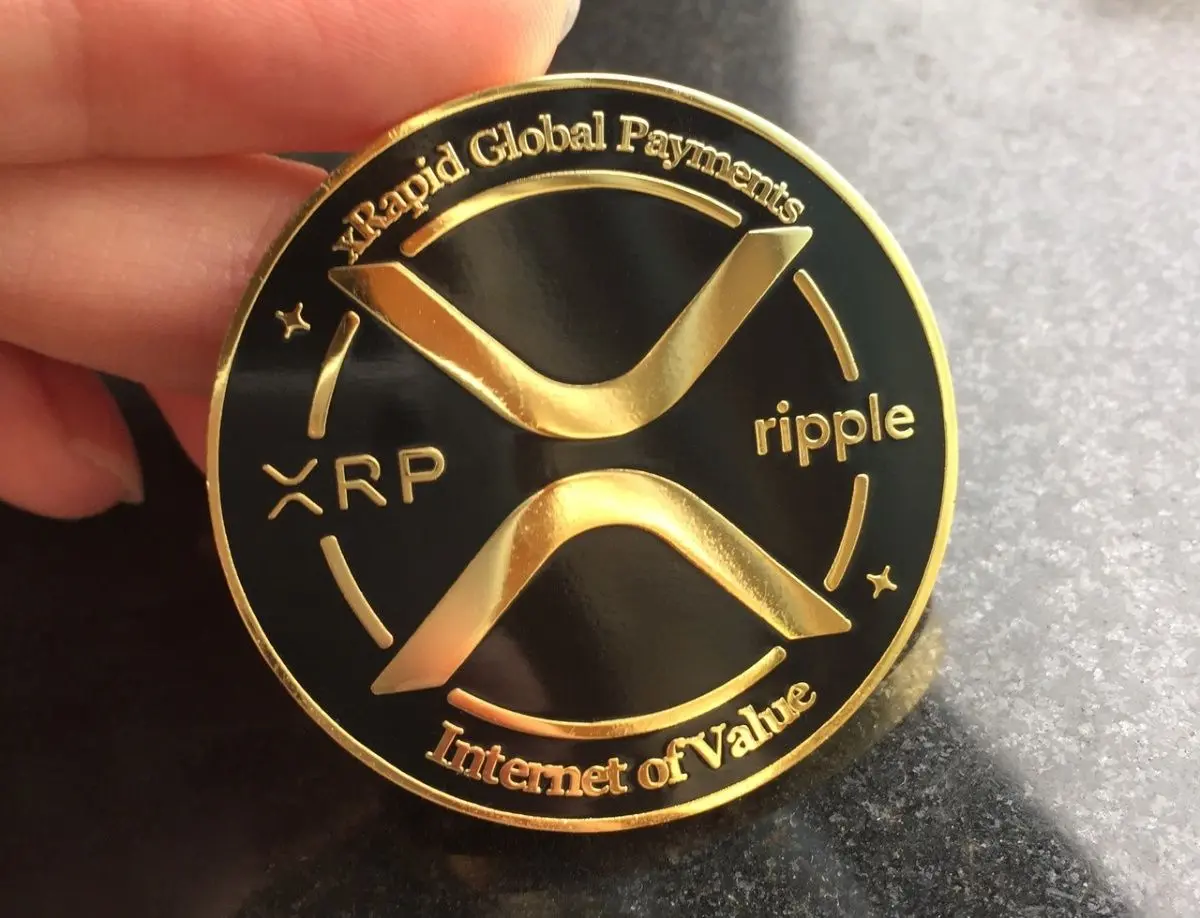 According to the official court order, the Court also rejects the SEC's argument that "the questions presented are "controlling" questions of law because the "certified issues have precedential value for a large number of cases."
A spokesperson for the SEC and Ripple have yet to comment on the latest ruling. Both the SEC and Ripple must submit motions in limine for a jury trial by December 4 of this year. The jury trial will be held sometime in Q2 2024, according to Judge Analisa Torres