The SEC filed its motion Friday in federal court in Manhattan to appeal the Ripple XRP case ruling that XRP is not a security.
The court ruling last month ruled in favor of Ripple Labs, stating that XRP was not a security. This was a major win for the crypto world at the time. The SEC requested to appeal earlier this week, which District Judge Torres approved on Thursday.
By September 1, the defending Ripple Labs may file their opposition papers to the appeal. A week later, the SEC can file its reply to those papers.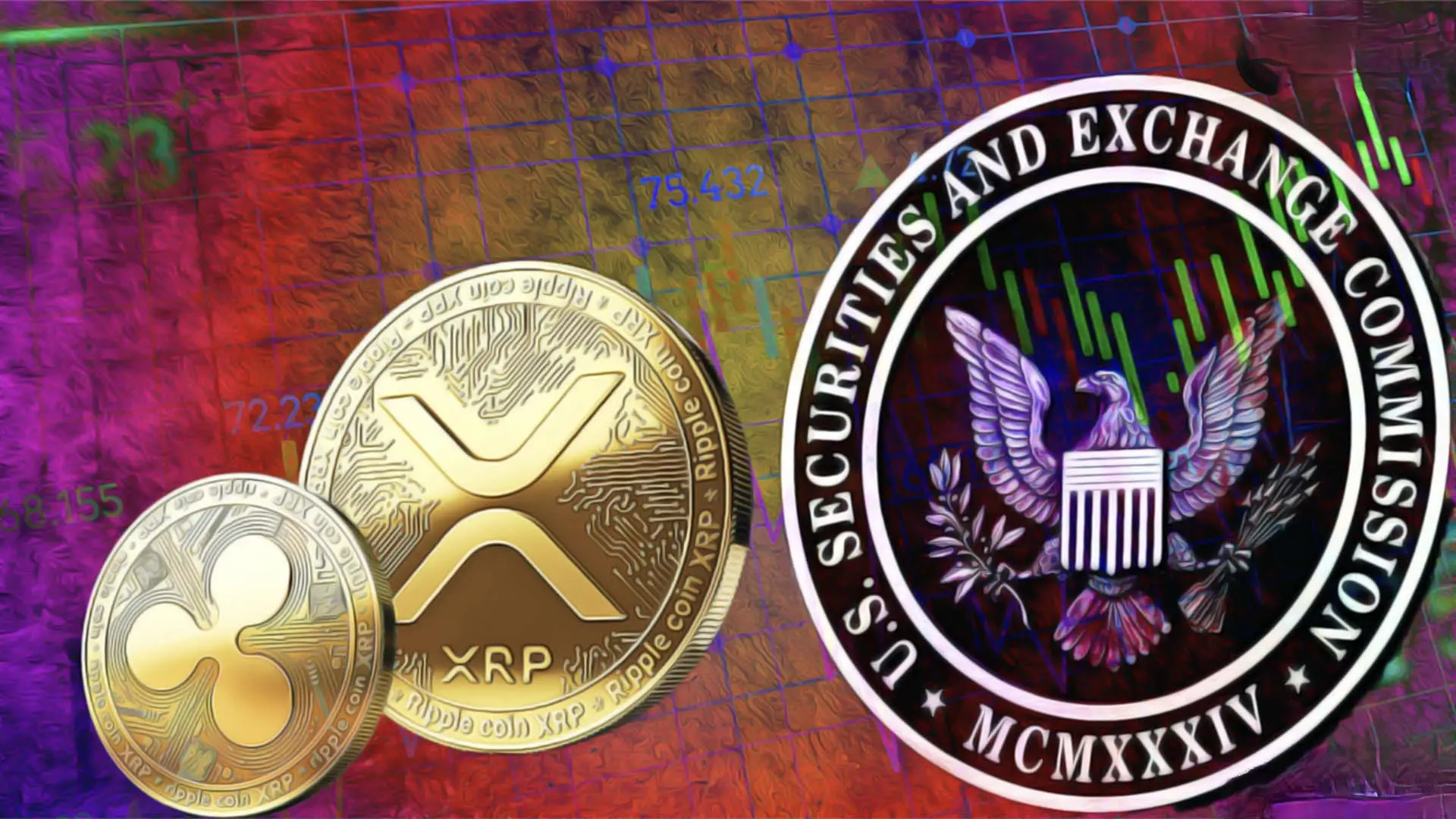 The SEC, claims that the appeal against the Ripple case ruling would "avoid the possibility of engaging in protracted remedies" in litigation. The appeal focuses on the judge's decision on programmatic sales and "other distributions," which include both the sale and offer of XRP in exchange for goods or services.
Also Read: Ripple (XRP) Case to Undergo Jury Trial Next Year
Both the SEC and Ripple must submit motions in limine for a jury trial by December 4 of this year. The jury trial will be held sometime in Q2 2024, according to Judge Analisa Torres. The plan was unveiled in a scheduling order released last Tuesday.