In 2022, the hype surrounding Non-fungible tokens (NFTs) reached a fever pitch. Moreover, celebrity involvement in the digital asset space had erupted, with the trend of purchasing or creating these projects had skyrocketed. Yet, as the hype has slowed, Justin Bieber's highly-publicized $1.3 million Bored Ape Yacht Club (BAYC) NFT is only worth $59,090 today.
A singer with an unmatched celebrity, Bieber purchased the NFT in January 2022. At the time, he had spent an enormous price tag on a digital art piece that had been undoubtedly popular. However, fast forward to July 2023, and the asset has starkly depreciated in value.
Also Read: What Makes an NFT Valuable?
Bieber's Bored Ape NFT Now Worth $59,000
The hype around NFTs was undeniable for a relatively long time. It had been perceived as the next evolution in the world of digital assets. Moreover, it provided a space for that sector and the art world to coexist in a brand-new way. And as the hype grew, celebrities wanted in.
That is what led Justin Bieber to pay $1.3 million for his Bored Ape NFT in January 2022, an investment that is worth just $59,090 today. However, even at the time, the investment was notably high, and many questioned why he would have spent so much on the product.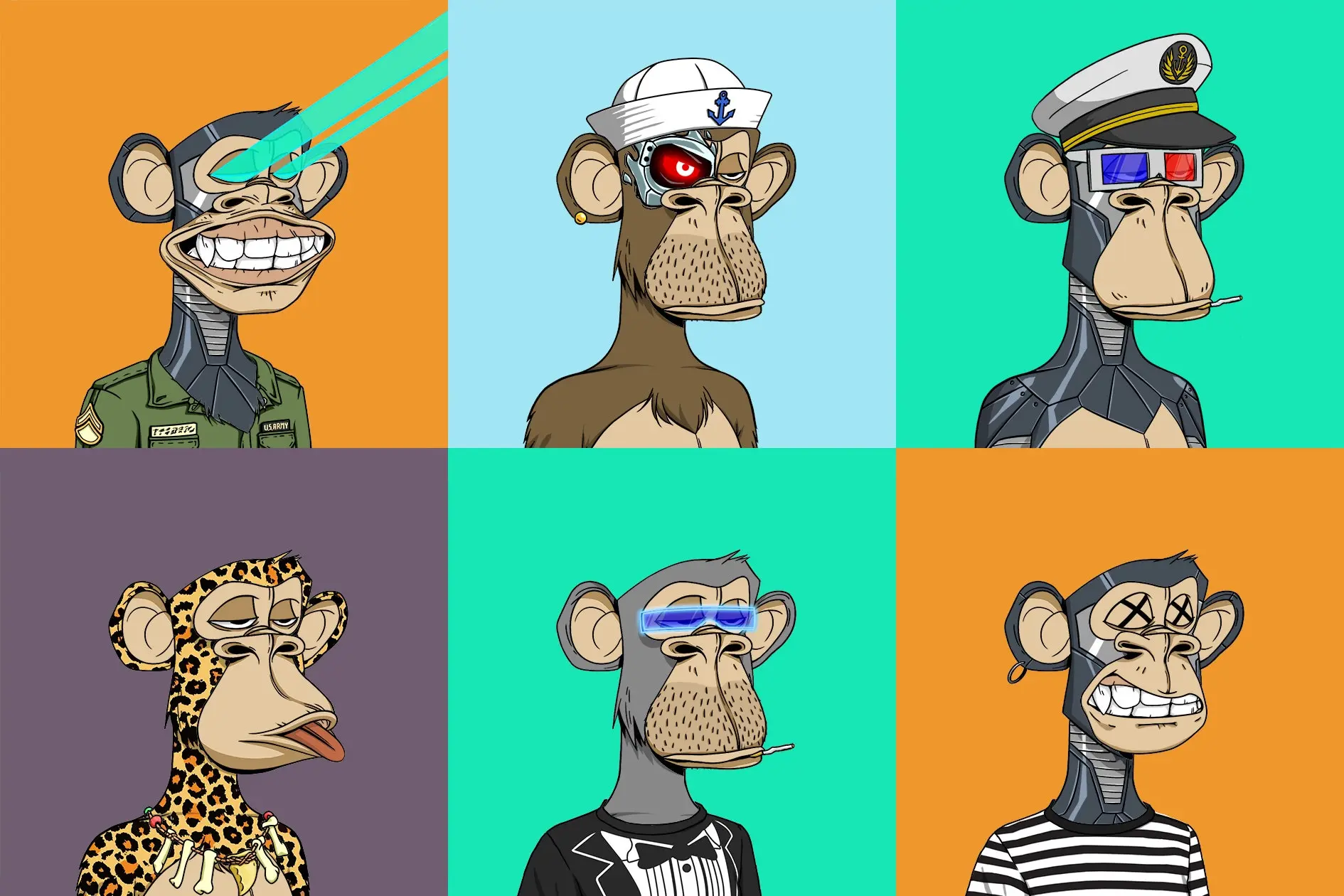 Also Read: Ethereum 67% of New NFTs Minted are Profitable
Still, he was nonetheless welcomed into the community. After all, the purchase certainly did a lot to raise interest in the market overall. His purchase had been steadily declining in value, seemingly since it was made. In November of 2022, the price had already dropped to $74,382. Subsequently, that trend has only continued.
The Bored Ape NFT that Bieber had purchased sported a rarity rank of 9,810 and was not particularly rare. However, that acquisition does fall in line with similar stories connected with the NFT craze that occurred last year. Moreover, the NFT market has continued its downturn since the height of its popularity.