The prolonged bear market and the regulatory uncertainties have been tough for several crypto firms. While 2022 witnessed mass layoffs, 2023 took a backseat when it came to the number of layoffs.
Also read: Binance Under Fire for Layoffs as Cost-Cutting Measures Surface
However, reports that surfaced earlier revealed that Binance is laying off employees as a part of its cost-cutting measures. Additionally, the exchange also cut down on several employee benefits. Now, according to the latest report from Wu Blockchain, cryptocurrency exchange KuCoin has followed suit, with a 30% staff layoff.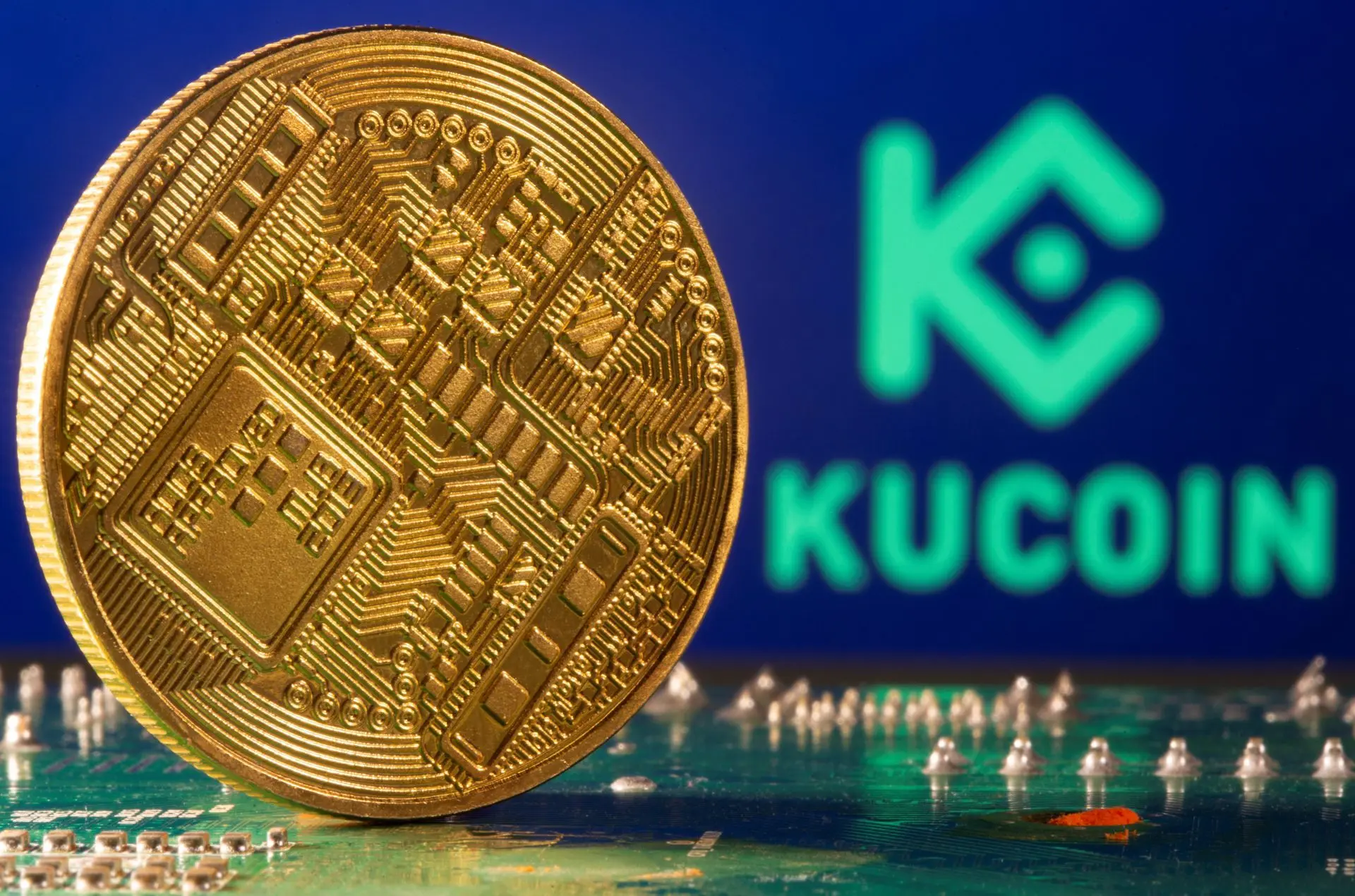 KuCoin to lay off 30% of its workforce
According to the details shared by more than three internal employees of the exchange, KuCoin will reportedly lay off 30% of its workforce. The exchange currently has almost 1,000 employees. One of the reasons cited for the layoffs was the strict KYC policy before the lawsuit by the United States regulators. This has reportedly led to a drop in the profits of the exchange.
The exchange responded to the report by stating that it is a normal performance appraisal, Additionally, the exchange also stated that it is actively embracing compliance.
Also read: KuCoin Crypto Exchange Announces KYC Requirements for Users
KuCoin had earlier announced the requirement of KYC for users effective July 15. This decision was primarily made to comply with regulatory requirements as conveyed by the CEO, Johnny Lyu.