Pseudonymous Twitter user 'zachxbt', who is well-known in the crypto sphere for detecting rug pulls, released a report that allegedly shows how much 'Twitter Influencers' get paid to shill crypto projects, which are mostly Ponzi schemes.
'Zachxbt' shared an entire excel sheet with the influencer's name, number of followers, and the amount they get paid to 'shill tweet'.
"New influencer shill price list leak," he tweeted along with the excel sheet. "Not everyone on the list does undisclosed shills but the vast majority of names I see on there do."
Read More: Elon Musk & Vitalik Buterin Are the Founders of Shiba Inu? Old Deleted Tweet Suggests A Connection
The 'shill tweet' list has around 115 influencers' names and their package deal ranges between $600 to a whopping $35,000. Also, 'shill tweet' has different rates based on the number of followers an influencer has. In addition, 'retweets' are also charged between $400 to a staggering $20,000. The larger number of followers an influencer has, the higher the rates for package, shill, and retweets.
The leaked list seems to be from a crypto project with a budget of $120,000. The developers allegedly plan to spend $80,000 for a 'shill tweet' and $40,000 for a retweet. However, the name of the project or the team behind it is not disclosed.
Read More: Elon Musk Willing to Invest $15 Billion to Take Over Twitter, Sources Cite
What Does 'Shill A Crypto' Mean?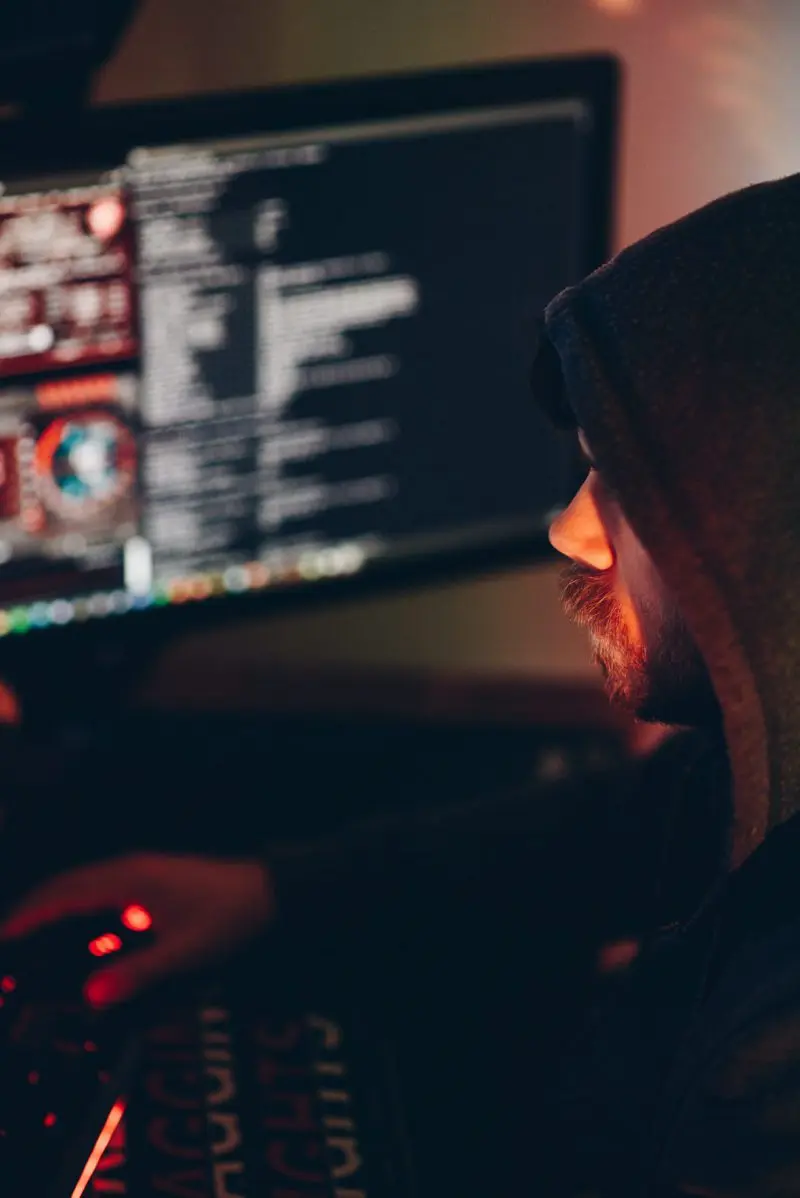 'Crypto shilling' refers to blindly advertising a particular project in exchange for money or large sums of tokens. The Influencers rarely do a background check on the project or devs' dubious nature and ask followers to purchase it.
'Shilling' is mainly done on social media platforms such as Twitter and YouTube. Additionally, they also put out the content on Facebook, Instagram, Telegram, and Reddit.

Read More: NBA To Release 'dynamic NFTs' For 2022 Playoffs

Most of these projects have high chances of being a 'rug pull', where the dev removes liquidity and shut shop. However, the Influencer takes no responsibility for the rug pull and gets on with the 'next' crypto project.

Moreover, the cycle is endless and thousands of investors fall prey to the scheme each day. Not surprisingly, only the devs and influencers fill their bags and leave investors with just screenshots of the charts and payments. At the end of the day, 'Shilling is their business and unfortunately, business is good.