Liverpool FC is reportedly in talks with companies from the cryptocurrency realm for their new shirt sponsorship deal.
The Athletic let out the story, which hinted at the probability of this million-dollar deal. The current sponsorship contract between Liverpool and the Standard Chartered, worth over $50m, expires in May 2023.
Even though there have been rumors about the extension of the current contract, the club seems to be exploring alternate options.
Liverpool and crypto might go hand in hand
The new contract for the sponsorship is said to include different firms from all categories, including media, tourism, and electronic firms. The notable collaboration is the participation of a crypto exchange firm that is said to be a part of the contract. Not only the exchange but also a blockchain platform is said to be a part.
Cryptocurrency entering the world of football is not a new thing, but a premier league printing the name of a cryptocurrency firm on their shirts might be new. The notable cryptocurrency firm in the premier league is Socios. The firm sells fan engagements tokens and has contracts with Arsenal, Manchester City, Aston Villa, Crystal Palace, Leeds United, and Everton.
Cryptocurrency is now literally everywhere. It has marked its presence varying in different sectors. The reported sponsorship will mark a robust existence for crypto in the sports industry. The deal might spark controversies as many consider crypto volatile and unregulated.
Liverpool FC had dropped their exclusive NFT collection last month. Even then, the club had received backlashes from many.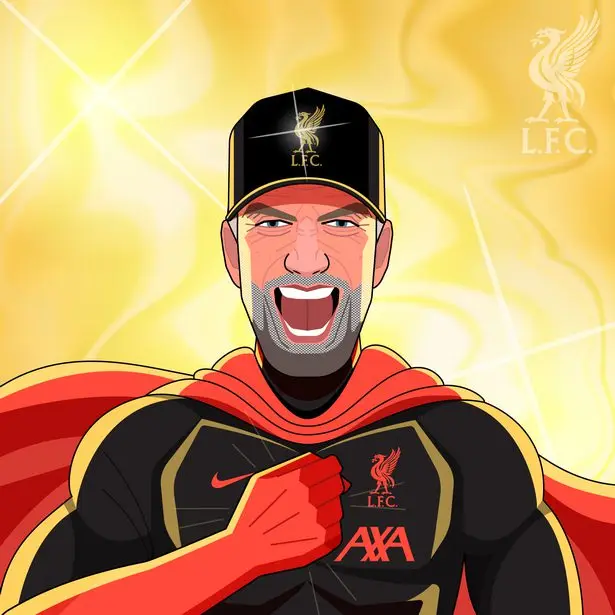 The reported deal is said to bring in over $70 million over the two seasons from the sponsor. As per the reports, the outcome of the deal might be out in 8 weeks. But the possibility of Standard Chartered extending the contract and staying in the game is likely too.