Meta officially reported its Q2 earnings on Wednesday and uncovered troubling realities for the company. Specifically, Mark Zuckerberg's Metaverse has lost more than $21.3 billion since 2022. Specifically, Reality Labs noted an operating loss of $3.7 billion in its most recent earnings report.
Conversley, Reality Labs, the name for Meta's Metaverse development sector, had noted $276 million in sales during that same quarter. The unit was created to operate as MEta's foray into virtual and augmented reality technology. However, it has proven to be a troublesome venture since its arrival a year ago.
Also Read: Meta's Metaverse Division Loses $3.7 Billion in Q2
Zuckerberg's Metaverse Continues to Lose
The metaverse has long been an idea with immense potential. Moreover, it has presented enormous potential for companies that see immense profit in the venture. However, the development has yet to truly catch on in the way that many hoped. In turn, a company noted for its willing embrace of technology may be the biggest loser of them all.
Indeed, Mark Zuckerberg's Metaverse has now lost more than $21.3 billion since 2022. That number was made official when Zuckerberg's Meta reported it in the Q2 earnings report. Specifically, noting that Reality Labs had an operating loss of more than $3 billion.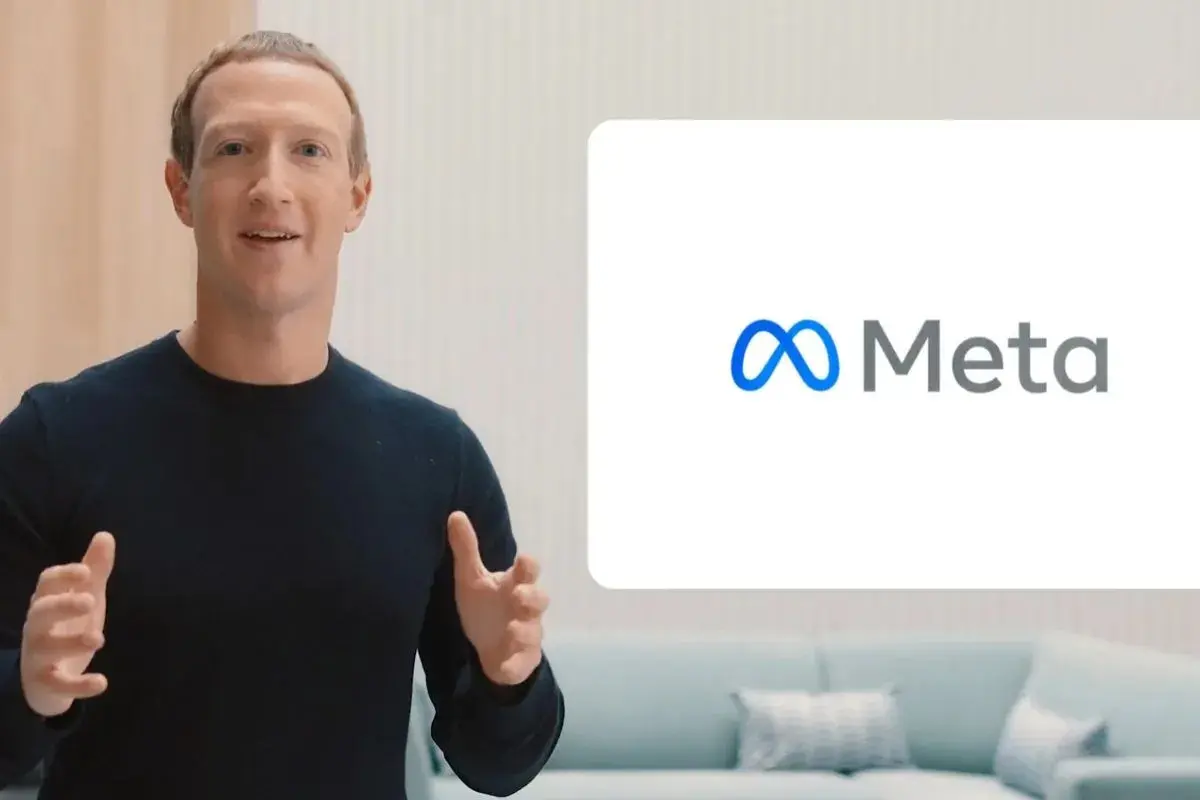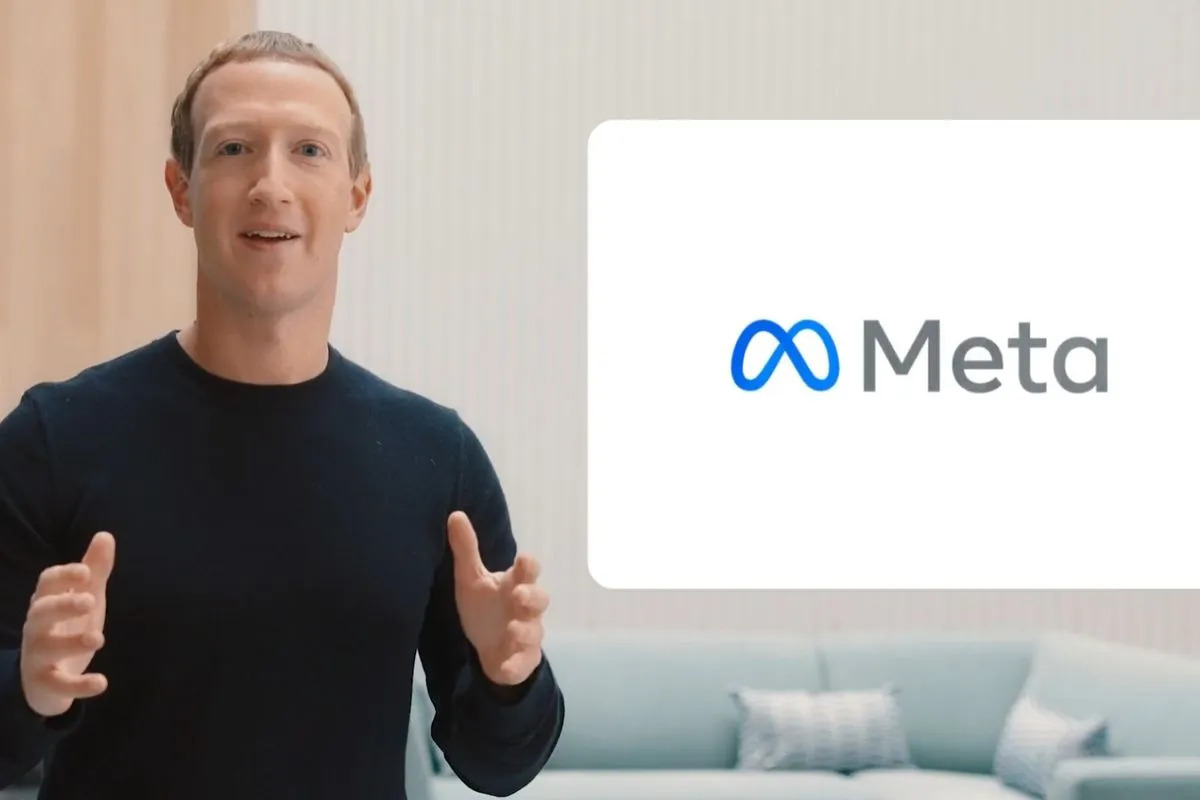 However, Meta's development of the technology has not stopped yet. In June, the company announced a VR subscription service for consumers. The service would be called Quest+ and would cost prospective users $7.99 per month. Yet it doesn't seem to have had a positive impact on the company's overall sales.
Also Read: Zuckerberg Announces Meta is Developing ChatGPT-Like AI
During the first quarter of the year, Reality Labs reported $339 million in revenue. However, the number dwindled significantly to the $276 reported during yesterday's earnings call. Additionally, CNBC reported that the company was projected to record $421 million in sales, with operating losses expected at $3.5 billion.
Alternatively, Meta shares were up 5% following a reported 11% increase in advertising revenue. Still, the unit is coming off $13.7 billion in losses last year against $2.16 billion in revenue. Moreover, with Apple set to enter the VR space, the competition will only increase. Further threatening Meta's position in the augmented reality space.