A recent report brought to light that MetaMask scammers are currently targeting government websites across the world. Perpetrators have been baiting users using Postal Service, Consumer Protection Agency, Local Municipal Corporation and Ministry of Justice and Law's official websites. Brazil, Colombia, Egypt, India, Nigeria, and Vietnam were the regions under scammers' radar.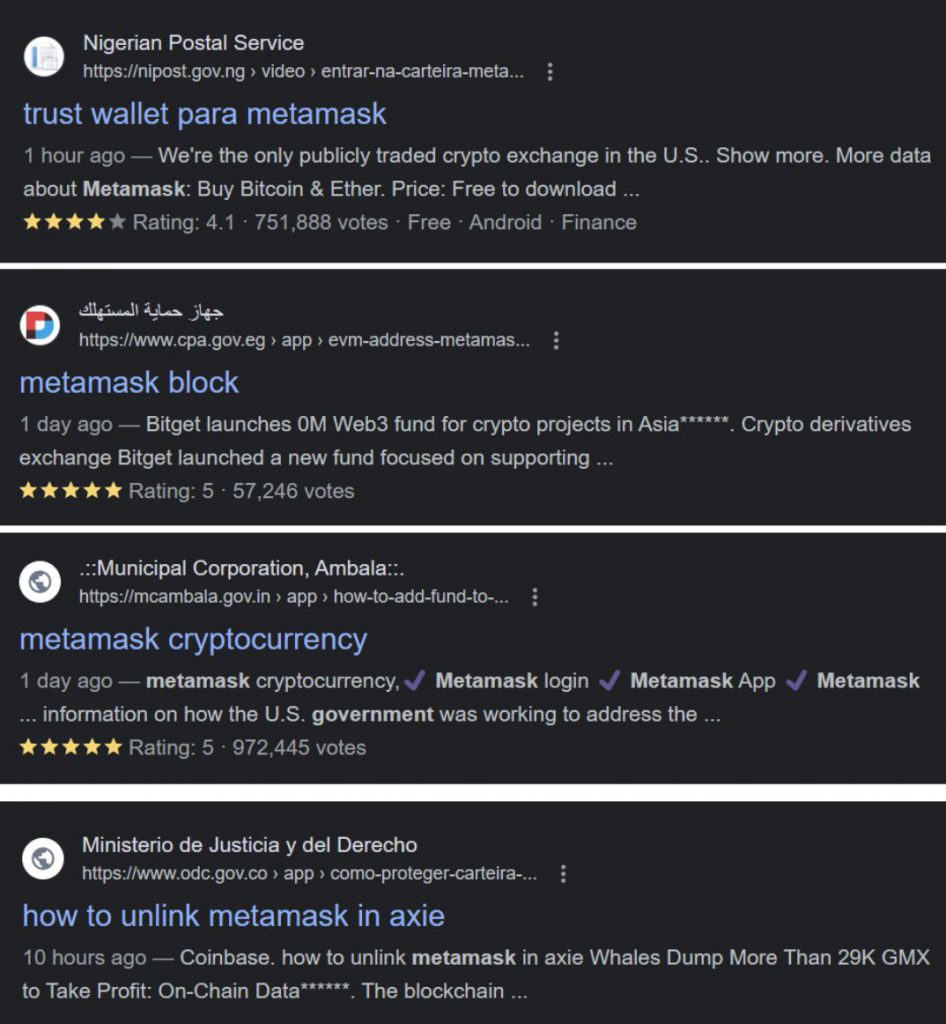 The report pointed out that once users clicked on any of the aforementioned links, they would be redirected to fake URLs instead of the official MetaMask page. Usually, Microsoft's built-in security, Microsoft Defender, cautions users about a possible phishing attempt. If not paid heed to, these fake websites will end up asking users to link their MetaMask wallets to access services on the platform. The fake websites usually have very similar designs and user interfaces, triggering users to fall for the bait.
The MetaMask security team went on to assure that they are currently building some indicators into their detection engines to help detect such kind of scams during early stages itself. This measure intends to minimize user exposure to scam risks.
Also Read: Bitcoin ETF Approvals Will Make Crypto Exchanges Suffer: Analyst
Scammers Target Multiple Users
Several users have been targeted by MetaMask scammers lately. Towards the end of August, one of them posted on X [formerly Twitter],
"Yesterday my Metamask wallet was hacked by scammers. And I closed my old Opensea account. And I start all over. Be careful friends."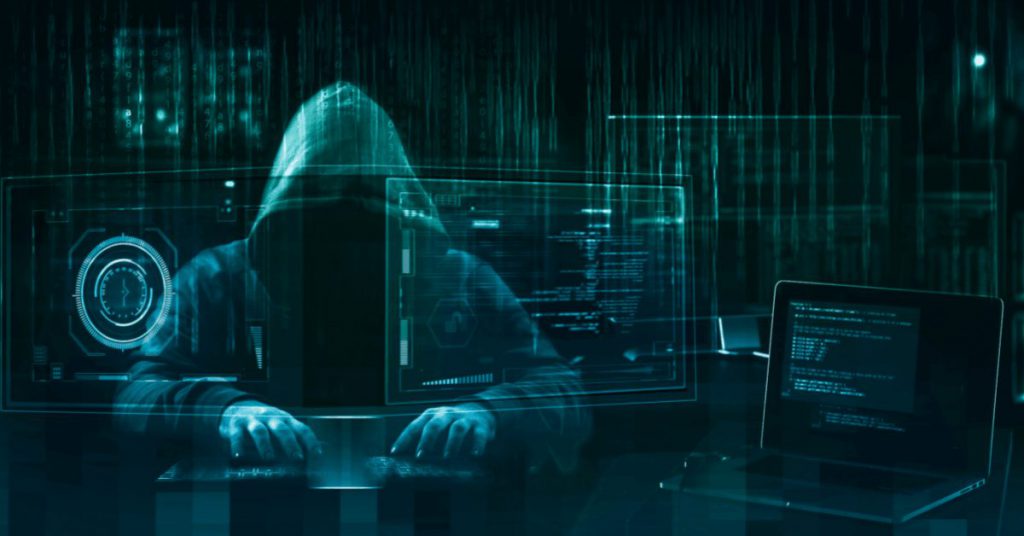 Also Read: G20 Chair India: 'Active' Crypto Discussions Are Going On
Another user cautioned users and pointed out that MetaMask will never ask for account verification. In fact, any platform or person asking users to complete KYC or prove identity is a scam, the user added. Replying on a same thread, another user exclaimed that "scammers are smart" and affixed a screenshot of a fake message. The translated version of the message read,
"We inform you that your wallet will be suspended if you do not activate the SMS authentication system."
Thus, with scammers increasingly trying to trick users, it is best to exercise caution and steer away from suspicious seeming fake websites.

Also Read: Solana Registers $26 Million Inflows: Becomes 'Most Loved' Crypto