One of the industry's most popular wallet options, MetaMask, now allows its users to sell crypto for fiat in a new cash-out feature. Indeed, the company took to Twitter to announce the new "Sell" feature. The development allows its users to "cash out your crypto for fiat currency easily."
The ability to convert crypto holdings to traditional fiat currency is likely to be embraced by a host of users. Moreover, MetaMask customers are now able to decide to cash out their holdings, with their funds being sent to either a bank account or their PayPal account.
Also Read: MetaMask Scammers Targeting Govt. Websites in India, Vietnam, Nigeria
MetaMask Announces New Cash Out Feature
MetaMask is undoubtedly among the most popular wallets for those within the digital asset industry. Specifically, a new CoinGecko report has listed MetaMask as the most downloaded cryptocurrency market in the industry. Now, it has introduced a new feature to aid its user's investment options.
Indeed, MetaMask has announced that its users can now sell crypto for fiat with its new Sell feature. Taking to X, formerly known as Twitter, they announced the new option available to customers. "Available on MetaMask Portfolio, 'Sell' allows you to cash out your crypto for fiat currency easily."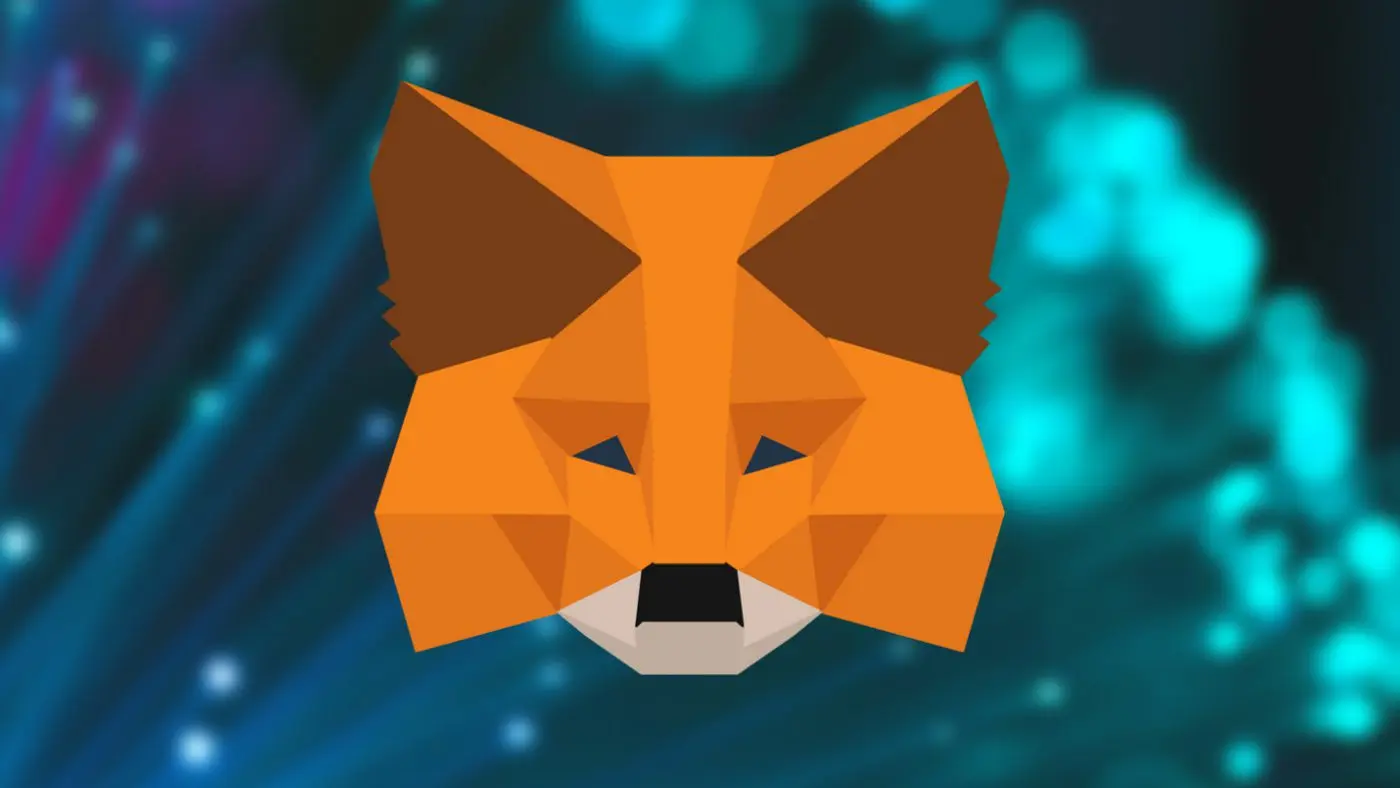 Also Read: How to Add Internet Computer to MetaMask?
Moreover, the wallet producer states that the feature is "currently available in the US, UK, and part of Europe in a subsequent post Moreover, it states it is "initially supporting ETH on the Ethereum mainnet, with plans to expand to native gas tokens on Layer 2 networks soon."
What is even more enticing to users is that converted crypto holdings can be sent to a user's PayPal account. Specifically, this is yet another byproduct of the integration that the two companies announced last year. Conversely, fiat currency can also be sent to a traditional bank account.