The SEC charged Kim Kardashian $1.26 million on Monday after failing to disclose that she received $225,000 for promoting Ethereum Max. Kardashian had posted on her Instagram Stories last year promoting EMAX to millions of her followers. People who invested in EMAX on the day Kardashian promoted it are now underwater, as it has fallen 96%. On the heels of the development, staunch crypto critic Peter Schiff sent a tweet urging the SEC to book Michael Saylor for promoting Bitcoin.
Schiff called Saylor a Bitcoin "pumper" and also targeted CNBC for giving airtime to BTC and crypto "pumpers". He stated that he finds no difference between Kim Kardashian and Michael Saylor for "pumping" cryptos for their benefit.
"The SEC is fining Kim Kardashian $1.2 million for pumping crypto. What about the real pumpers? Saylor had much more to gain pumping crypto than Kim. Or CNBC paid millions for ads by crypto companies, then pumping Bitcoin non-stop while providing industry pumpers with airtime?"
Michael Saylor wasted no time and schooled Peter Schiff citing that Bitcoin is a commodity and not security. Saylor is also an investor in Bitcoin and not a "pumper" as claimed by Schiff. He hit out at Schiff saying that Bitcoin is as good as a commodity product like steel, and aluminum, among others.
"Bitcoin is a commodity, not a security. Advocating a commodity is similar to promoting steel, aluminum, concrete, glass, or granite. The BTC network is an open protocol, offering utilitarian benefits similar to roads, rails, radio, telephone, television, internet, or English," tweeted Saylor.
Peter Schiff & Bitcoin Rivalry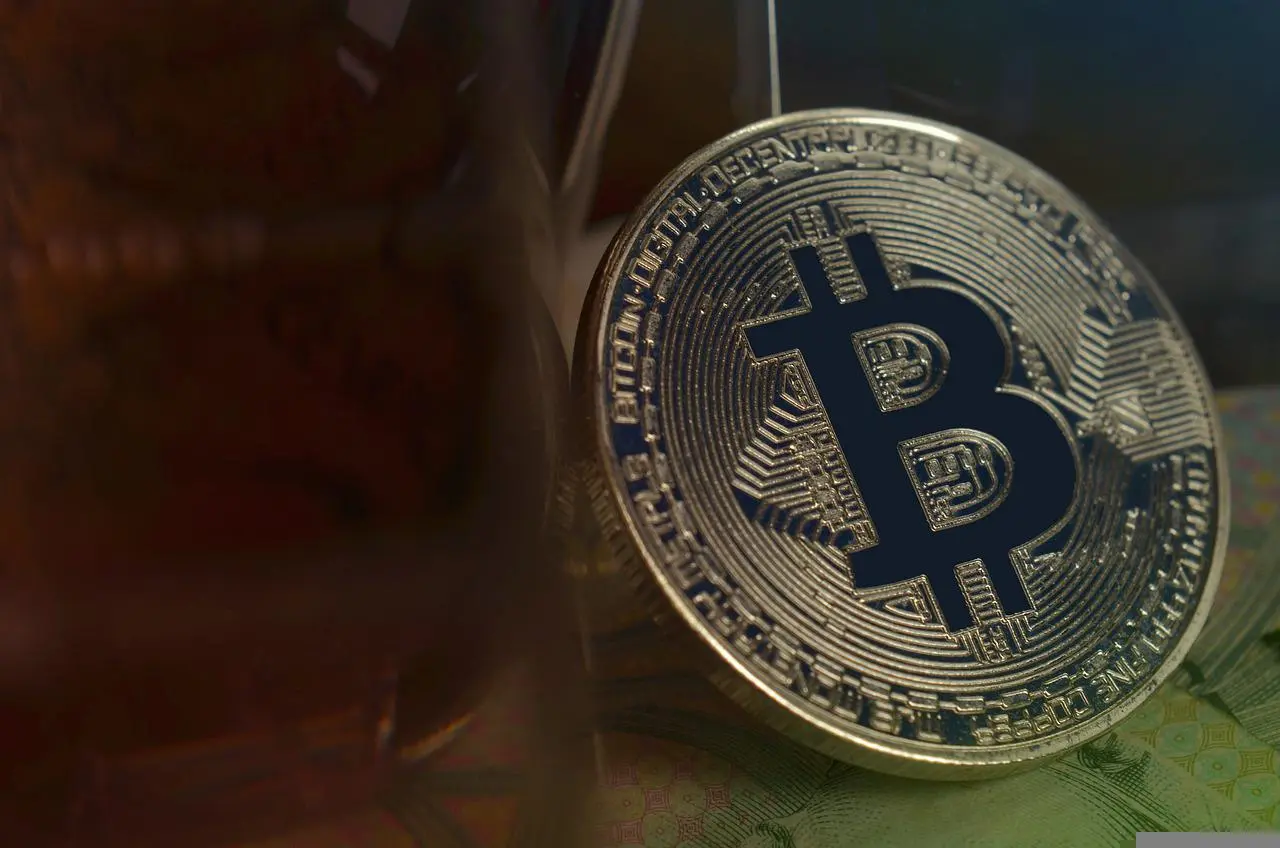 Economist and gold advocate Peter Schiff regularly fumes at Bitcoin and the entire crypto markets in general. The vocal critic is yet to realize that the new financial establishment solves problems and provides opportunities in the real world.
Schiff has predicted that Bitcoin will fall to $0 someday and constantly takes on crypto investors on Twitter.
At press time, Bitcoin was trading at $19,939 and is up 3.8% in the 24 hours day trade. BTC is down 71.5% from its all-time high of $69,044, which it reached in November last year.