Michael Saylor, the co-founder of MicroStrategy, has continued to win on its Bitcoin investment, reaching nearly $1 billion in gains. Indeed, the investment saw a boost from the asset's recent run, hitting the $35,000 mark amid Bitcoin ETF approval expectations.
The software firm has long been led by the Bitcoin enthusiast, with his optimism and trust paying off. Moreover, the investment has certainly verified the potential of Bitcoin as a unit of value. Subsequently, the strategy should continue to bring even more gains as the price has room to increase.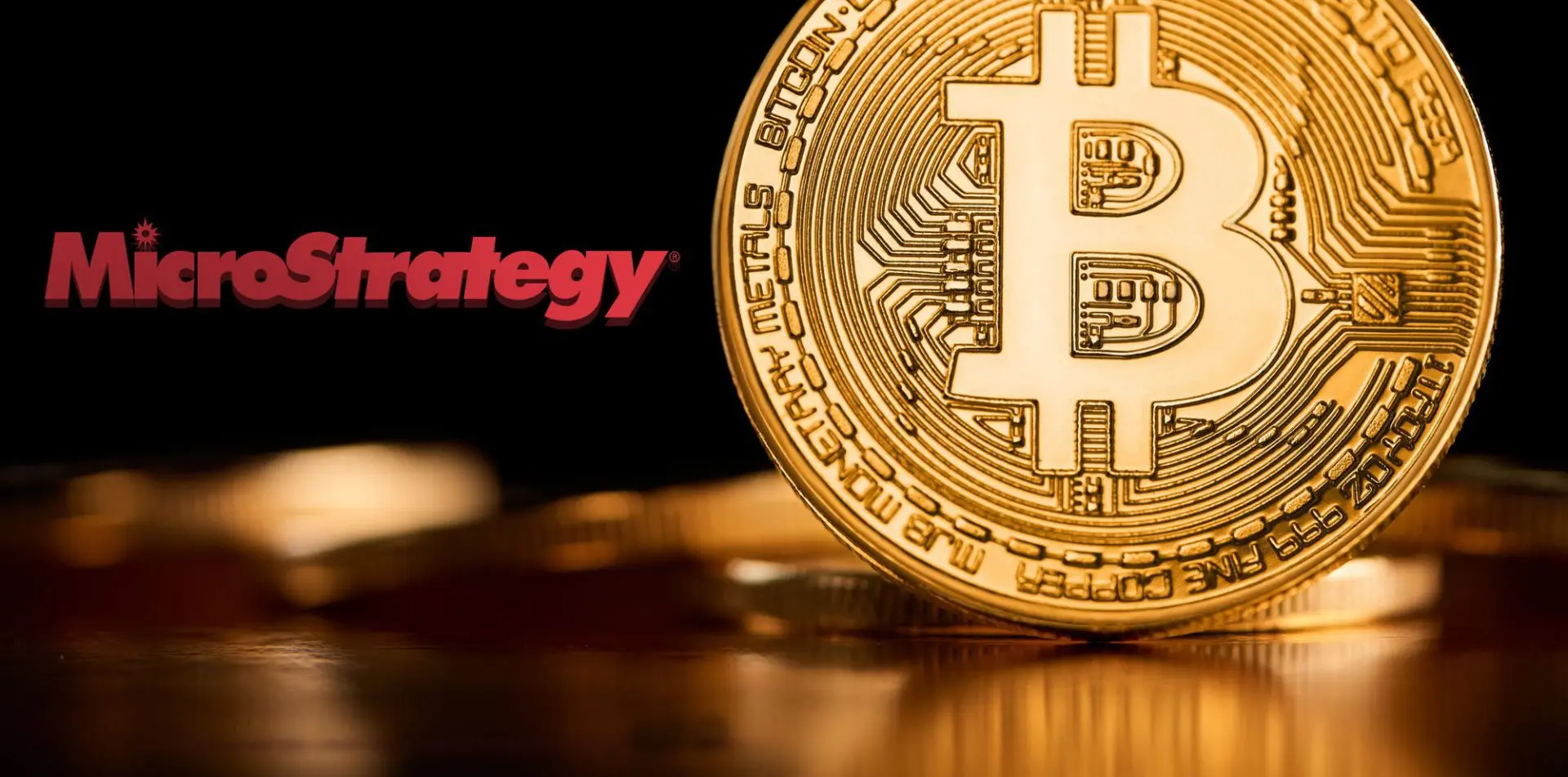 Also Read: MicroStrategy Adds 6,067 Bitcoin (BTC) to its Stash in Q3
MicroStrategy Bitcoin Investment Heading Toward $1 Billion in Gains?
The recent price performance of Bitcoin has certainly been a vital development for the industry this year. As many are expecting the US Securities and Exchange Commission (SEC) to approve a spot Bitcoin ETF shortly, the price has seen positive performance over the last few weeks. Subsequently, one firm's investment has seen a massive benefit.
Michael Saylor's MicroStrategy Bitcoin investment is up almost $1 billion. Indeed, the firm began investing in the asset in 2020, announcing its entry into the industry. Moreover, reports state the initial investment cost is around $4.68 billion. Now, that has seen a massive surge in value, reaching $5.62 billion. Ultimately, this represents a profit increase of $932 million, according to Bitcoin Treasuries data.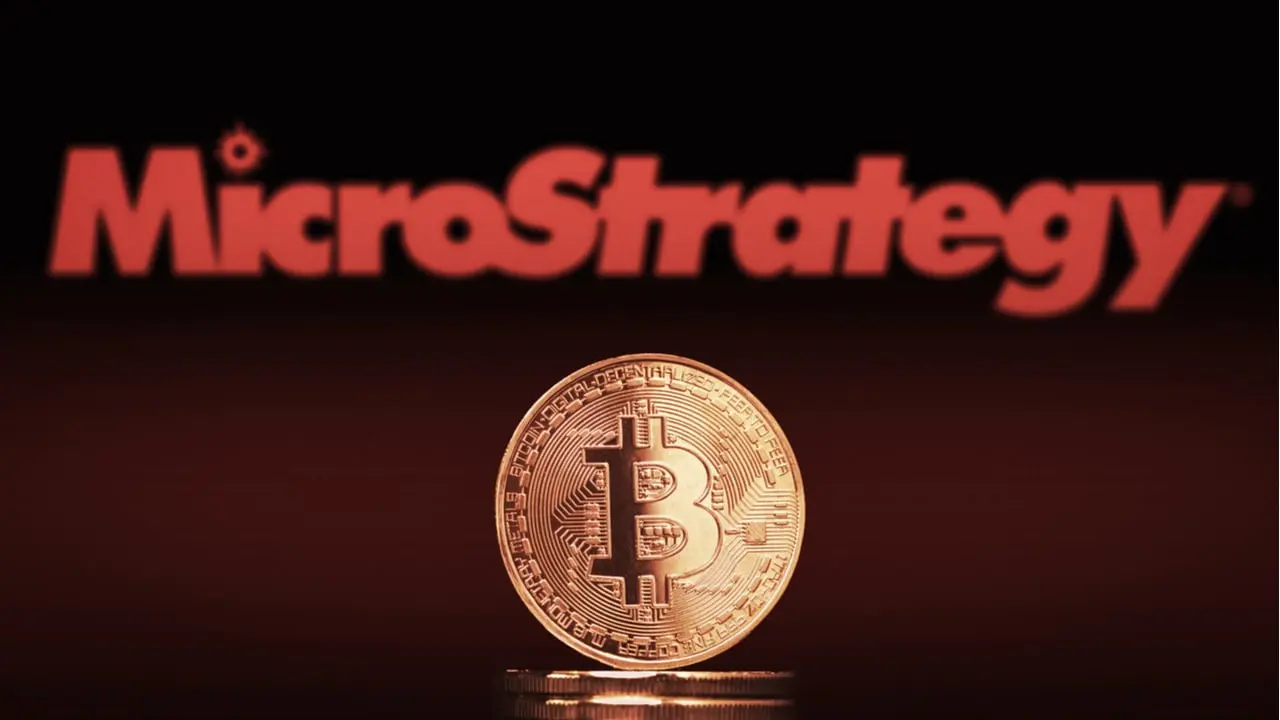 Also Read: What is Michael Saylor's Net Worth?
The performance of the investment certainly acts as a vote of confidence in Saylor's unwavering belief in the asset. Conversely, he has long been an advocate of its place in the financial sector. Subsequently, Saylor has assured that the digital assets' limited quantity and their decentralized nature have presented them as a long-term investment wrought with potential. So far, Saylor has been right.
What is even more interesting is that the Bitcoin price should only continue to increase. The upcoming halving event should continue to dwindle the supply of the digital asset. Moreover, the previously mentioned Bitcoin ETF applications present another catalyst for a price surge. In the end, MicroStrategy could be set to far surpass its current gains.