PayPal Holdings, a prominent player in the payment industry, has once again found itself under the regulatory spotlight. This time, concerning its U.S. dollar stablecoin. The company, which gained significant attention for being the first major fintech firm to embrace digital currencies, recently received a subpoena from the U.S. Securities and Exchange Commission (SEC).
The latest inquiry is related to PayPal USD stablecoin, a cryptocurrency aimed at providing stability in the highly volatile world of crypto-assets. This development coincides with PayPal's successful registration with the U.K. Financial Conduct Authority (FCA) as a crypto service provider, enabling the company to extend its crypto services in the United Kingdom.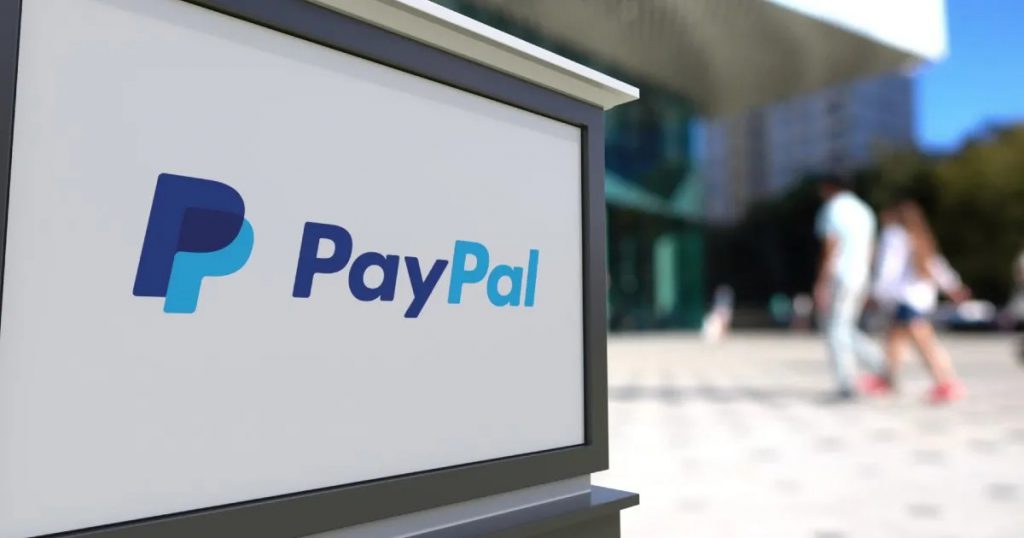 In their recent quarterly earnings report, PayPal revealed that they had been served with a subpoena from the SEC's Division of Enforcement on Nov. 1, 2023. The subpoena requests the production of documents pertaining to the PayPal USD stablecoin. The firm has unequivocally stated its commitment to cooperating with the SEC in response to this request. While the exact nature of the investigation remains ambiguous, it underscores the escalating scrutiny of the cryptocurrency industry.
Also Read: PayPal Approved to Offer Crypto Services in the UK
PayPal's USD Stablecoin
Stablecoins have emerged as a vital component of the cryptocurrency ecosystem. They serve as a bridge between traditional financial assets and the world of digital currencies. These digital tokens are specifically designed to maintain a consistent value by anchoring their worth to real-world assets. This can include fiat currencies, commodities, or a combination of these.
In August, PayPal made a significant impact by introducing its own U.S. dollar stablecoin. It marked a substantial stride in its journey to adopt cryptocurrencies for payments and transfers. This move empowered PayPal to offer its customers a cryptocurrency that mirrors the stability of the U.S. dollar, a globally recognized currency for its reliability. The USD stablecoin swiftly gained traction and is currently available on centralized exchanges. This includes Coinbase, Kucoin, and Kraken, with a market capitalization nearing $160 million.
PayPal's exploration of the cryptocurrency realm continues to be a captivating journey marked by innovation and regulatory hurdles. As the company broadens its crypto operations and introduces stablecoins, it encounters heightened scrutiny from regulatory bodies like the SEC. As PayPal surmounts these challenges, it remains at the forefront of a financial revolution. It is reshaping how we perceive and use money in the digital era.
Also Read: PayPal's Patent Files Show Interest in NFTs and Layer-2s