Earlier today, Microsoft unveiled a renewed acquisition proposal for Activision Blizzard, featuring a range of concessions. The updated agreement follows the Competition and Markets Authority's [CMA] affirmation that the original deal would be hindered in order to safeguard innovation and options within cloud gaming. The American firm initially proposed the $69 billion acquisition of Activision in January 2022. However, it has subsequently encountered regulatory hurdles across the United States, Europe, and the United Kingdom.
Microsoft and Activision have reached a consensus on a fresh, revamped agreement. The CMA will present its verdict, possibly by Oct. 18. Brad Smith, the President of Microsoft, mentioned in a statement that the company hopes the assessment can be completed before this deadline.
Also Read: Microsoft Wins US Court Approval to Acquire Activision Blizzard
Microsoft's restructured deal
As per the latest agreement, Microsoft will not obtain cloud rights for ongoing Activision PC and console games. This is also the case for approaching games introduced by Activision over the following 15 years, as outlined by the CMA. Instead, these rights will be transferred to French game publisher Ubisoft Entertainment. This will take place before Microsoft's acquisition of Activision. Elaborating on the same, Smith added,
"Ubisoft will compensate Microsoft for the cloud streaming rights to Activision Blizzard's games through a one-off payment and through a market-based wholesale pricing mechanism, including an option that supports pricing based on usage. It will also give Ubisoft the opportunity to offer Activision Blizzard's games to cloud gaming services running non-Windows operating systems."
Additionally, Ubisoft will also incorporate Activision Blizzard games into its Ubisoft Plus Multi Access subscription, accessible on various platforms such as PC, Xbox, Amazon Luna, and PlayStation through Ubisoft Plus Classics.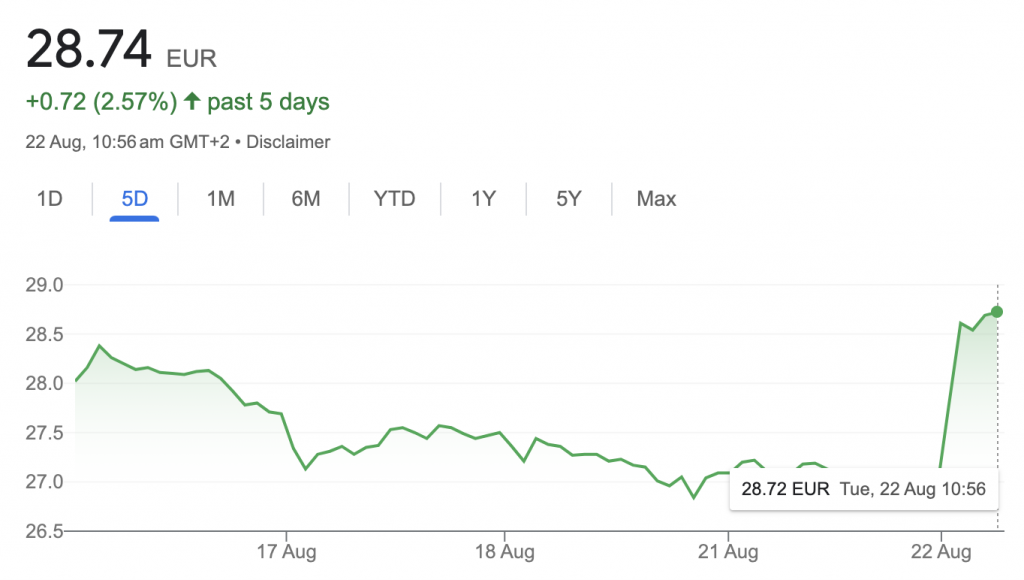 Also Read: UK Blocks $69 Billion Microsoft-Activision Deal