The pioneer of institutional BTC, MicroStrategy, has announced an addition of 7,0002 BTC to its stash. The firm, through C.E.O Michael Taylor, revealed this whopping purchase just moments ago (November 29) via Twitter.
The investment which sold for around USD 414.4 million in cash was part of MicroStrategy's fourth-quarter purchase, for the period between October 1 and November 29. Currently, the software company holds 121 044 Bitcoins, with a nearly USD 7 billion valuation, as per the current market. The firms average price of their buy was approximately $59,187.
MicroStrategy's Bitcoin
The company's numerous stashes of Bitcoins carry with them a colossal amount of paper profit.
How colossal?
The current BTC worth held by MicroStrategy is just shy of USD 7 Billion. Yet the total injected investment stands at USD 3.57 billion. This does translate to an aggregate profit of well over $3 Billion.
As at the time of writing, Bitcoin's price was at $57 280. So, for the company to have placed an investment of USD 3.57 billion for 121, 044 BTC. It would mean that the company purchased 1 BTC at about $29,534, almost half of the current market price. Hence, the huge profits.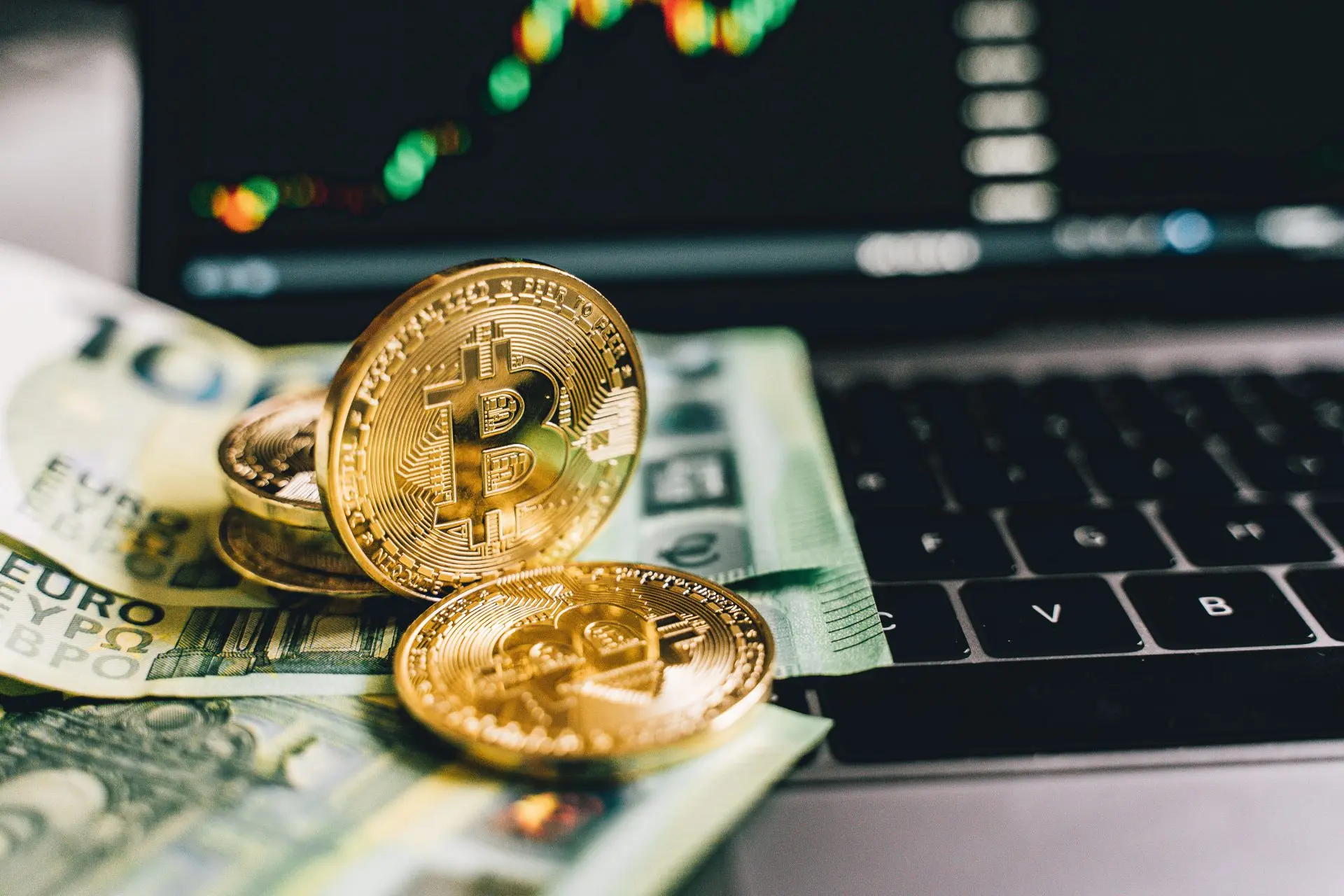 According to CoinGecko, MicroStrategy is currently the public company holding the most enormous amount of Bitcoin. It is followed by Tesla, which reportedly owns 48,000 BTC
MicroStrategy is a 32-year-old company that specializes in developing business- intelligence software. Yet, it has amassed so much Bitcoin that it can easily qualify as a finance firm.
The CEO of the firm has played a vital role in the company's transformation and BTC adoption. He believes that the BTC is a formidable reserve against the record-breaking inflation this year, as compared to the US Dollar, which continues to lose value due to constant printing by the federal reserves.
MicroStrategy's Bitcoin acquisition started last year in August. At the time, BTC was trading at just over $10k. And following that period, the company injected more investment into the cryptocurrency, through cash or money raised through debt security offerings.
Conclusion
MicroStrategy's bold strategy on Bitcoin seems to be paying off so far. However, if Bitcoin prices were to crash at some point, the company would suffer immensely. Some observers with The Block recently said that if the price of Bitcoin were to plunge far enough, MicroStrategy could struggle to pay its over $2 billion debt that it has taken on to purchase its Bitcoins.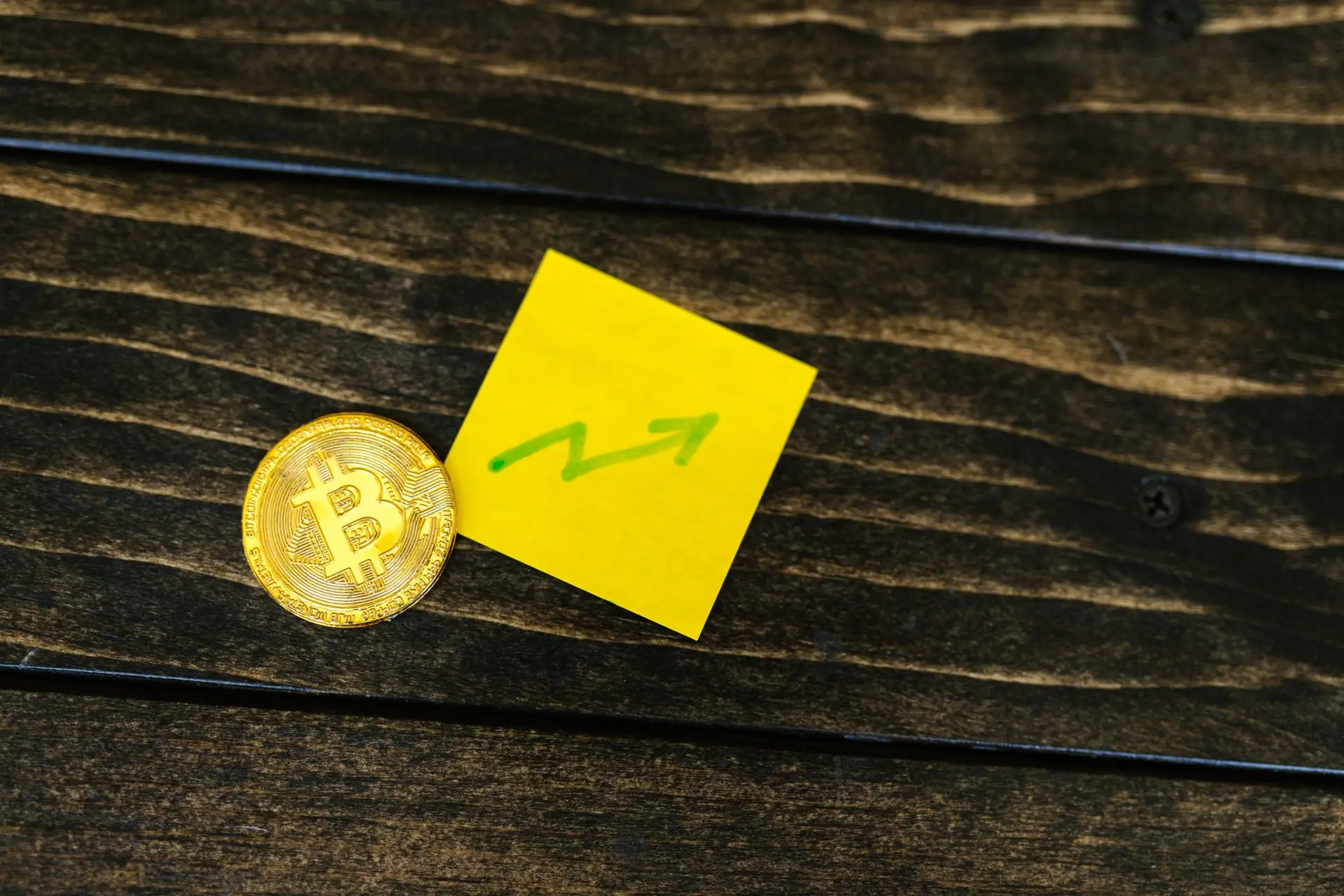 While the executives at MicroStrategy might still share the same concerns, their faith on Bitcoin seems unwavering. Because if you remember, in May-June, when the BTC price dipped below $30K on a couple of occasions. And the company was on the verge of losing money due to their investment. Saylor made it clear that they still had no intentions of selling their Bitcoins.