NASA, the American space agency, partners up with Epic Games to create a Martian Metaverse Simulation. National Aeronautics and Space Administration dives into this decision to assist with the purpose of training for its Mars mission.
Epic Games is an American game and software developer who's the team behind Fortnite and Battle Royale. NASA announced the details in the form of a challenge for the developers.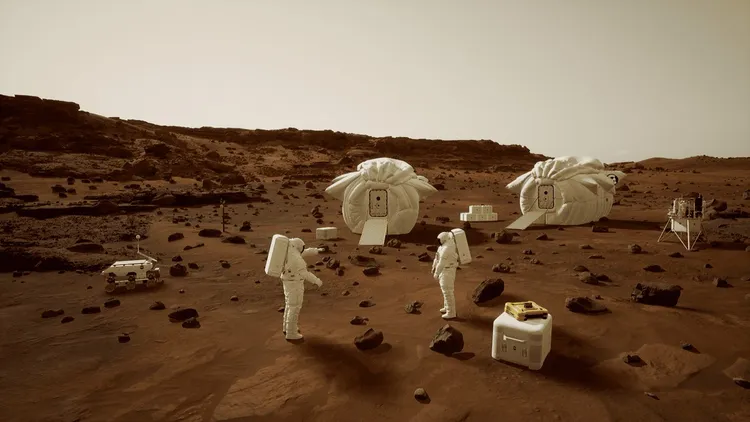 NASA to develop the Metaverse to aid the Mars mission
The mission attempts to grab developers to create a virtual reality experience that can aid in the research and environment preparations for the situations to be encountered on Mars.
For the mission, NASA collaborates with Buendea and Epic Games, where the developers have to assist in creating new scenarios for Mars operations. The whole scenario will be rendered using the Epic Games' Unreal Engine 5.
The challenge was announced on Herox, a crowdsourcing platform for problem solvers. It will assist in providing an additional realistic experience to the MarsXR that already includes 400km2 of realistic Mars terrain, with realistic weather conditions and day and night transitions.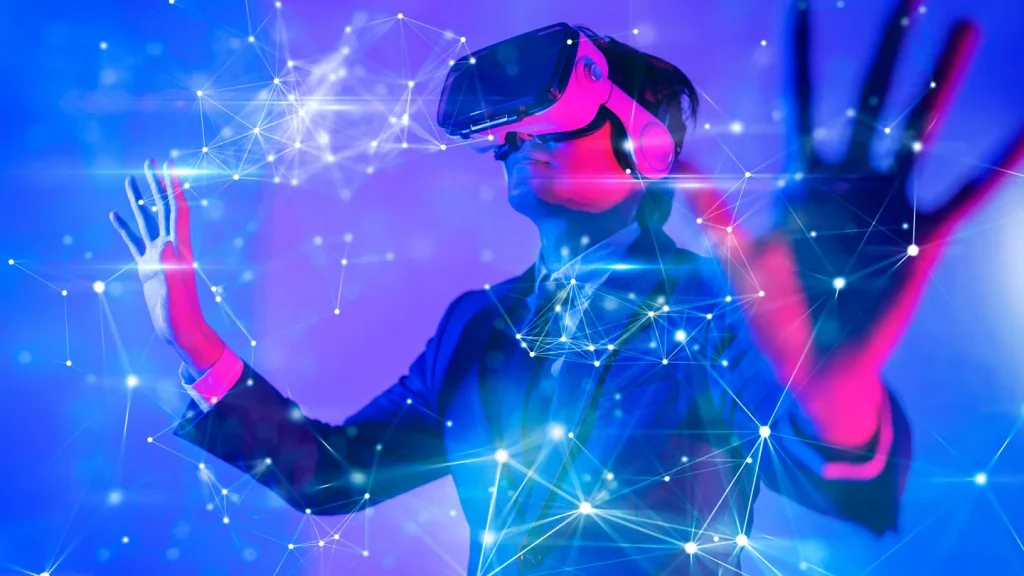 The challenge incorporates categories ranging from setting up camp, scientific research, maintenance, and exploration. The total reward for the challenges is $70,000, which will be shared among 20 individual prizes.
The challenge has already lured several developers as more than 25 teams, and 265 developers have already hopped on to make the Martian simulation a reality. The simulation will assist the astronauts in undergoing various training to tackle different experiences.
The metaverse realm is expanding at an unpredictable rate as big corporations are entering the big game. We witness companies filing for trademarks in the metaverse, selling drinks, setting up eateries, selling land, and a lot more. Not just that, we recently saw Dubai's regulatory authority setting up a headquarters in the metaverse.