Several companies have filed spot Bitcoin applications with the U.S. Securities and Exchange Commission over the past few months. Brakes are far from being applied as new participants like Franklin Templeton continue to join the race. In a recent interview with Forbes, Nasdaq's Head of U.S. Equities and Exchange-Traded Products, Giang Bui, asserted that the ETF business is very competitive. Nasdaq has been working very closely with issuers and different market participants involved with ETFs. In fact, the exchange is gearing up "to be ready to go" as soon as it is allowed to do so. Bui said,
"Everyone is always competing for the best idea, and if there's similar types of product ideas, then the question is how to get to the market the fastest? Being first to market makes such a big difference."
Also Read: Crypto: 6 of 25 ETFs, ETPs are Non Bitcoin, Ethereum Centric
Spot vs. Futures Bitcoin ETFs: Can They Co-exist?
Several futures-based Bitcoin ETFs already exist in the market. However, it should not be forgotten that futures prices are subject to contango effects that could impact the performance of the fund. Thus, there could be times when they deviate from the spot price. In fact, rolling over the contract would require additional effort in terms of managing the futures when compared to a spot option. According to press time data, Proshares' Bitcoin Strategy ETF was up 28.03% YTD, while BTC was up 58.04% in the same timeframe.
Bui asserted that a spot Bitcoin ETF could potentially be "more efficient" and "attractive" than investing directly in Bitcoin. Furthermore, the spot ETF also can be used as a trading vehicle and a hedge. Drawing parallels with futures, Bui explained,
"Whenever there's a commodity ETF, if there's a spot version versus a future, we do tend to see the spot one gaining more assets."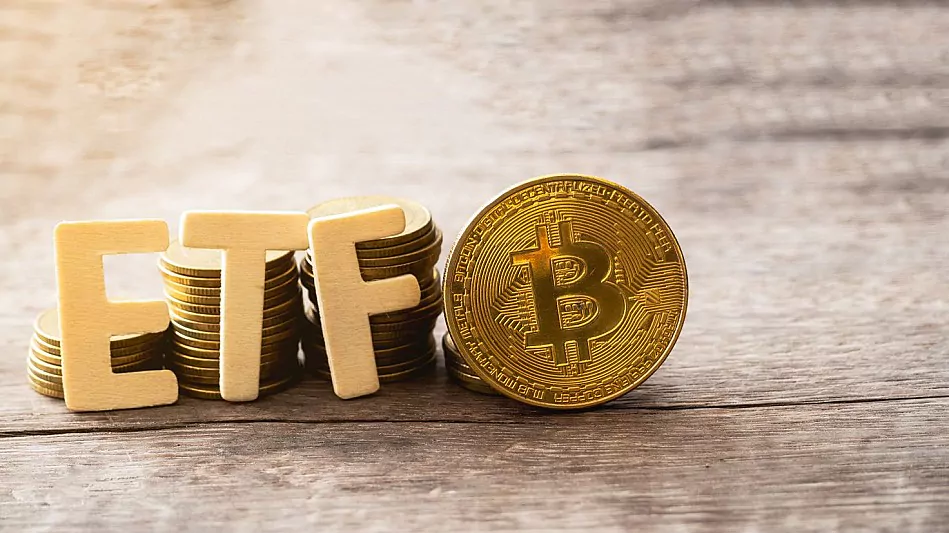 Also Read: Over 20,000 Crypto Tokens Have Faced Wash Trading Since 2020
Nasdaq is currently eying different milestones. Bui said that the mid-January date, which is the 240th day for the Ark 21 shares filing, was one date that they will keenly be watching out for. She added,
"Our 240th day is mid-March. So we really rely on some of those milestones because those are marks that the SEC has to make some kind of action in the filing."
Also Read: TON Up 15%: Telegram Integrates Crypto Wallet for 800 Million Users