A handful of countries around the world are buying massive amounts of gold to end reliance on the U.S. dollar. Several nations are coordinating with each other and finding new ways to settle transactions without paying with the USD. Saudi Arabia and China are talking directly and determining whether to settle cross-border payments with their native currency. China has convinced many nations to pay with the Chinese Yuan instead of the U.S. dollar.
Also Read: Egypt Looking To Join BRICS & Accept the New Global Currency
In addition, developing nations are diversifying their reserves with gold along with the U.S. dollar and other foreign currencies. However, gold accumulation has spiked since 2022 and most Central Banks are welcoming the move. Central Banks of India, China, Russia, and Brazil, among other countries, are on a gold-buying spree.
The World Gold Council published a report saying that China purchased 102 tonnes of gold, while Russia purchased 31.1 tonnes. India added 2.8 tonnes to its gold reserves in 2023 alone. India accumulated gold for several months and might add more by the end of the year. Therefore, if BRICS launches a new currency in August, there is a high chance that the reserves could be backed by gold.
Also Read: 5 Oil-Rich Nations Ready To Join BRICS Alliance
Gold Vs The U.S. Dollar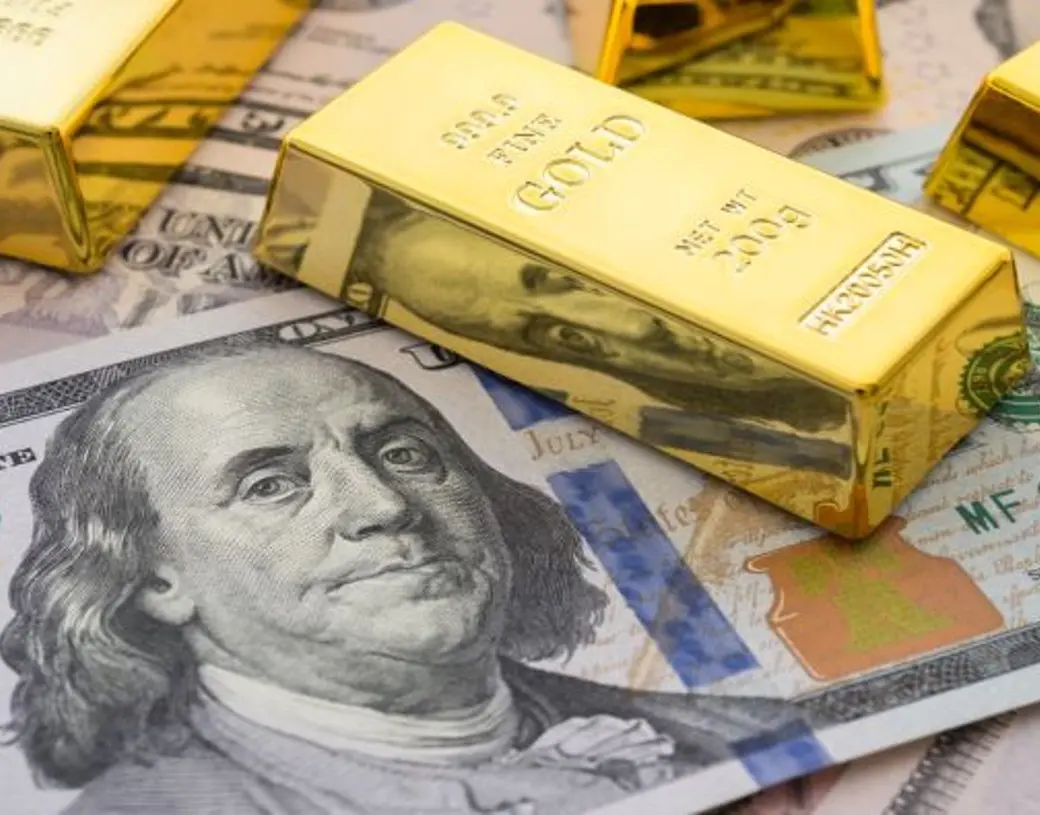 Ruchir Sharma, the Chairman of Rockefeller International said that developing nations accumulating gold could lead to the decline of the U.S. dollar. Sharma highlighted the change in their behavior from sidelining the USD to finding ways to make way for gold.
Also Read: 24 Countries Ready To Accept BRICS Currency
"Most Central Banks tend to hold foreign exchange reserves in other currencies, predominantly the U.S. dollar. But over the last year or so, what they have done is that they have been diversifying and buying gold in a very big way. The Central Bank holdings of gold are increasing at the sharpest pace that we have seen in history," he said to France 24.