As per the data shared by Statistics Netherlands, the Dutch economy has entered a recession, shrinking by 0.3% in Q2 2023. The Netherlands' economy, the fifth-largest in Europe, shrank for the second consecutive quarter. In the first three months of 2023, the Dutch economy shrank by 0.4%.
The Netherlands' economy was growing at almost 5% annually right after the COVID-19 pandemic in 2021 and 2022. A drop in consumer spending and exports since the pandemic was the first cause of the recession. Meanwhile, surging inflation drove up food prices and energy bills. In July, consumer spending fell another 1.6%, while exports were 0.7% lower than in the first three months of 2023.
Also Read: UK Economy Grows by 0.2% in Q2, Higher Than Expected
Nonetheless, inflation in the Netherlands is still lower than last year, despite the recession. In September, inflation hit a high of 14.5%. Currently, it stands at 6%, which is still relatively high.
When can the Netherlands recover from its recession worries?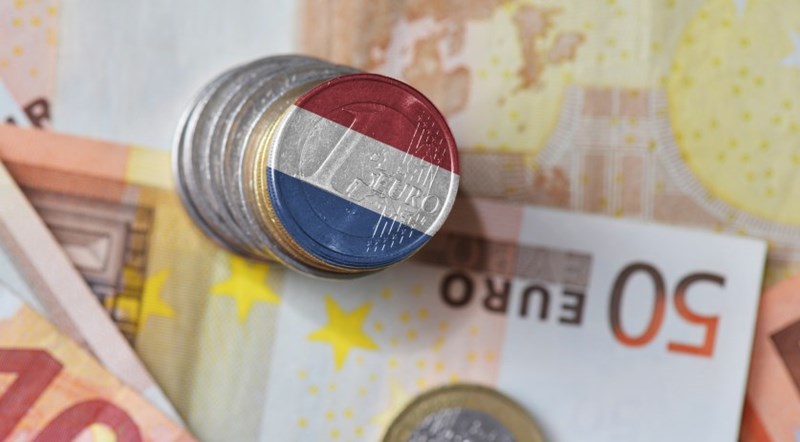 The global financial situation is still very delicate. Things are yet to recover from post-pandemic collapses. Although inflation seems to be cooling in many economies, the figures are still above the targets set by central banks. Although July inflation numbers for the U.S. came in higher than June's, they were still lower than expected. The U.S. currently faces inflation of 3.2%, above the Fed's target of 2%. The U.K.'s headline inflation dropped to 6.8%, but the CPI (Consumer Price Index) has remained unchanged.
Also Read: UK Headline Inflation Drops to 6.8%, But CPI Remains Unchanged