The UK's headline inflation fell sharply in July to 6.8%, which is in line with a Reuters poll of economists. July's numbers are miles better than June's 7.9% figure. Headline inflation fell by 0.4% in July, versus an expectation of a 0.5% drop.
However, despite the cooling headline inflation in the UK, the core CPI (Consumer Price Index) remains unchanged from the previous month. Core inflation, which removes volatile energy, food, alcohol, and tobacco prices, was unmoved at 6.9%. Moreover, the figure is higher than the expected 6.8%. The cooling inflation numbers also fall in line with the UK's growing economic figures. The UK's inflation grew by 0.2% in Q2 2023, which was higher than expected.
Also Read: UK Economy Grows by 0.2% in Q2, Higher Than Expected
According to the Office for National Statistics (ONS),
"Falling gas and electricity prices provided the largest downward contributions to the monthly change in CPIH and CPI annual rates." The ONS further added that "food prices rose in July 2023 but by less than in July 2022, also leading to an easing in the annual inflation rates."
Furthermore, the ONS noted that hotels and air travel provided the largest upward contributions.
Will interest rates stop as the UK's inflation cools?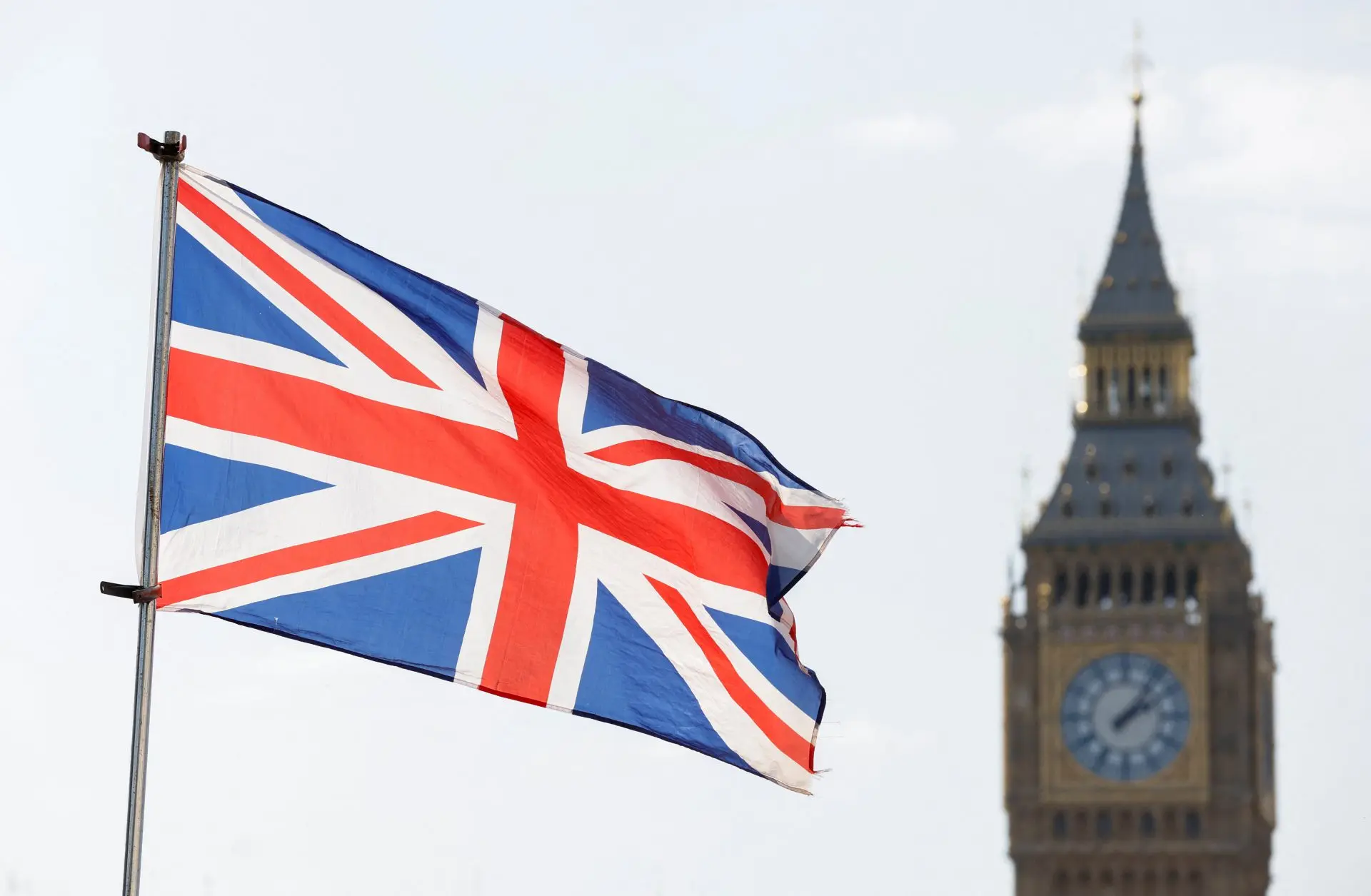 The Bank of England increased interest rates for the 14th consecutive time by 25 basis points earlier this month. Interest rates in the UK are now at a 15-year high of 5.25%. Despite cooling inflation numbers, the Monetary Policy Committee has not given any hint that interest rates will cool anytime soon. The committee's goal is to, "ensure that Bank Rate is sufficiently restrictive for sufficiently long to return inflation to the 2% target."
Also Read: UK's Bank of England Hikes Interest Rates by Another 0.25%
Along with inflation, UK's labor market is also showing signs of loosening, as per the data released on Tuesday. In June, the unemployment rate increased to 4.2%, higher than analysts expected. This was the highest unemployment figure since October 2021. On the other hand, wages, excluding bonuses, grew by 7.8% year-on-year in the three months to June.