UK's Bank of England (BOE) has raised interest rates by 25 basis points, following a similar move by the US Federal Reserve. This is the 14th consecutive rate hike in the country, as policymakers battle to fight high inflation. Interest rates in the UK are currently at 5.25%, the highest in 15 years.
Also Read: FED Raising Interest Rates by Another 25 Bps
The Monetary Policy Committee (MPC) voted 6-3 in favor of a quarter-point hike. Of the three members not in favor, two wanted a second consecutive 50 basis point increase. Meanwhile, one voted to keep rates unchanged. The MPC plans to continue tightening monetary policy to bring inflation back to the 2% target.
In the June meeting, the MPC surprised markets with a 50 basis point hike due to high inflation in the UK compared to other struggling economies. Though prices have cooled, the labor market remains complicated.
When will interest rates cool down in the UK?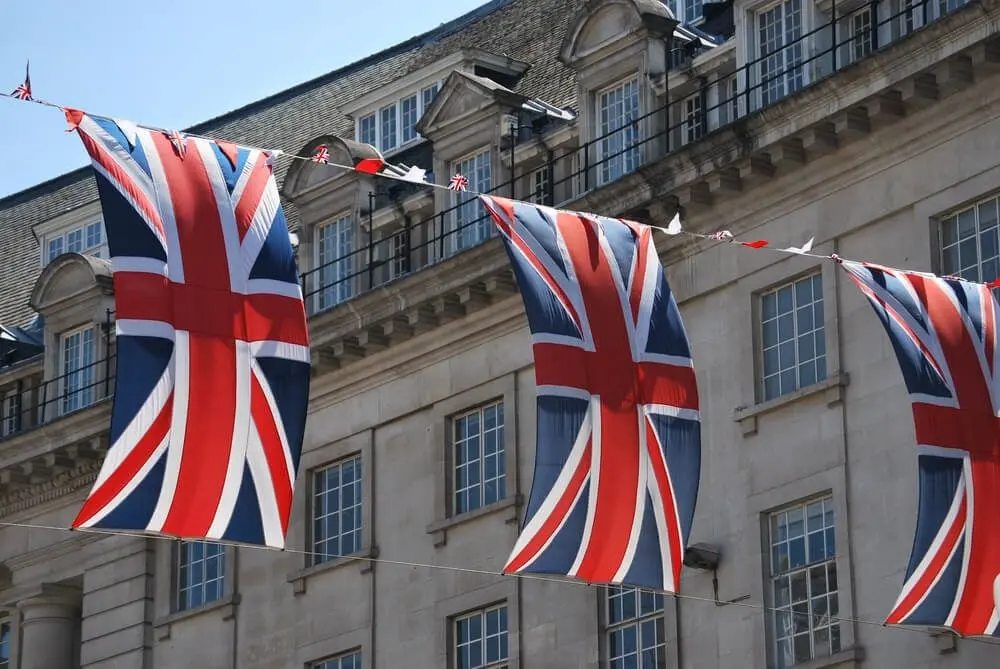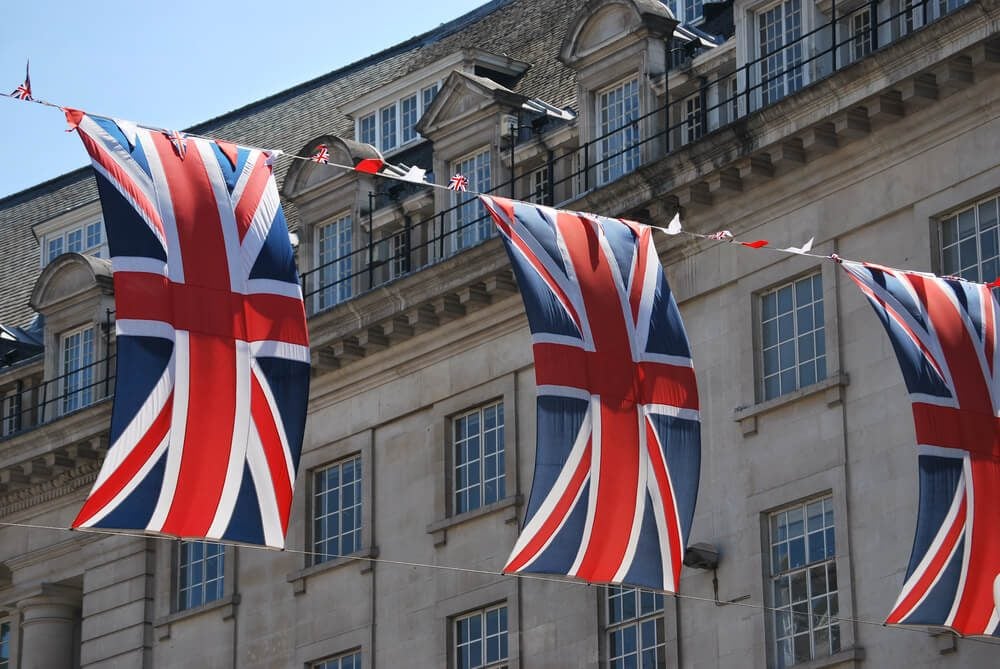 The Bank also updated its inflation forecast, expecting it to reach 4.9% by year-end, declining faster than previously thought. Inflation is projected to reach 2% by early 2025 according to the Monetary Policy Report. Consumer price inflation decreased to 7.9% in June from 8.7% in May. Core inflation, which excludes volatile prices, remained at 6.9%, down from the 31-year high of 7.1% in May.
Also read: European Central Bank Raises Interest Rate by 0.25%
The central bank has monitored the tight labor market closely, and recent data revealed a significant softening in job activity in May. However, wage growth remained uncomfortably strong for the Bank, with private sector regular pay rising to 7.7% in May. According to the MPC report,
"Some key indicators, notably wage growth, suggest that some of the risks from more persistent inflationary pressures may have begun to crystallize. The MPC will continue to monitor closely indications of persistent inflationary pressures and resilience in the economy as a whole, including the tightness of labor market conditions and the behavior of wage growth and services price inflation."