NFT (Non-Fungible Token) platform ImmutableX's native token, IMX, has seen a sudden surge in its market cap value. The token rallied by 35% in the last 24 hours and is up by almost 45% in the weekly charts. The rise is also coupled with a 22% increase in trading volumes, which increased to $556 million. One interesting development is that a majority of the global trade volume for IMX, 20% to be precise, comes from South Korea's Upbit exchange.
On the other hand, Binance's IMX-Tether trading pair accounted for only 7% of the global trade volume. This gives weight to the argument that South Korean traders are responsible for ImmutableX's (IMX) price surge.
Also Read: 95% NFTs Have a Market Cap of 0 Ether
According to crypto analysis firm LookOnChain, Upbit wallets accumulated $9.45 million worth of IMX in just three hours. Furthermore, open interest in IMX also saw an increase amid the price surge. According to the data on CoinGlass, the number of open positions rose by over 700%, currently at $106 million.

Why is ImmutableX (IMX) surging?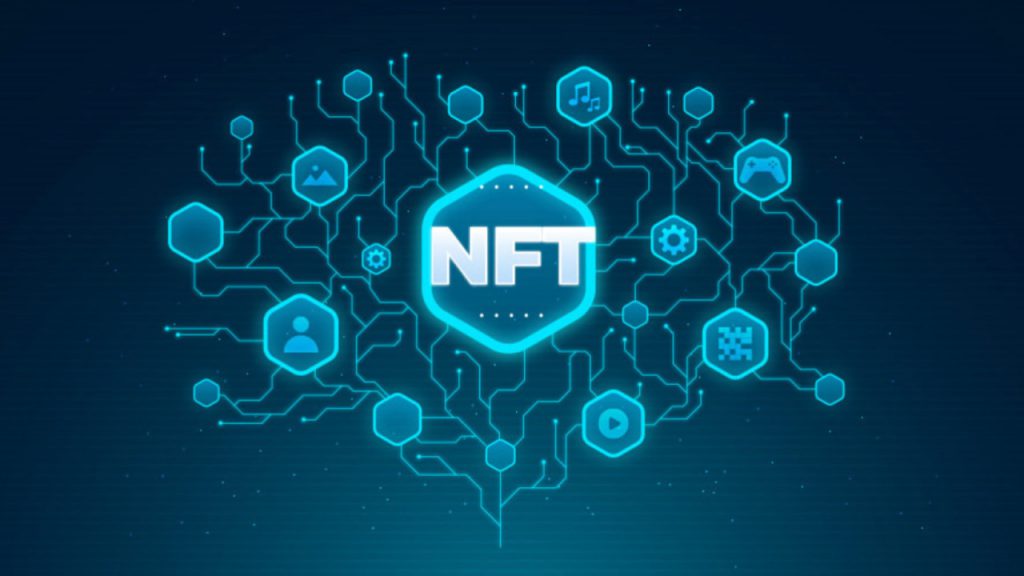 Nonetheless, it is still unclear as to why the token has seen a sudden rise among South Korean investors. It is possible that the platform's involvement in global blockchain and web3 gaming events may have had a hand in its sudden rise in popularity in South Korea, which is a global gaming hub. The firm participated at the Animoca Brands investor day in Sydney recently and the major crypto conference Token 2049 in Singapore. Additionally, it is also heading to the Tokyo Game Show 2023 which will be held from Sept. 21- Sept. 24, 2023.
Web3 gaming is one of the few sectors that did not take a hit during the crypto meltdown. This is most likely because gaming is more of a recreational activity than a profit-making activity, although gamers do make money from play-to-earn games. Moreover, web3 gaming has seen a big spike in popularity and funding over the past few months. Reports suggest that the industry could surge by many billions by the end of this decade. At press time, ImmutableX (IMX) was trading at $0.705720, down by 2% in the last hour.
Also Read: Crypto: Blockchain Gaming Received $297 Million Funds in July