Logan Paul has just revealed his latest NFT project, 99 Originals. According to Paul's most recent interview with The Block, he felt like he had accomplished everything he had ever wanted to do in the months following an exhibition bout with heavyweight boxer Floyd Mayweather.
Paul says,
"I felt like fighting Floyd Mayweather was something that on paper was impossible. And then all of a sudden it happened and I had my one moment,"
However, Paul claims that instead of trying to find the next thing to engage with or sitting back and relaxing after the battle, he reverted to old, hard-partying habits. This phase, however, revived Paul's creativity, and he had an "amazing multifaceted idea," as he describes it.
Paul set out on a mission to capture the strangest and wackiest images he could find, all taken using a traditional Polaroid camera and actual film, for his first major NFT collection. The idea was to take 99 images in 99 days and utilize them to build a digital art collection that portrayed himself. He claims his voyage brought him to the highest of highs and the lowest of lows.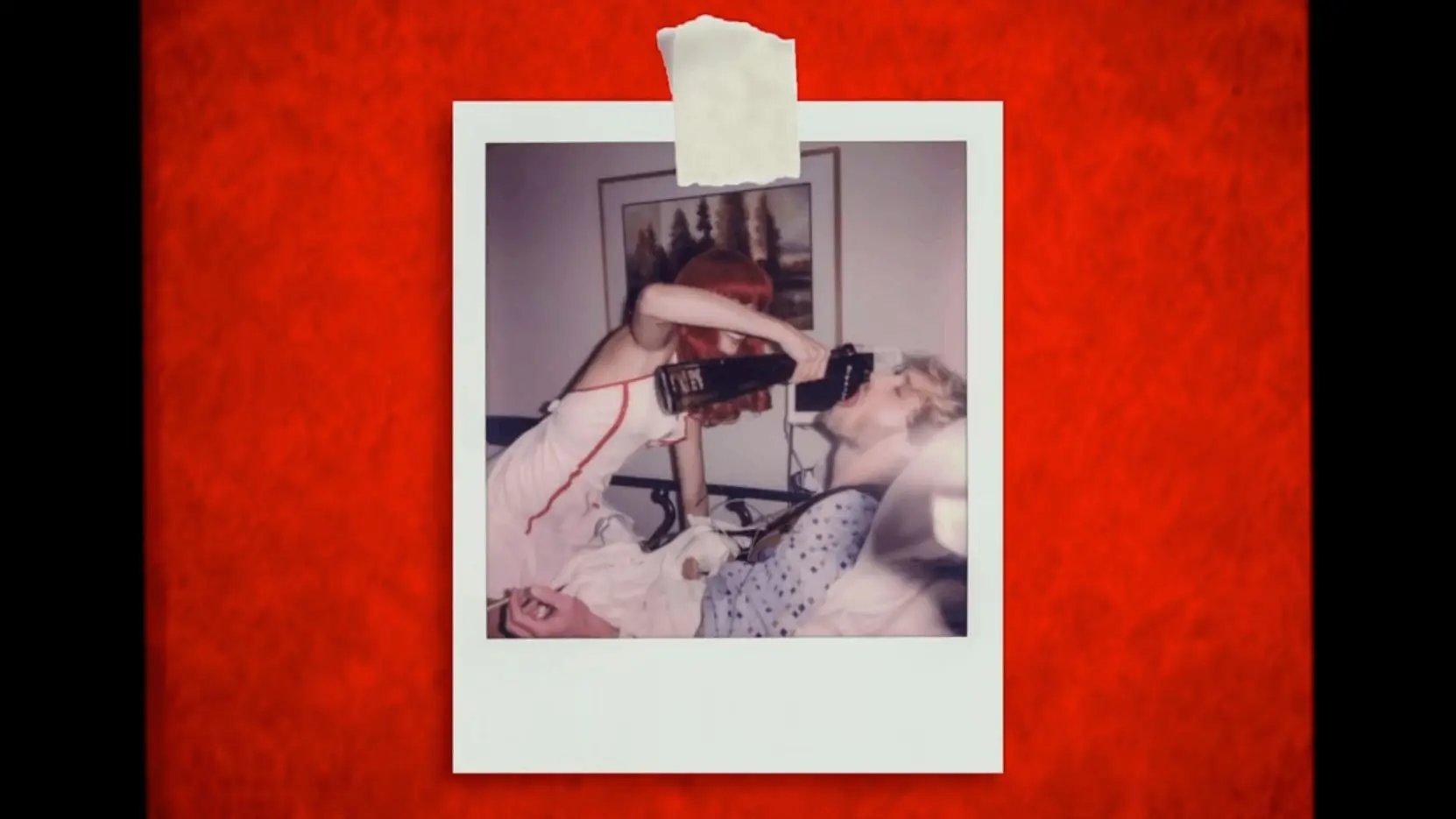 99 Originals will be a minor collection compared to other NFT projects, which vary from 3,000 to 10,000 NFTs because there will only be 99 NFTs. Paul recognizes this but suggests that his other project, Liquid Marketplace, can help increase its reach. The marketplace aims to fractionalize digital and physical collectibles so that they may be sold to considerably more people than would otherwise be able to acquire them. It will be available in roughly six months.
Beyond this, Paul touts that 99 Originals will have a DAO. A community built around the project will have sway over how it develops.
Paul goes on to say,
"It's the biggest project I've ever done to date. I've never been more scared to release anything in my life."
Logan Paul's other NFT collections
Paul isn't a novice when it comes to NFTs. In early 2021, he began collecting and purchasing his first CryptoPunks after serial entrepreneur Gary Vee advised him to do so in a call with 30 other uber-wealthy buddies, including fellow YouTuber Mr. Beast.
He continued to amass 139 NFTs after picking up six CryptoPunks, spending a total of $2.6 million in 2021. Paul was also told by Vee that he might make $250 million with NFTs.
Paul's business spirit may have been sparked by this growth. Paul announced an NFT project named Cryptozoo in August 2021, claiming to have invested $1 million and six months of his time into it. The concept was to develop NFTs of animals that could be combined to produce weird hybrids. The NFTs were also created with the intention of providing a return to their owners in the form of tokens.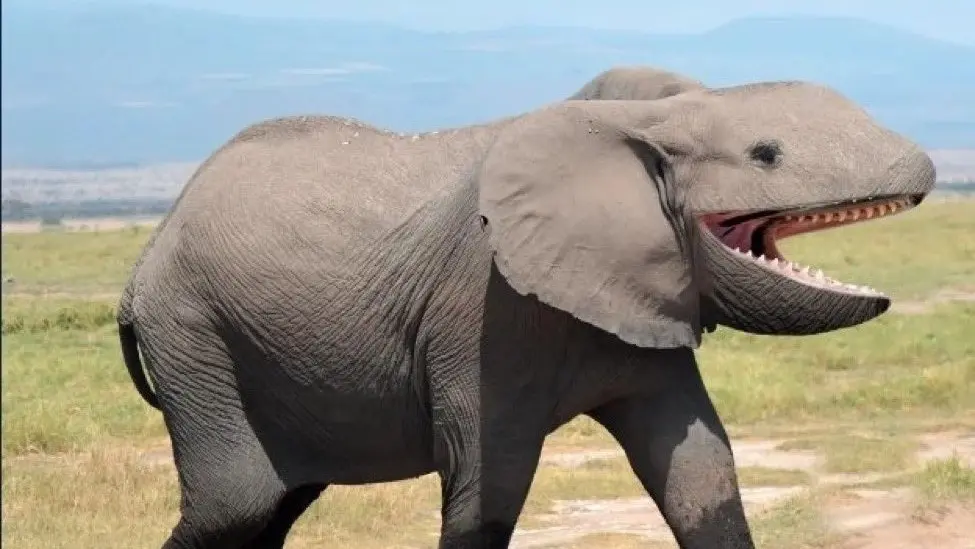 Paul said he was unfamiliar with the area and underestimated how dim it may be. But, he claims, that was true of any burgeoning enterprise involving money.
He says,
"If there's an ability to make money there will be people that will capitalize on it, both good and bad."