Everyone can visibly see that the bears have been in charge of the cryptocurrency market for a while. The result has been a rather monotonous business. Non-fungible tokens (NFTs), which first gained notoriety in 2021, were expected to become popular in the future, but the bear market proved forecasts to be false.
NFT sales went through the declining stage throughout 2022. The prices of major NFT collections dropped, putting holders in the red. The hype around NFTs had pushed even celebrities and major brands to drop their own NFT collections. However, the falling prices were unfavorable to the holders, as the majority of them were losing money. The prices of some of the prominent collections, including the BAYC and CryptoPunks, were also dropping.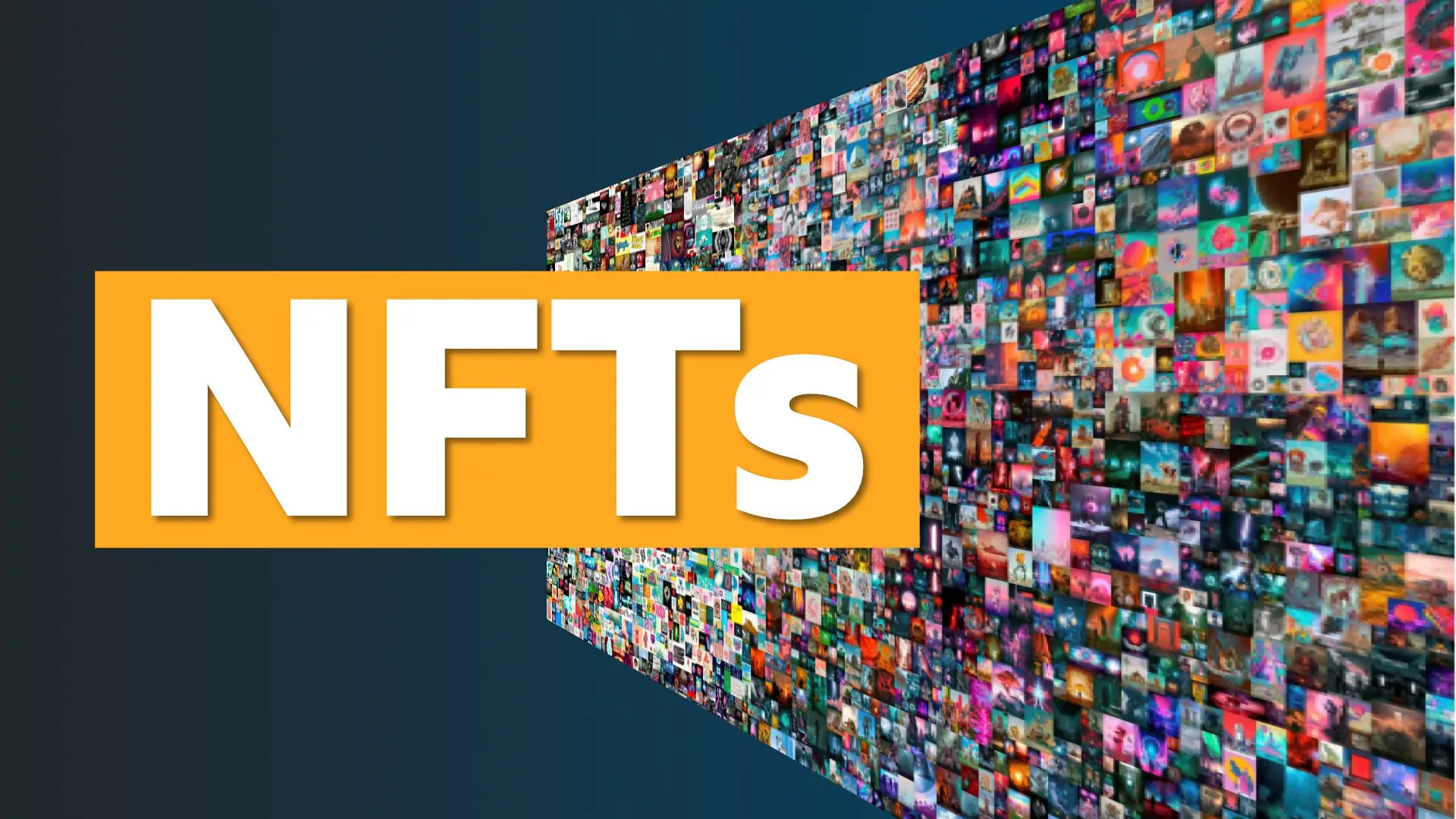 NFTs: Will they resurrect?
OpenSea, one of the largest NFT marketplaces, experienced a 97% drop in trading volume in September. The numbers were so scary that many even declared the non-fungible token saga to be over. Data from Cryptoslam reveals that there has been a rise in NFT sales in November as compared to the previous months.
As per the data, the NFT sales in December so far have touched $392,913,220.47. The numbers of unique buyers and unique sellers stand at 354,303 and 319,361 at press time.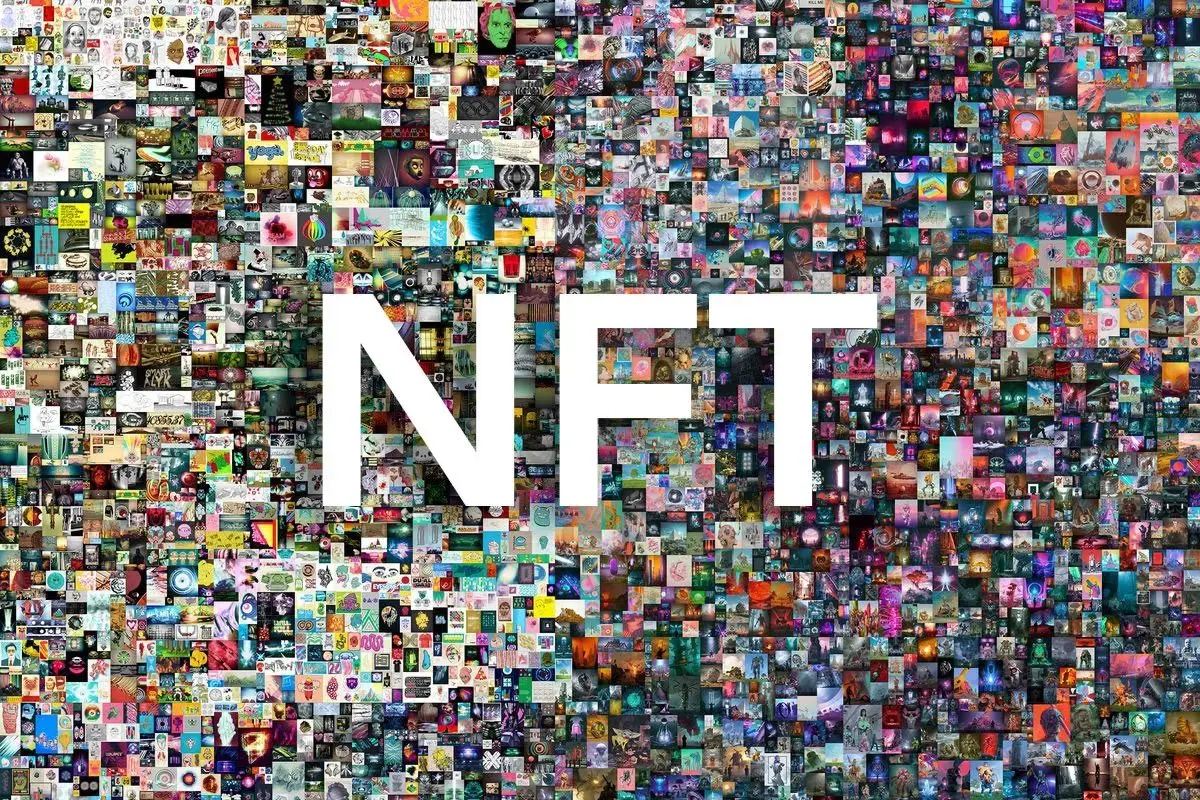 Many would consider the drop in sales throughout the year mainly because of the prolonged bear market. Donald Trump had recently dropped his NFT collection and generated millions in revenue amidst this market condition.
The non-fungible token market is likely to gain traction in the coming months if the markets prove feasible. If the cryptocurrency market manages to enter another bull market, that can potentially drive up the prices of major non-fungible token collections. This could also trigger a spike in non-fungible token sales that will be accompanied by a rise in the prices of all cryptocurrencies.