Nigeria's government has signed a three-year pact for the exclusive intellectual property rights to launch a nationwide wallet. The agreement is made with the Developing Africa Group to develop a nationwide wallet. It will allow the commercialization of IP forms created and registered in the country.
The agreement will provide exclusive rights to Developing Africa Group to build a platform for people to upload any IP rights and trade or sell them abroad. IP forms mentioned above include patents, trademarks, and all copyrights, including videos, shows, lectures, podcasts, and all streamable content.
Algorand will power Nigeria's new initiative
The tokenization and payment engine that the Developing Africa Group chose is Koibanx. The Algorand blockchain will be the protocol on which the wallet will be built. Koibanx, the top Latin American asset tokenization, and blockchain financial infrastructure company, will be in charge of developing the wallet, as well as the tokens for both the IP being sold and the stable token (equal to the Naira) that will be used to pay the inventor.
"Algorand's protocol not only provides the performance, scalability, security and functionality required to implement such a large scale project but is also environment-friendly which is important for the Government and has a huge philosophical match with the 'creators economy industry' we're targeting here."

Ben Oguntala, CEO of Developing Africa Group
The Koibanx-Algorand collaboration is not the first collaboration. Koibanx-Algorand is working across Latin America to improve the region's expanding digital economy with more efficient infrastructure and solutions. It has provided services for public and private initiatives across Latin America, Columbia, and even El Salvador.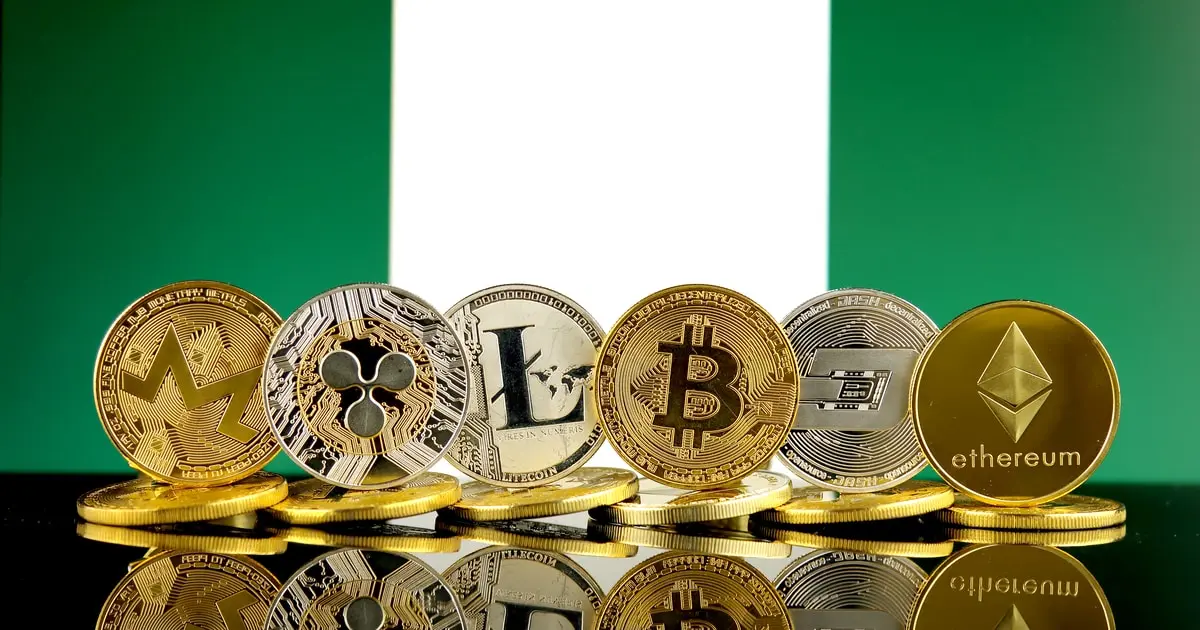 "The Nigerian IPR Wallet is probably the largest crypto project world-wide. When we took El Salvador´s challenge we impacted the life of millions of citizens, after this experience we embarked on the Colombian government platform handling tens of millions."

Leo Elduayen, Koibanx´s CEO
The initiative marks another milestone in the visible global adoption of cryptocurrencies globally.