The OneCoin cryptos head of legal and compliance, Irina Dilkinska, has pleaded guilty to their part in a $4 billion fraud scheme. Indeed, the compliance officer for the falsified asset reportedly laundered $400 million from a crypto scam, according to a Bloomberg report.
The guilty plea for Dilkinska is the latest in a host of convictions connected to the OneCoin scam. However, the compliance head entered into the plea in Federal Court in New York this week. Yet, the perceived mastermind of the scam, Ruja 'crypto queen' Ignatova, has evaded the custody of government officials.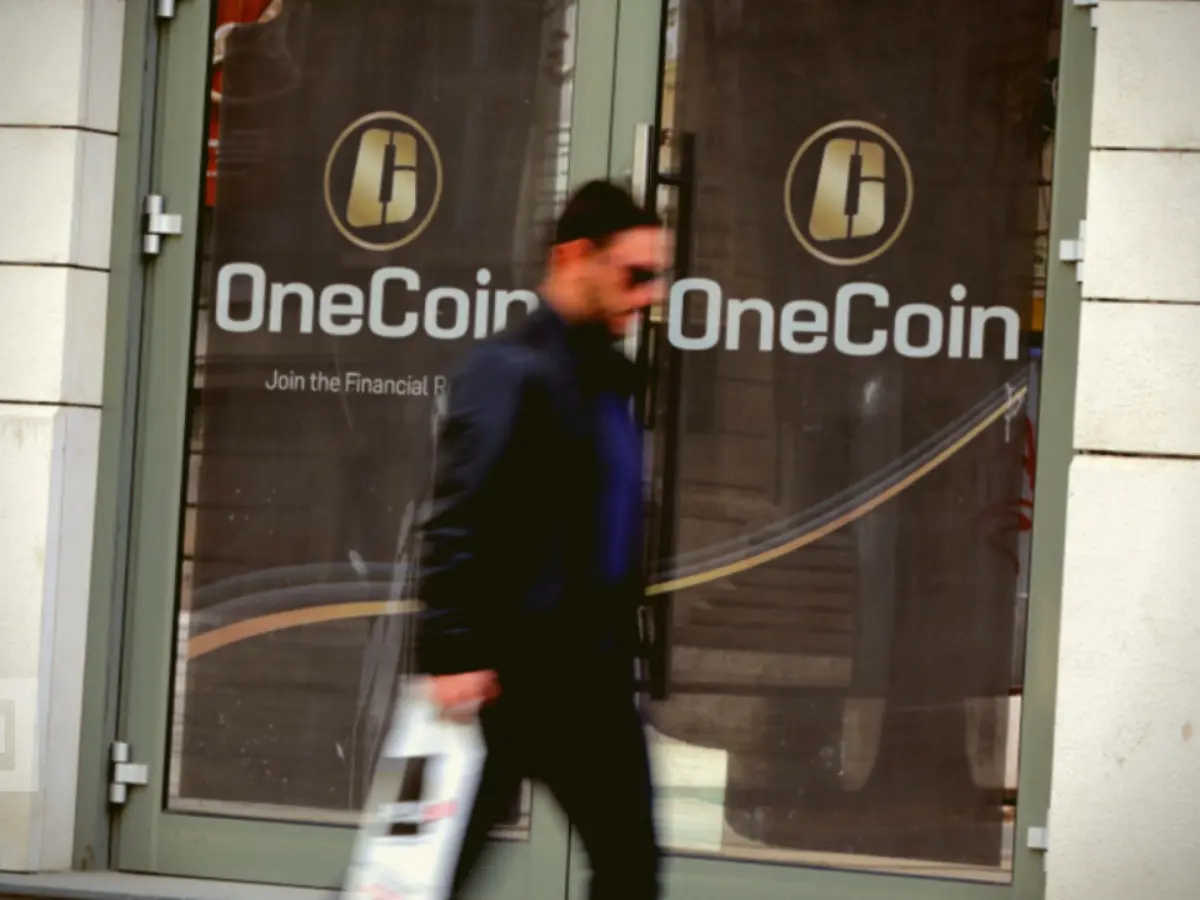 Also Read: OneCoin Scam Founder Murdered?
OneCoin Compliance Head Pleads Guilty for Role in Crypto Scam
Justice is beginning to be served regarding one of the industry's largest crypto crimes. Indeed, the OneCoin head of compliance has pleaded guilty for their role in the massive fraud scheme. Indeed, reports state that Irina Dilkinska had laundered $400 million through the fraudulent asset.
"I understand that what I did was wrong, and I sincerely apologize for my actions," Dilinksa said at her plea hearing. Moreover, she entered into her plea before Judge Edgardo Ramos in New York this week. Specifically, she pleaded guilty to wire fraud and money laundering conspiracy for her participation in the scheme.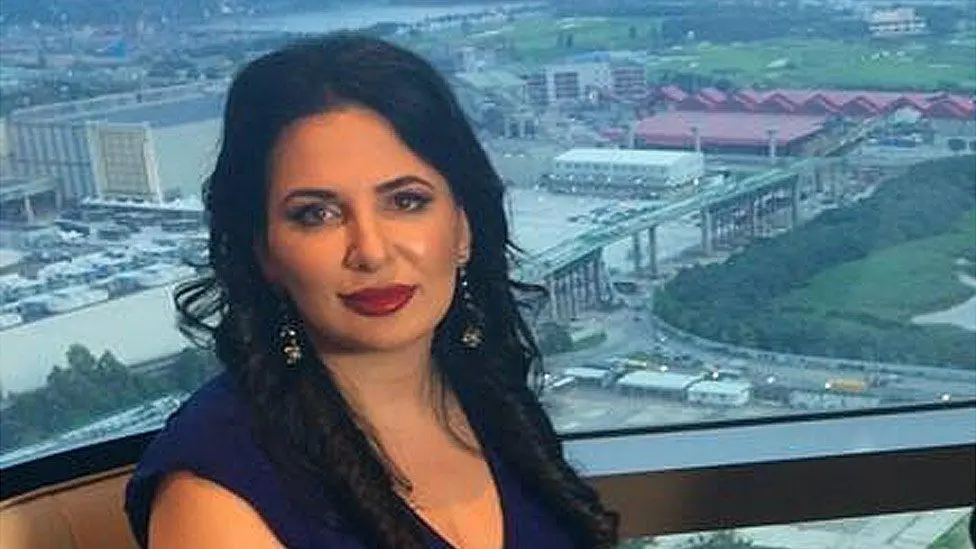 Also Read: OneCoin Ex-Employees Face Money Laundering Charges by German Court
Reports state that Dilinska had laundered the capital through a series of fake Cayman Islands investment funds. Moreover, the scheme still equated to nearly $4 billion, with Dilisnka one of many convictions connected to the scam.
The mastermind behind the fraud scheme remains at large and has long been a mystery within the community. Still, the guilty plea from Dilisnka is the beginning of justice for those affected by the plan.