The artificial intelligence research company OpenAI is nearing the $1 billion mark in revenue for the year. Moreover, the success has followed the meteoric rise of ChatGPT in the tech sector. Subsequently, the company lost $540 million in 2022, noting a massive shift in outlook.
ChatGPT had gained worldwide popularity at a record-setting pace, surpassing 100 million monthly users rapidly. Indeed, The Information reported that the company behind the generative AI chatbot is set to enjoy the fruits of that incredible ascension this year.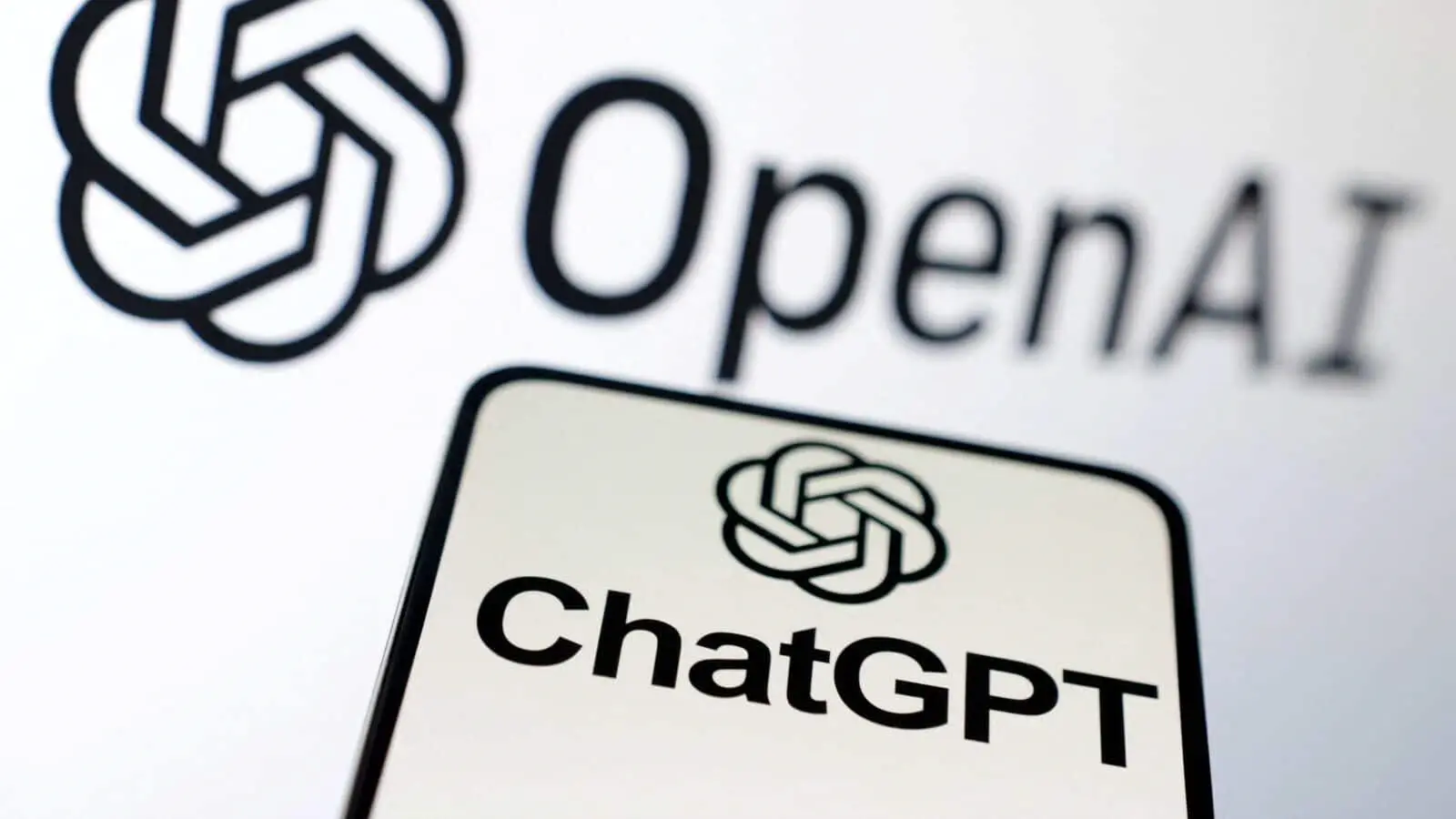 Also Read: Apple to Develop Its Own OpenAI ChatGPT Rival
OpenAI Set to Surpass $1 Billion in Revenue After $540 Million Loss in 2022
This year will undoubtedly be defined by the massive impact that artificial intelligence has had. The idea has gained newfound popularity with some incredible integrations and technologies released this year. Yet none had the viral impact of ChatGPT, and no company has seen the success of its creator.
Now, OpenAI is set to surpass the $1 billion mark in revenue thanks to the success of the chatbot. Moreover, that unprecedented success was followed by a period of uncertainty and poor performance in the preceding years. Specifically, 2022 saw the company lose $540 million.
Indeed, the report notes that the AI company saw a notable increase in monthly revenue, totaling around $80 million. Conversely, the figure is an increase from the previous revenue of $28 million last year. All coinciding with the arrival of the ChatGPt system.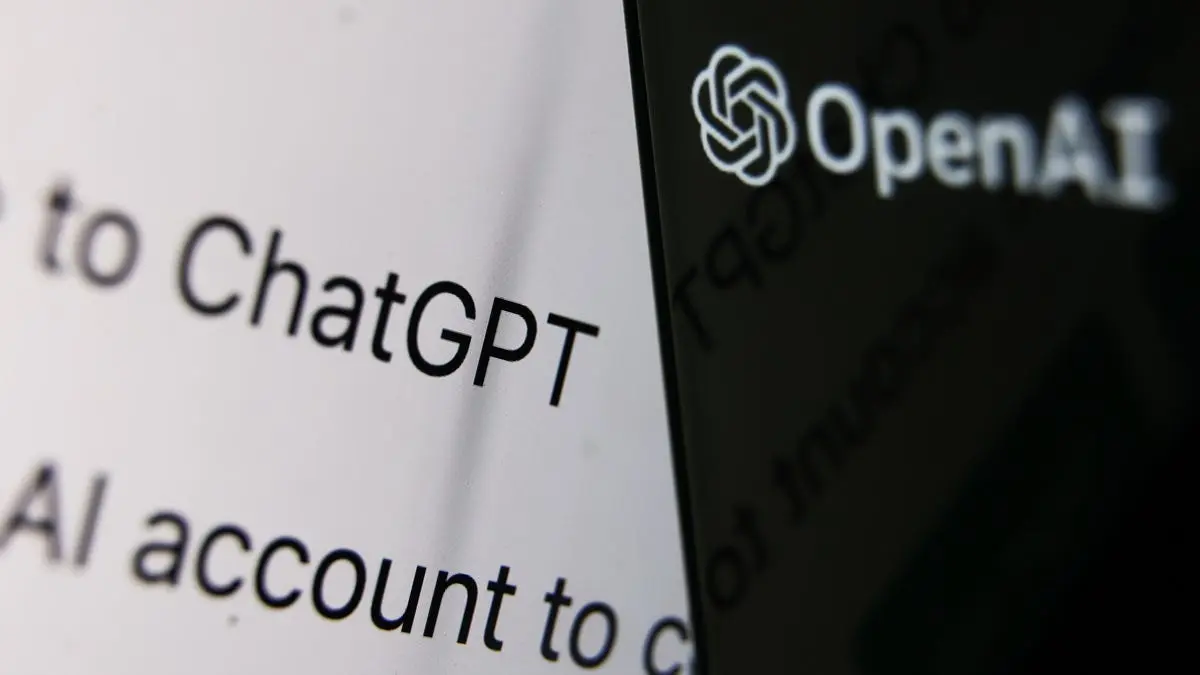 Also Read: Elon Musk Says He is the Reason OpenAI Exists
The technology certainly gained widespread popularity and was acclaimed for its success as the first of its kind. Subsequently, it set forth massive competition in the space, with companies like Google and entities like Elon Musk seeking to bring forth their own alternatives.
Microsoft had backed OpenAI with a $10 billion investment in the startup, and that is seemingly paying dividends. For both companies, the success of the generative AI system and the chatbot has been tremendous.