MetaMask is an online wallet. Its main use is for keeping, transferring, and receiving ETH and ERC-20 tokens. The wallet serves as a part of a browser, linking it to the Ethereum blockchain.  
MetaMask comes out as a special wallet. It allows users to make transactions with the Ethereum chain without running as a complete connection.
PancakeSwap, on the other hand, is an online exchange platform. It runs on the BSC using money pools on AMMs. The platform exchanges several tokens, providing liquidity for its collections.
However,  Metamask and PancakeSwap are uniquely different, as we will see in this article.
Major Characteristics of Metamask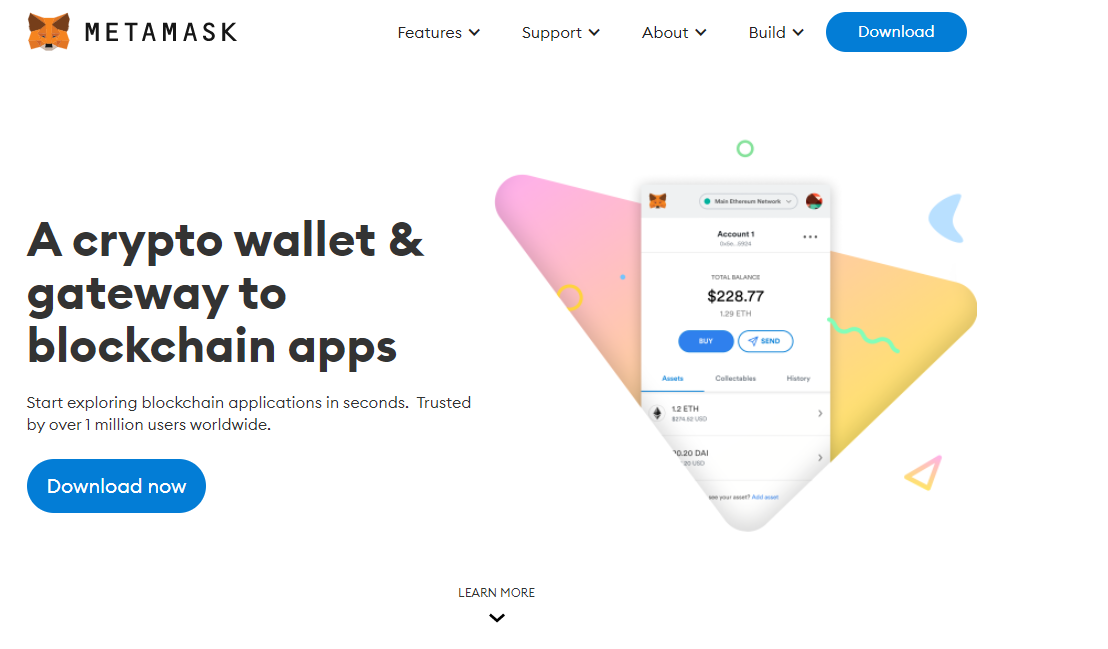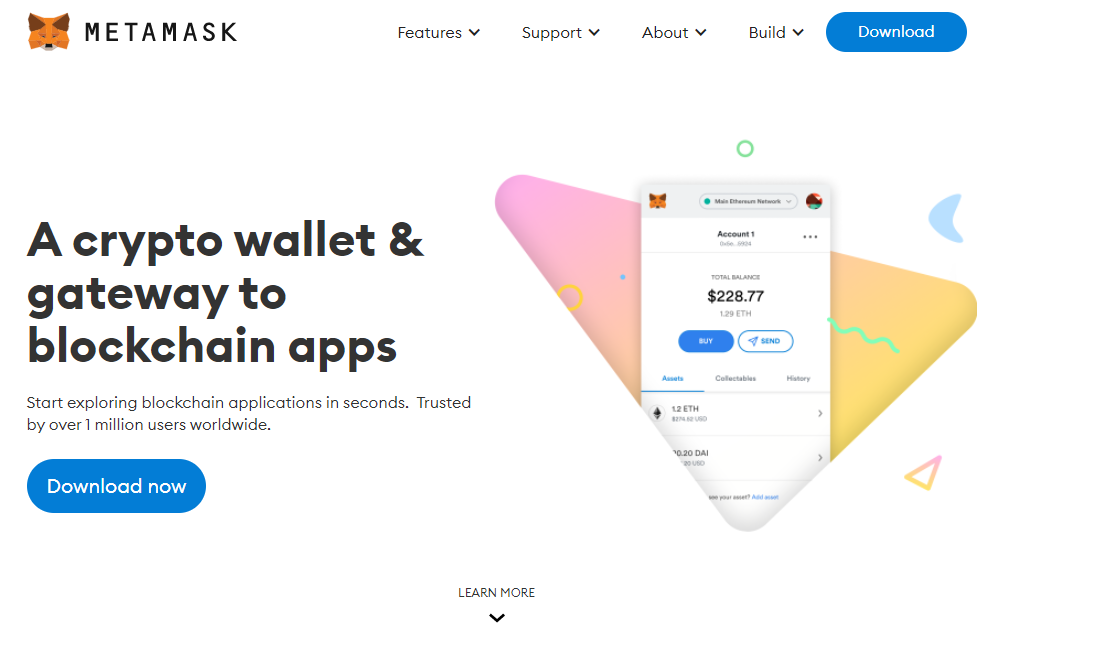 Below are major characteristics of Metamask:
Metamask is a wallet for holding, transferring, and receiving tokens and ETH
It is online software that is easily available. This shows that it has a large growing society that adds to its growth
The wallet uses different settings that help its users to back up their accounts
Metamask is also making it easier for its users to exchange ETH and other ERC-20 tokens.However, it's through joining with ShapeShift and Coinbase exchanges
The wallet has a natural user face and also strong customer support
It, however, has some disadvantages like;
Higher risks of hacking efforts. Metamask is an online wallet and might face hacking efforts.
Your browser always asks for your personal information when registering. The information might be available in use by hackers to get your tokens from your wallet.
Therefore you should use the wallet to store a small number of crypto coins. It will help you buy products like DApps on the Ethereum blockchain.
Major Characteristics of  PancakeSwap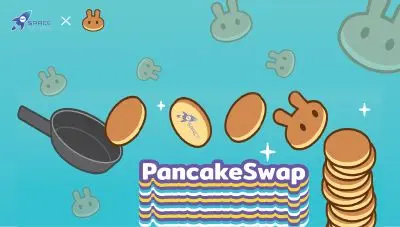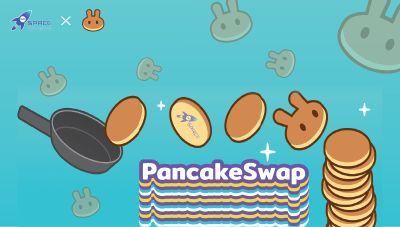 Here are some distinct characteristics of PancakeSwap:
Pancakeswap is an online exchange. Its main use is exchanging BEP20 and other tokens for profit-making
PancakeSwap transactional fees are lower and fast than Ethereum and other exchanges
Its users can add tokens to the exchange. It helps them to get rewards generously. The Yields, however, vary between 23.52% and 378%. This is high in returns in comparison with other exchanges
Furthermore, PancakeSwap offers its users a chance to start their designs in the BSC. They can also win various non-fungible tokens (NTFs)
PancakeSwap is in the same class as other AMM platforms like SushiSwap and Uniswap. AMM are exchanges that allow users to trade tokens against pools to earn profits
The exchange is more like a dividend-bearing stock or a bond. The traditional exchange is where profits are made only when users sell their tokens.
How To Connect PancakeSwap To Metamask
Metamask allows the BSC mainnet to run on it. So, you can connect PancakeSwap with the Metamask wallet.  Follow the guideline below to link your PancakeSwap to Metamask.
Download MetaMask on your browser  & create a new wallet.
Go to PancakeSwap & click on Connect.
Connect MetaMask to PancakeSwap.
Allow PancakeSwap to run within MetaMask on the BSC.