PayPal today introduced its crypto stablecoin PYUSD. PayPal USD will be pegged to the US dollar and backed by cash equivalents and short-term treasuries.
PYUSD will be redeemable for dollars at any time. It can also be exchanged for other cryptocurrencies available on PayPal's network, according to PayPal's announcement. PYUSD can be used to fund purchases and will soon be available on PayPal's popular payments app Venmo. Users will eventually be able to send their token holdings between a PayPal and a Venmo wallet.
PayPal introduced a feature that enabled users to store, buy, and sell Bitcoin, Ethereum, Bitcoin Cash, and Litecoin in 2020. In June 2022, the company further expanded its offering by allowing users to transfer cryptocurrencies to external wallets. Now, the service is integrating its first-ever stablecoin.
Also read: PayPal PYUSD Stablecoin Backed by Various Cash Equivalents
The stablecoin is not limited to its peg to the US dollar. PYUSD will also serve as a gateway to various other cryptocurrencies on PayPal's expansive network, which are also expected to be transferable to USD with Venmo.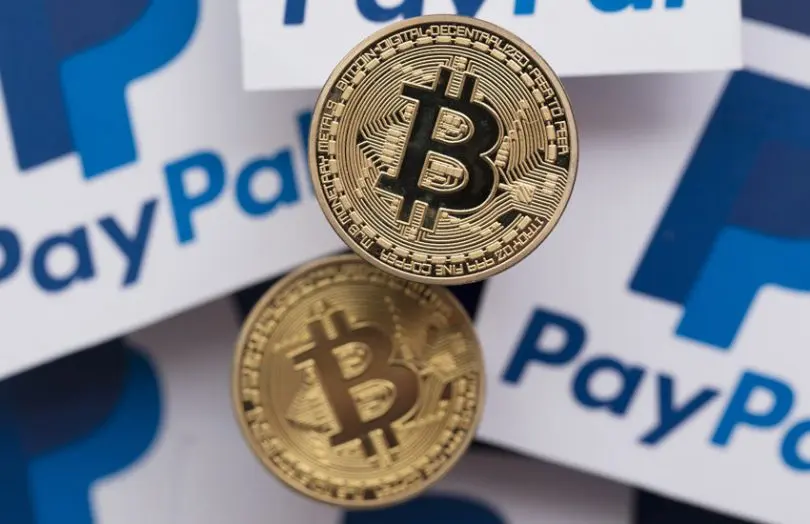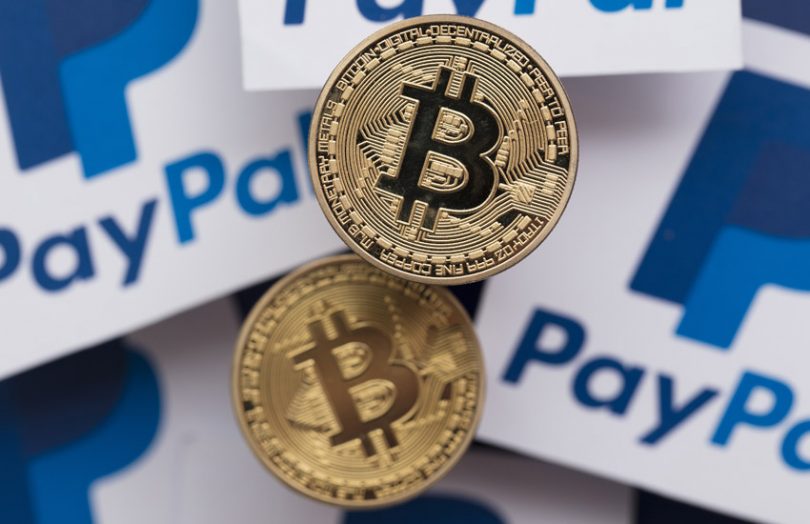 PYUSD is issued by Paxos Trust Company, according to the official press release. Additionally, the company states that PayPal customers will be able to transfer, send, use for purchases, or convert PayPal PYUSD in the next few weeks.