One of the largest payment companies on the planet has officially revealed its very own stablecoin. Indeed, PayPal has announced the PYUSD stablecoin, which will be backed by US dollar Deposits, short-term Treasury bills, and other cash equivalents.
The dollar-pegged asset was announced today, marking another clear step into the digital asset sector from the payment company. Moreover, a combination of cash equivalents will be backing the digital asset. Rounding out the overall image of the stablecoin and its place on the market.
Also Read: PayPal Held $604 Million in Crypto by End of 2022
PayPal Unveils PYUSD Stablecoin
In a rather important move for the industry, PayPal has officially revealed its PYUSD stablecoin. Indeed, the digital asset is a dollar-pegged stablecoin that should present renewed competition in the sector.
The company announced the "fully-backed, regulated stablecoin" while speaking on its vast potential. Additionally, the company noted the dollar-denominated stablecoin's various aspects, including what it is backed by.
Specifically, PayPal announced that its PYUSD stablecoin was backed by US dollar deposits, short-term Treasury bills, and other cash equivalents. Subsequently, the company ensured the stablecoin's 1:1 status with the US dollar.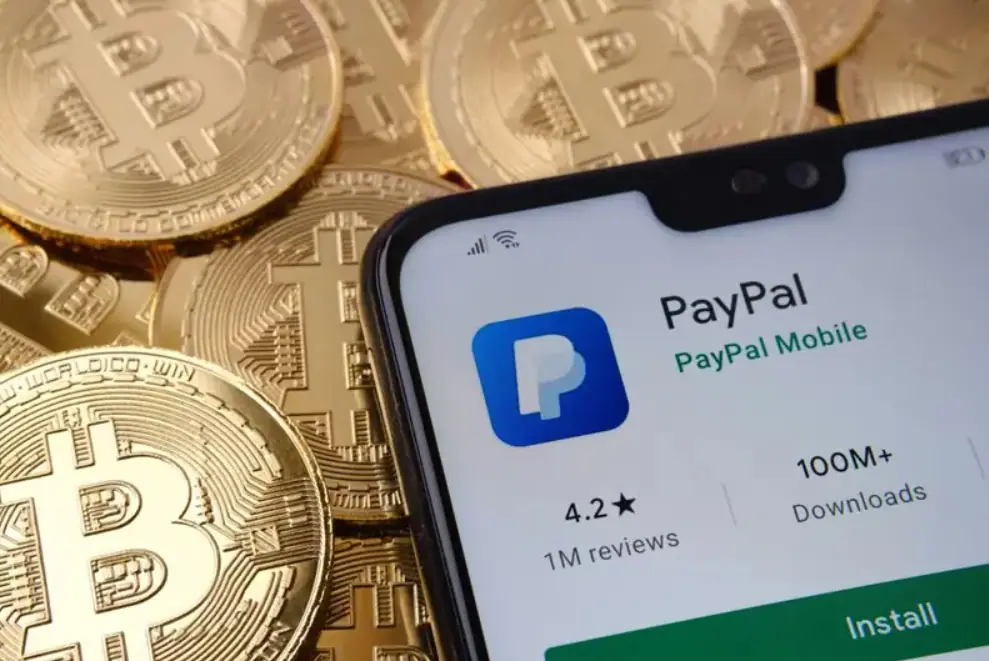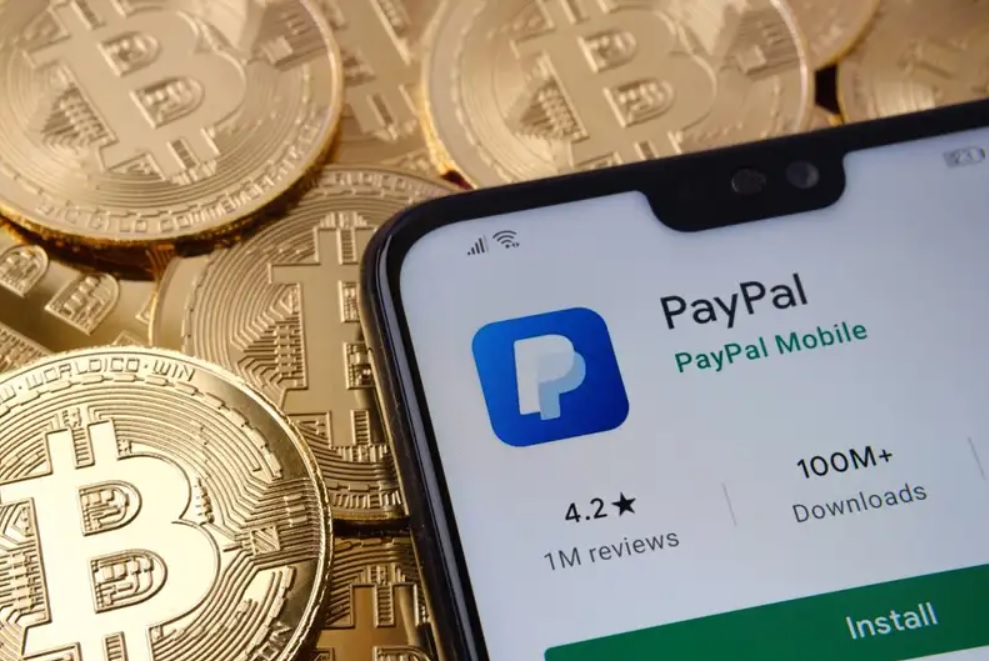 Also Read: PayPal Partnering with Crypto Wallet MetaMask
The stablecoin is issued by Paxos Trust Company, according to the official press release. Additionally, the company states that PayPal customers will be able to transfer, send, use for purchases, or convert PayPal PYUSD in the next few weeks.
"The shift toward digital currencies requires a stable instrument that is both digitally native and easily connected to fiat currency like the US Dollar," CEO Dan Schulman stated. Moreover, stating the company's "commitment to responsible innovation and compliance," as the basis for the development of the project.