PayPal recently stepped into the stablecoin market with the launch of PYUSD. The company became the second big tech firm to enter the space, the first being Facebook's parent company Meta, which launched Libra in 2019. Despite being early in the game, Libra did not manage to rile up users, ultimately leading to its demise. However, analysts think that PYUSD may succeed where Libra failed.
According to former officials and analysts, PayPal is in a much stronger position than Facebook. With all that has happened within the crypto industry in the last three years, policymakers are more familiar with the sector, and stablecoins in particular. Moreover, there has been a push to create stablecoin regulations, which make them more legitimate. The collapse of Terra Lab's USDT stablecoin in 2022 was a wake-up call for regulators.
Also Read: PayPal PYUSD Stablecoin Backed by Various Cash Equivalents
According to Christopher Giancarlo, former chair of the U.S. CFTC (Commodity Futures Trading Commission), "The world has changed dramatically since Facebook's Libra project. There was no familiarity with stablecoins whatsoever."
Giancarlo further added that "the administration, Congress, and the Federal Reserve have had time to get their minds around stablecoins and stablecoin regulation."
According to Isaac Boltansky, director of policy research for brokerage BTIG, "From a policy perspective, there is a seismic difference between Facebook's Libra and PayPal's stablecoin."
What else will help PayPal succeed?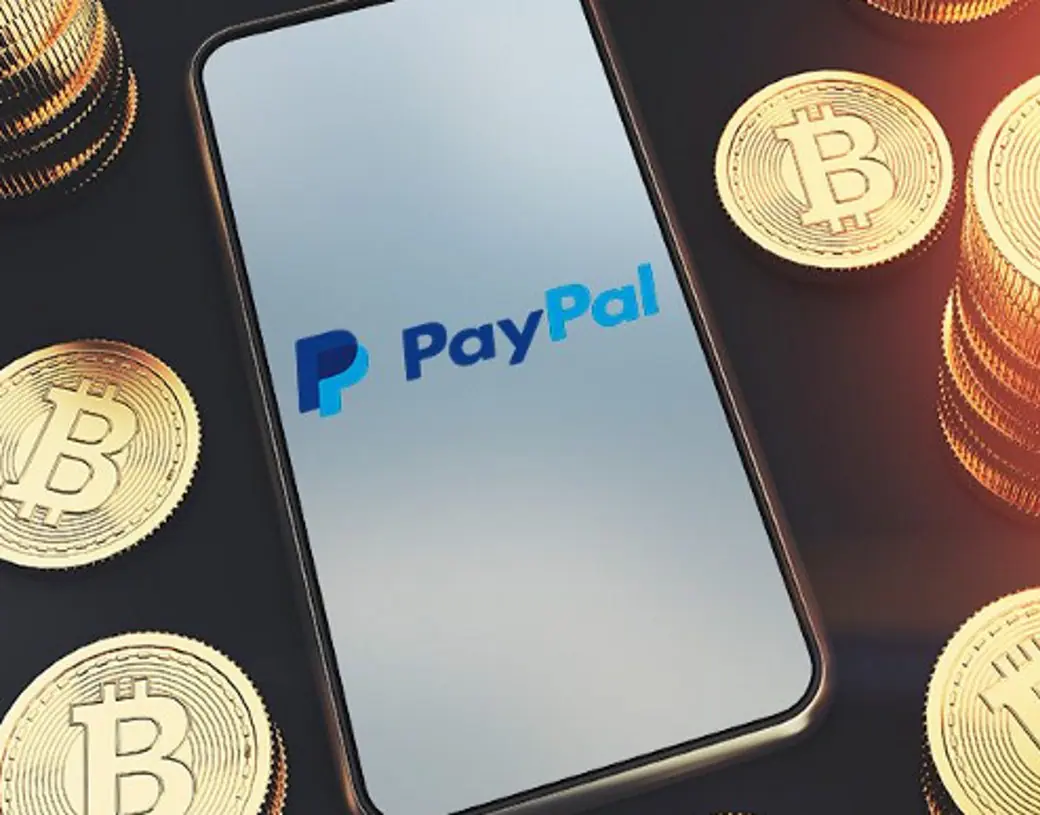 Meta's Libra operations were based in Switzerland and the stablecoin was pegged to a basket of currencies. However, when the stablecoin was unveiled, policymakers were worried that it could give the company too much power over the financial system.
Also Read: How to Purchase $PYUSD on PayPal
Apart from the familiarity of policymakers, Meta is known more for its social media ventures. PayPal, on the other hand, is an established financial operator in Washington. According to OpenSecrets, the firm spent $1.13 million on federal lobbying last year. Moreover, the company has been lobbying on crypto for many years.
Earlier this month, the U.S. Federal Reserve outlined the process for how state banks can transact in stablecoins. Moreover, the House Financial Services Committee advanced a bill last month which gives more power to the Fed to oversee stablecoins.