The Pentagon has revealed that an accounting error has provided an additional $6.2 billion to Ukraine in military aid. Moreover, the US Defense Department Headquarters said that it overestimated the value of weapons sent to the country, according to a recent Yahoo report.
The overestimation that occurred over the last two years exceeded the actual value two times over. Nevertheless, the Pentagon had sent a surplus of $40 billion in military assistance to the country amidst its ongoing conflict with Russia.
Pentagon Overestimates Ukraine Military Aid
Amidst the ongoing Russian conflict, the US has reportedly seen an accounting error result in a massive surplus of aid. Specifically, the Pentagon error has reportedly given an additional $6.2 billion to Ukraine due to an overestimation of value.
A Pentagon spokeswoman, Sabrina Singh, stated that a review found "the military services used replacement costs rather than the book value of equipment that was pulled from Pentagon stocks," Yahoo reported.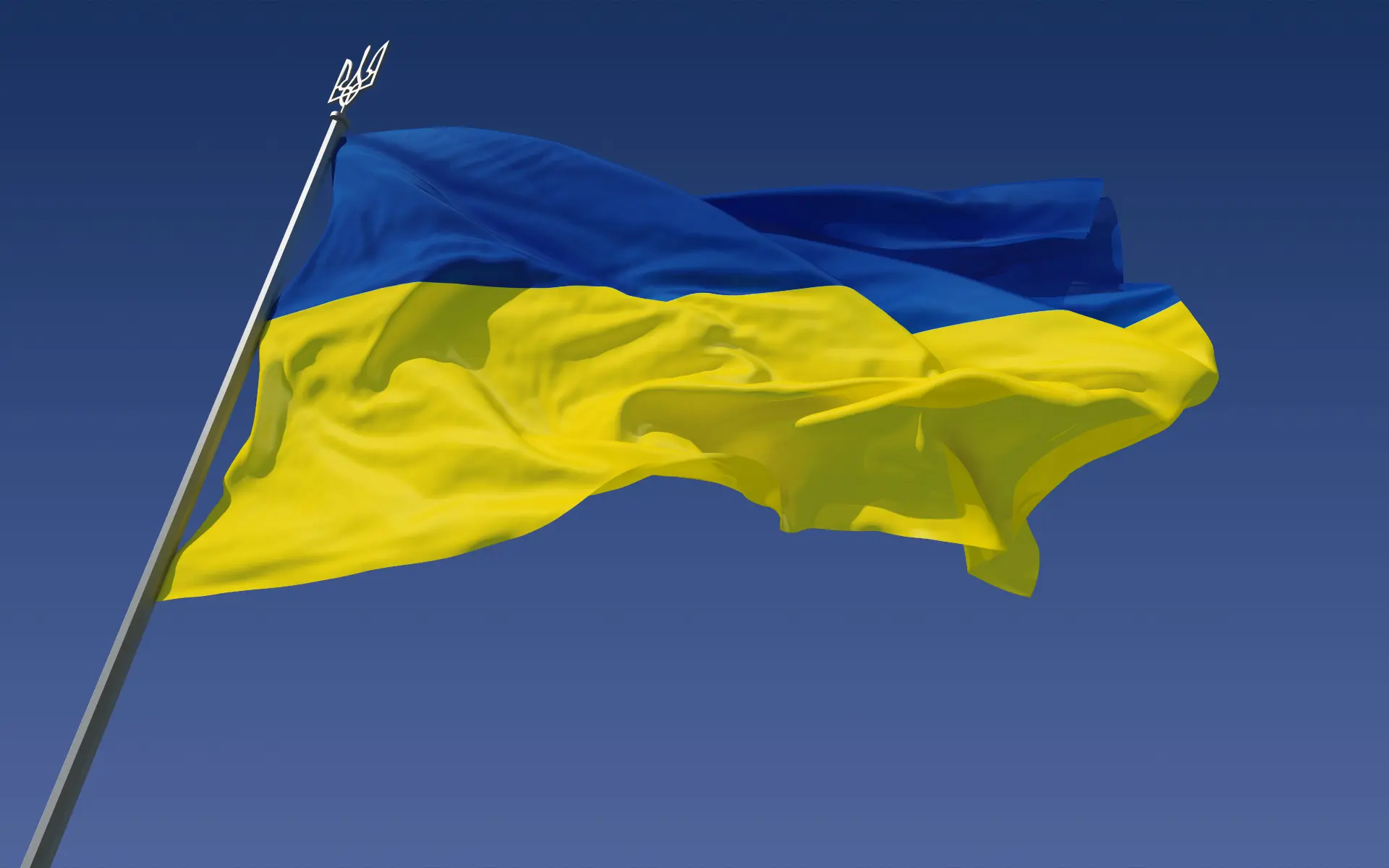 Moreover, she stated that calculations show an error of $3.6 billion in the current fiscal year. Additionally, there was a $2.6 billion error in the 2022 fiscal year, which concluded on September 30th. Subsequently, the report notes that the department will now have additional money to support the country's counteroffensive against Russia.
"It's just going to go back into the pot of money that we have allocated for the future Pentagon stock drawdowns," Singh said. Conversely, the Pentagon reported utilizing "presidential drawdown authority" to provide aid to Ukraine. Specifically, so that it could provide weapons, ammunition, and military equipment faster.
Since Russia invaded the country, the report estimates that the US has provided more than $40 billion in military assistance to the country. However, provided with the new calculations, that figure is more likely to be around $34 billion.