An early PEPE investor who made a profit of $1.67 million is still purchasing the memecoin despite rug-pulling allegations against insiders. The investor bought 1.04 trillion tokens for almost $950k in the late hours of Tuesday. The purchase has raised a few eyebrows within the community, given the recent allegations against the project.

The investor previously purchased 2.43 trillion PEPE tokens, worth a mere $60, during its launch phase. The investor made a whopping profit of $1.67 million when the token's price shot up after its launch.
Also Read: Assessing 3 Pepe Coin Factors That May Revive Price Action
PEPE's price has spiked 6% in the last 24 hours. It is possible that the investor expected a rally after the Grayscale victory against the U.S. Securities and Exchange Commission was announced. Grayscale's victory has sparked another rally in the crypto markets, with Bitcoin rallying over 5% in the daily charts.
Will Pepe continue to rally?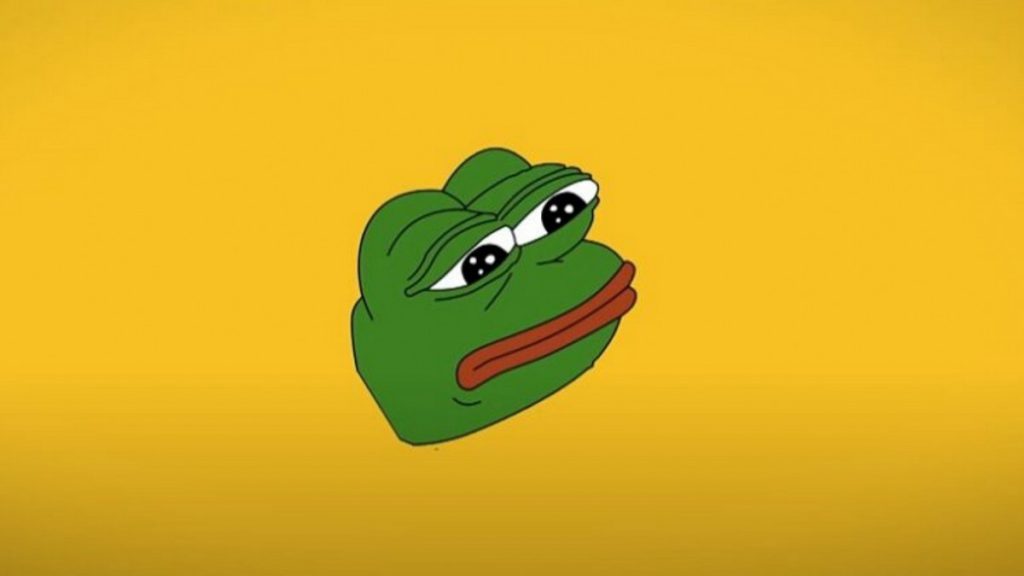 Although the frog-themed crypto is following the larger market, its rally might be on shaky legs. The project's official X (formerly known as Twitter) account made an announcement a few days ago addressing allegations of a rug pull. According to the team, bad actors within the team were responsible for the sale of $15 million worth of tokens. Three former members "logged onto the multi-sig and stole 16 Trillion/60%" of the holdings.
Also Read: PEPE Coin Falls 24% As Rug Pull Rumors Looms
Moreover, according to IntoTheBlock, large transactions for the project have fallen by 3.49%. Additionally, holders in profits have also decreased by 2.88%, despite the recent price spike. 77% of holders are currently at a loss, while only 21% are in profit, with 2% at even.